Weltrade Review
The sheer number of online brokers in the market is enough to faze anyone who has made up their mind to start their online trading journey. Even the thought of sorting through these options can be exhausting, but you can only choose one platform at the end of the day. You want it to be the right one because everyone has heard of the scam stories that have seen people lose their hard-earned money. You do not want that and this means you have to be diligent and get to know a broker before you opt for it. You can achieve this goal with this Weltrade review.
Founded in 2006, Weltrade has its headquarters in Saint Vincent and the Grenadines, but it is catering to more than 600,000 traders spread across over 180 countries. This makes it a rather intriguing broker and you will certainly be drawn to it. But, is it the right fit for you? Take a look at this Weltrade review to make up your mind.
Regulation and security
A secure and regulated broker should be your priority because it can minimize the potential of scams, malpractice, and frauds of any kind. You will be able to trade in a safe environment and not have to stress about the security of your funds. The fact that the Weltrade broker is registered in Saint Vincent and the Grenadines could be a bit concerning because the region is known to not regulate its forex industry.
But, the good news is that the Weltrade broker is not just registered in SVG. In fact, it is also registered with the Global Financial Services Authority in the Marshall Islands. Yes, this is another offshore jurisdiction, but you should note that the broker is regulated by the Financial Sector Conduct Authority (FSCA) in South Africa, which is a well-known regulatory body. There is no compensation program in place, but Weltrade does offer segregation of client funds from corporate accounts, which is reassuring.
Range of assets
After you have checked the regulatory status of a broker, your next priority should be to know what assets they are offering to you for trading purposes. The assets you trade will help you make profits and you want to ensure they are within your risk appetite. The Weltrade trading platform offers you a good variety of assets to choose from and they belong to a number of sectors.
You will find about 40 currency pairs at your disposal and there are 14 index CFDs and 6 commodities available. The Weltrade trading platform also boasts more than 200 equity CFDs that are focused on large companies. Most importantly, keeping up with the trend, Weltrade has also added about 39 crypto CFDs, which is an above-average choice. The combination will appeal to most traders who are looking to trade liquid instruments in order to diversify their portfolios.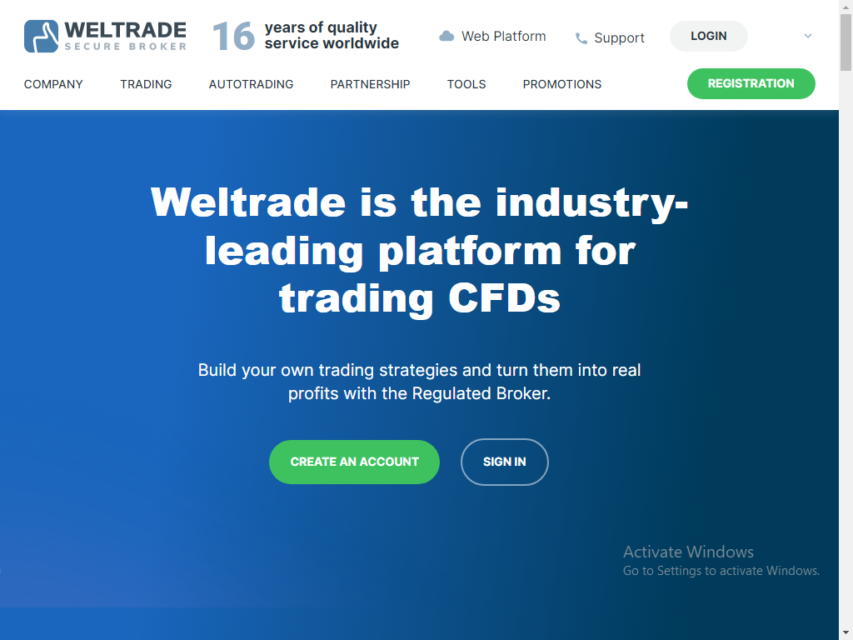 Trading platform
As you have to use this feature the most, the trading platform offered by a broker is of the utmost importance and the Weltrade trading platform offerings do not disappoint. You will have access to the MT4 and the MT5 trading platforms, which are considered industry-leading trading solutions these days. The platforms support copy trading and algorithmic trading and traders have the option of choosing from the desktop client, web platform, or mobile trading app, as per their preference.
If you want to trade manually, then you can get access to a lightweight and user-friendly web-based platform that enables you to trade all assets and also allows instant withdrawals. A sophisticated charting package is also available.
Customer support
No one wants to wait for assistance when they require it and the Weltrade broker ensures that you do not have to. It offers 24/7 customer support via live chat, email as well as phone. There is a call-back feature as well. It has a multi-national support team to cater to different markets.
Is Weltrade a scam or legit?
As it is based in Saint Vincent and the Grenadines, people may wonder about the Weltrade scam, but its operational record of more than 17 years is completely spotless, which shows it is a legitimate entity.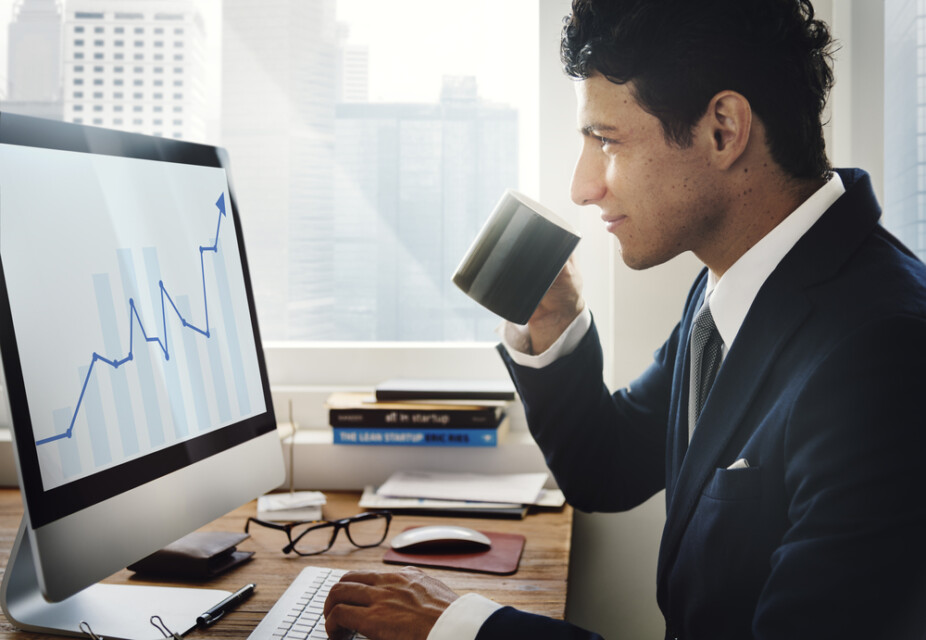 Bottom Line
This Weltrade review makes it apparent that it is a well-rounded and strong brokerage that can fit the bill quite well.
Weltrade Review
Summary
Here you can go through our detailed Weltrade review and learn whether or not Weltrade is a legitimate or scam broker for online trading. Moreover, our weltrade.com review will also help you learn what you can expect from the Weltrade broker if you decide to sign up.