LegacyFX Review
Anyone who wants to trade in the financial market will need the services of an online broker and there is no shortage of them these days. But, the numbers do not promise quality, which means you have to do your due diligence. In fact, fraudulent brokers have also become widespread, so it is understood that you need to make this decision very carefully to avoid disaster. At first glance, even scam brokerages look very professional, but the reality can be different. You can go through this LegacyFX review to find out more about this particular platform.
Founded in 2012, LegacyFX is one of the brokerages you will discover in your hunt for a good platform for your trading needs. You will not see any issues with the broker, but you have to be diligent, which means this LegacyFX review is a must-read.
Regulation and security
To avoid a scam, or any other security risk, it is best for you to stick to a registered and regulated brokerage. This can minimize the risks significantly and give you peace of mind during trading. A look at the LegacyFX broker shows that it is based in Vanuatu and is registered with the Vanuatu Financial Services Commission (VFSC).
In terms of security, you will find that the LegacyFX trading platform offers negative balance protection and client funds are kept segregated from corporate funds. This means that there can be no discrepancies or misappropriation of any kind. It has created a safe trading environment for its clients and you can trade without any worries.
Range of assets
Opting for an online broker without knowing the range of assets available is not a wise move because the assets you trade will determine the kind of returns you can make. Plus, you also need to have access to assets that suit your risk appetite. This is where you can truly appreciate the LegacyFX trading platform because it has a variety of assets to offer to its clients.
There are a total of 41 currency pairs offered by the LegacyFX broker, along with 8 cryptocurrency pairs. There are also 11 index CFDs and 19 commodity CFDs available. You can also find 13 ETFs and there are a total of 246 equity CFDs spread across nine countries. With such a variety, both new and intermediate traders can find plenty of instruments to trade on the platform.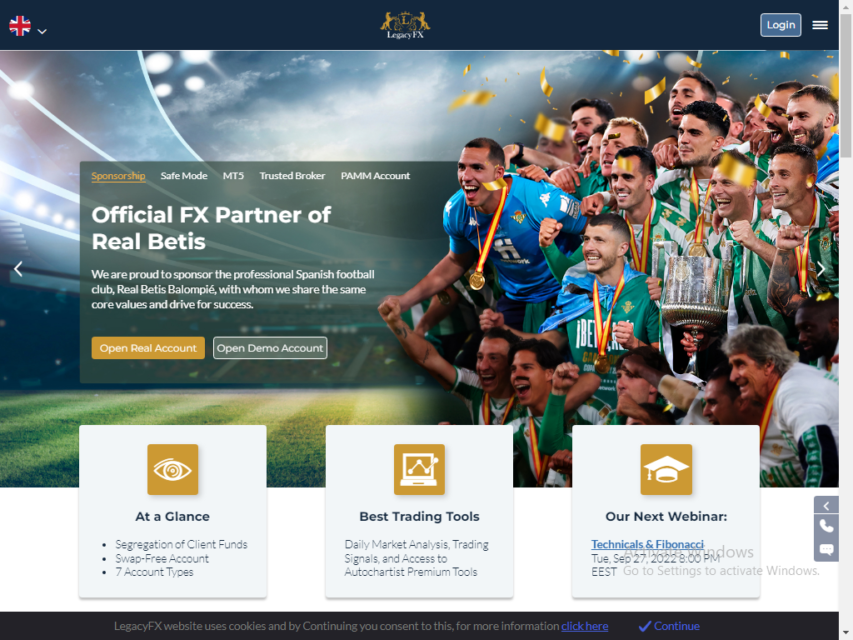 Trading platforms
Your online trading experience is mostly shaped by the trading platform you use for executing your trades. This will depend on the broker you choose and LegacyFX has not made compromises in this area. It provides the MT5 trading platform, which is the latest MetaTrader platform that exists in the market. While it is certainly advanced, it lacks the flexibility that the MT4 trading platform offers.
Nonetheless, the LegacyFX broker offers the desktop client of the MT5, the web trader, and also the mobile app. There is also a built-in copy trading service on the platform and algorithmic trading is fully supported.
Customer support
Whether the broker cares about its clients or not can be determined by its customer support and the LegacyFX broker has not let its customers down. Their support is accessible Monday to Friday and there are several ways for you to reach out to them. You can use their official phone number in Switzerland, there is a UK landline number, email address, live chat, and also a web form available. There is also an FAQ section where you can find answers to numerous questions.
Is LegacyFX scam or legit?
Asking about the LegacyFX scam makes sense because you do not want to risk your time and money if the broker is not legitimate. But, you do not need to stress because it is professional in every respect.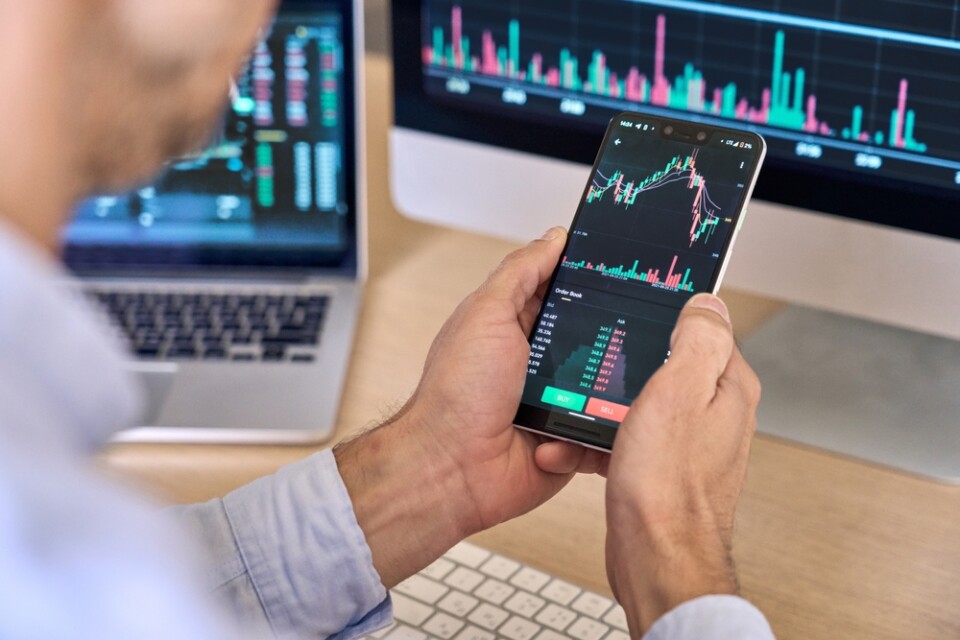 Bottom Line
Along with the things you learn in this LegacyFX review, you will find that the broker has a short, straightforward, and hassle-free account opening process. It supports a combination of traditional and modern payment solutions and has a variety of educational tools available on its platform as well. There are seven account options to accommodate different types of traders and a demo account that can help you in testing their services, making it quite a reasonable package.
LegacyFX Review
Summary
Here you can go through our detailed LegacyFX review and learn whether or not LegacyFX is a legitimate or scam broker for online trading. Moreover, our int.legacyfx.com review will also help you learn what you can expect from the LegacyFX broker if you decide to sign up.