Just2Trade Review
Online trading is known for being an industry that is very risky when it comes to investing money. The risk factor of the online trading industry is something that comes with it by default. However, most of the trading firms offering below-standard trading services have increased the level of the risk factor tremendously. You may be looking at hundreds of trading firms but hardly any trading firm may do justice to your funds and your efforts. If you don't want to be in the company of such trading firms, then keep reading my Just2Trade review.
I can assure you that after reading my Just2Trade review, you'll know what kind of trading firm you have to be with. Even if you decide not to go with Just2Trade, you'll know what kind of services and utilities you need to look for, when searching for the trading firm.
A Customer-Oriented Broker
Before I get to any other aspect of Just2Trade in my Just2Trade review, I feel like talking about the firm's learning. It is customer-oriented, so whatever services and utilities it has offered, are for your support, and encouragement.
This broker has introduced multiple trading assets and accounts for your convenience and ease when deciding which asset/account you're going to choose. The firm even offers you access to a couple of trading platforms, so you can trade with the one you feel convenient trading with.
Just2Trade trading firm is also compliant with operational guidelines such as AML, CTF, and KYC. This clearly means that the firm is professional and wants to offer you the same environment, so you can trade with a peaceful mind.
Trading Assets and Accounts
Just2Trade broker has continued adding new and promising trading markets, so you get to explore every major market. So far, the firm has introduced dozens of assets from major markets such as forex, stocks, indices, Bonds, Futures, and many more. The broker has teams of expert traders and analysts, who are fully competent in offering you the opportunities to explore all major trading markets and offer their support. You can continue sailing through these markets, explore, and continue to expand your portfolio.
Just2Trade trading firm doesn't hold back even when it comes to offering trading accounts. You are granted access to multiple trading accounts that include MT5 Global, Forex and CFD, Forex ECN, and Forex ECN PRO trading accounts. You can choose the one that you find suitable for your trading preferences and market understanding.
Top-Class Trading Platforms
With Just2Trade broker, you are primarily given the ability to trade with two trading platforms; MetaTrader 5 and MetaTrader 4. You can also trade with the Sterling Trader Pro and the CQG trading platforms, so the choice is yours. These platforms are really fast and offer single-click executions. They have a well-organized trading interface with multiple trading tools and features. Advanced reporting, automated trading, phone trading, trading signals/news, scalping, and margin calls are some of the most prominent features on these platforms.
The trading platforms are available for use through desktop computers, laptops, and smartphones as well. Just to be precise, any operating device supporting iOS and Android can run the trading platforms.
Stay Informed about Trading Markets
Remember, being with a specialized and responsible trading firm is not enough, you have to contribute with your trading efforts and determination as well. You have to make sure that every trade you conduct is carried out after carefully studying the respective trading markets and factors impacting its performance.
To help you with this, Just2Trade trading firm has introduced multiple services such as the latest market news, economic calendar, trading signals, and market analysis data. Using these resources, you can make informed decisions, hoping for positive outcomes.
If you happen to have any queries about Just2Trade broker that you want to be answered, feel free to contact them via email or landline. You can also request a callback by filling out the form on their website. Don't worry about their delayed response because it'll be quick, as they're available 24/7.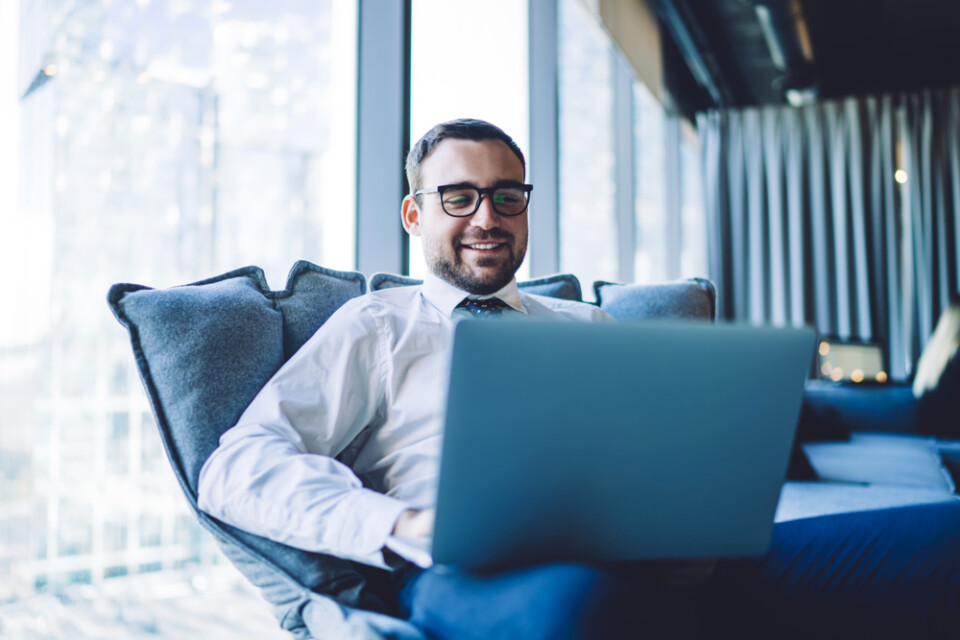 Is Just2Trade Scam or Legit?
Do you feel that you have any questions about the operational reach of this broker after going through my Just2Trade review? If not, then it means that you agree with me, when I say it is a legitimate firm. This firm is customer oriented and has its complete focus exerted on your convenience and grooming, and a bad trading firm wouldn't do that at all.
Ending Thoughts
If you continue trading with Just2Trade, then I'm sure you'll know which direction your career is headed. It is a firm that has the ability to set your trading course in the right direction. It won't treat you the way, most of the trading firms do, who are just after your money, and nothing else. You shouldn't be worried about the safety of your funds or private information, because Just2Trade has it all covered. Because this firm is compliant, it will continue operating the same way it has operated until now.
Just2Trade Review
Summary
Here you can go through our detailed Just2Trade review and learn whether or not Just2Trade is a legitimate or scam broker for online trading. Moreover, our just2trade.com review will also help you learn what you can expect from the Just2Trade broker if you decide to sign up.