FlowBank Review
If you have come to this FlowBank review, then you are likely searching for a professional and top-notch forex and CFD broker to help you begin your online trading journey. It does not take traders long to realize that platforms are dime a dozen these days, but there are no guarantees when it comes to the quality of services or their reliability. Who has not heard of the scam stories nowadays? Of course, it means that you make your decision after careful thought and contemplation and it also includes checking out this FlowBank review.
A quick look shows that FlowBank is based in Switzerland and is presented as an online brokerage and bank that aims to use a customer-centric approach to offering financial trading services. Is FlowBank a scam or legit? Let's find out.
Regulation and security
Even if you are a completely new trader, you would be aware that it is best to use the services of a regulated and licensed broker because it minimizes the chances of fraud and scams. You do not want to engage with a broker where there is a potential for malpractice and the good news is that the FlowBank broker does not fall in this category. How? This is because it is a properly licensed and regulated platform.
Since it is based in Switzerland, FlowBank is licensed and regulated by the Swiss Financial Market Supervisory Authority (FINMA), which is one of the leading regulatory bodies in the world. All client deposits are kept segregated on the FlowBank trading platform, so you do not have to worry about your funds being used for corporate activities. Negative balance protection is also available, which creates a secure trading environment.
Range of assets
You cannot open an account with an online broker without knowing what trading assets are available, as the options vary from platform to platform. The fact that the FlowBank trading platform has more than 50,000 trading instruments available makes it one of the best ones in the market. There are more than 4,500 CFDs for you to choose from, along with over 50 currency pairs as well as a wide selection of managed funds and ETFs.
Apart from that, the FlowBank broker is also offering crypto traders the option of choosing from CFDs, ETPs, ETFs, ETNs, and tracker certificates. Due to the range of assets available on the FlowBank trading platform, it is capable of supporting all types of traders, which makes it a one-stop solution for short-term and long-term traders alike.
It is vital to know what trading platform you will be using when you sign up with an online brokerage and FlowBank certainly does not disappoint in this category. This is because it has kept up with the market and is offering the choice of MT4 and MT5 trading platforms, which are recognized as the top ones in the market. The MT4 is a renowned algorithmic trading platform, while the MT5 is an excellent equity trading solution.
Copy trading services are available on both platforms. No third-party plugins are available, but FlowBank does have its own proprietary solution called FlowBank Pro available, along with its user-friendly mobile app. Its trading platforms come with advanced trading tools that enable you to make smart and profitable decisions.
Customer support
The customer support that the FlowBank trading platform offers is worth checking because you do not want to be left hanging with a problem. You can get 24/6 customer support in French, English and German. You can use live chat support, or take advantage of the support center for getting your answers.
The FlowBank broker is also offering phone support for any urgent queries. There is also an online form on their website that you can submit and then get a response from their team. Their availability and response are undoubtedly professional.
Is FlowBank a scam or legit?
No, there is no FlowBank scam for you to worry about because the broker is licensed by one of the world's top regulatory authorities in the world and complies with the highest standards of service.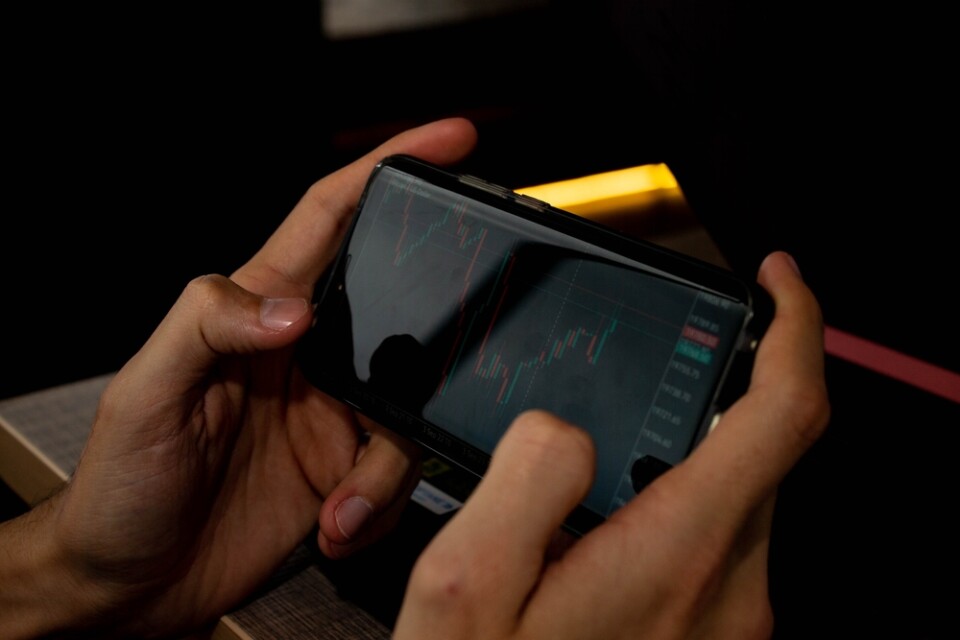 The Final Verdict
This FlowBank review makes it apparent that you have ended up on a professional and excellent trading platform that can see to your every need in the best possible way.
FlowBank Review
Summary
Here you can go through our detailed FlowBank review and learn whether or not FlowBank is a legitimate or scam broker for online trading. Moreover, our flowbank.com review will also help you learn what you can expect from the FlowBank broker if you decide to sign up.