FIBO Group Review
FIBO Group is an esteemed brokerage firm with a rich legacy. It stands out as one of the earliest pioneers in online trading worldwide. With a global footprint spanning Central Asia, East Asia, and Europe, this broker boasts an extensive presence. Its offices are present in prominent cities like Singapore, Kiev, Vienna, and Munich. This broker provides traders with a host of benefits, including reliable trading platforms, a vast international network, and plenty more. Continue reading this FIBO Group review to learn more about what you can expect.
Minimal Deposit to Get Started
At FIBO Group broker, you can kick start your broker account with a minimum deposit of just $50. This stands out as a wallet-friendly option when compared to many other brokers in the industry. But here's the twist: the minimum deposit requirement may vary depending on the type of account you desire. If you're aiming for an account with advanced trading conditions and extra perks, you might need to consider a higher deposit. It's worth noting that as you climb up the ladder of account types, the deposit requirements tend to increase accordingly.
However, this should not be a problem as traders with more experience are willing to take on more risk and can usually afford to deposit higher amounts for more perks and benefits.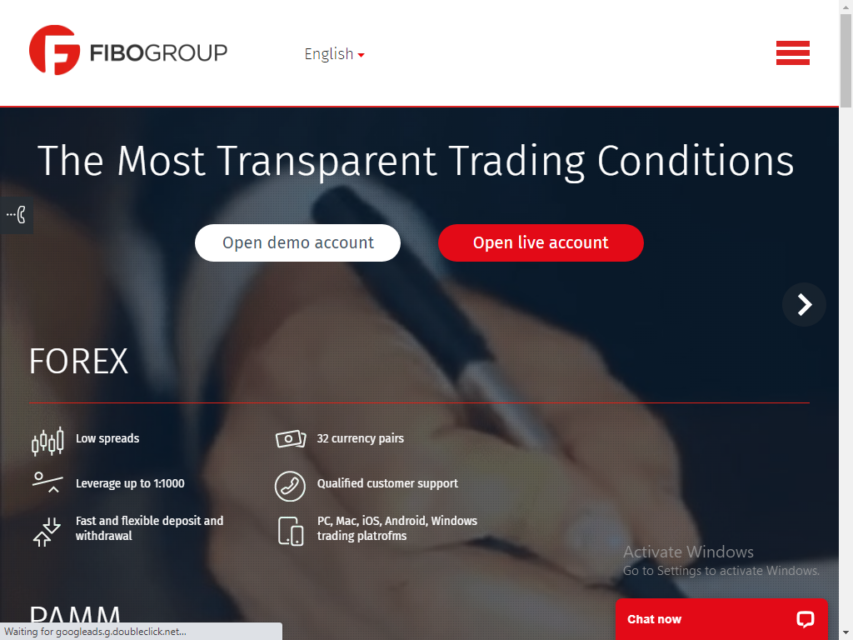 Withdrawals and Deposits
Funding your FIBO Group broker account is a breeze, and you can do it securely with a variety of methods at your disposal. These include credit cards, Skrill, WebMoney, CashU, Neteller, and wire transfers. It's important to note that the availability of these methods may vary depending on your jurisdiction. While most deposit methods are commission-free, there may be some deposit commissions to consider. For instance, bank transfers typically incur a cost ranging from $35 to $50. On the other hand, withdrawal commissions start from 0.5% of the withdrawn amount.
It's worth mentioning in this FIBO Group review that each method comes with its own processing time. Some e-payment systems can process transactions within minutes, while bank transfers and certain credit card payment systems may take a few days to complete.
Reliable Customer Support
When it comes to seeking assistance, FIBO Group broker offers convenient options to connect with their customer support team. You have access to both online chat and phone support, ensuring prompt and helpful responses. What's more, this broker's customer support goes the extra mile by providing multilingual assistance. Whether you prefer English, Spanish, Indonesian, German, French, or Russian, you can communicate comfortably in your preferred language.
It is worth keeping in mind that the broker's customer support is not available on weekends. To reach out to the customer support team, FIBO Group trading broker offers various channels of communication. You can connect with them through the phone numbers provided on their website, send an email, engage in a live chat session on the broker's website, or utilize the feedback form available within your personal account.
Training Material for Traders
FIBO Group trading broker has a wealth of resources to enhance your trading experience. The company offers a comprehensive range of frequently asked questions that address various market-related queries. These FAQs serve as a valuable knowledge base, providing traders with insightful answers and guidance. To further support traders in their journey, this broker provides a complete glossary that demystifies the terminology used in forex trading. This glossary acts as a handy reference, ensuring that traders can fully comprehend and navigate the language of the forex market.
For those starting their forex trading journey, FIBO Group trading broker offers a dedicated page called Forex for beginners. This page is a treasure trove of detailed information, covering crucial market aspects. It serves as a guide, equipping traders with essential knowledge and empowering them to understand the intricacies of forex trading with confidence.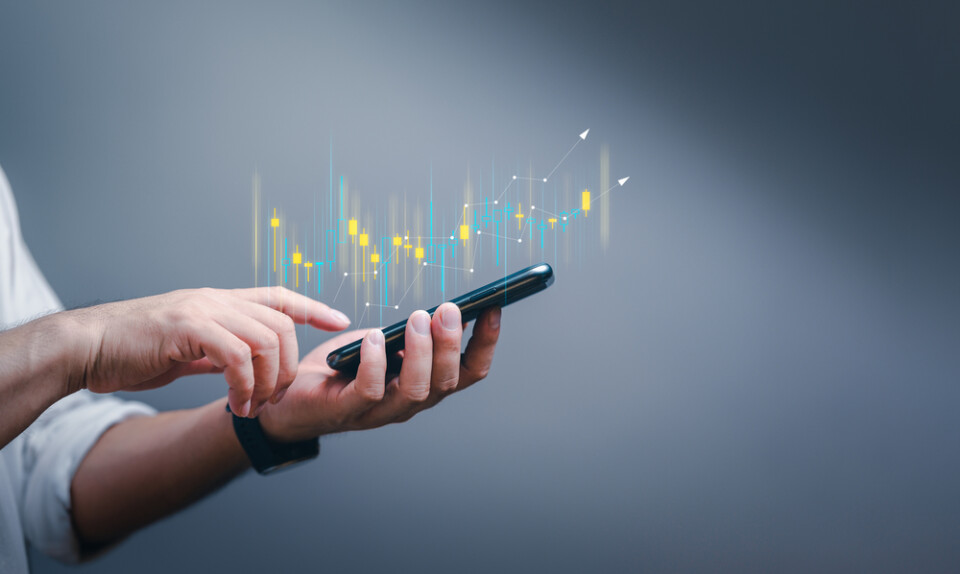 Is FIBO Group Scam or Legit?
I conducted a thorough check on this online trading broker to see if it was reliable or not. After extensively checking all of its offerings, I have come to the conclusion that this broker is legitimate and safe to sign up on.
Final Thoughts
I will wrap this FIBO Group review by stating that whether you are new to forex trading or have loads of experience, this broker would be the right fit for you. Once you start exploring its features, you will see why many people choose this as their go to broker.
FIBO Group Review
Summary
Here you can go through our detailed FIBO Group review and learn whether or not FIBO Group is a legitimate or scam broker for online trading. Moreover, our fibogroup.com review will also help you learn what you can expect from the FIBO Group broker if you decide to sign up.