CAPMOREFX Review
Everyone has heard of online brokerage scams as they have become quite widespread nowadays. With more and more people entering the online trading industry, the number of fraudulent platforms has also increased. Thus, anyone starting their journey has to be on their guard to keep themselves safe. Gone are the days when you could immediately identify these scams, as they have gotten quite sophisticated over the years. In fact, you will not be able to tell them apart from legitimate platforms right away and it is only through thorough research that you can find out the truth. This CAPMOREFX review is one way you can do so.
When you come across the CAPMOREFX broker, you are going to be left with a great impression. It is advertised as one of the top financial derivatives brokers regulated in a ton of countries around the world. Then you consider the range of trading instruments that it is offering, such as forex pairs, precious metals, soft and energy commodities, shares, indices ETFs, futures, and cryptocurrencies, and it can become quite hard to resist. But, resist you must because this CAPMOREFX review shows that it is just another scam. Let's take a look.
Regulation
Before you decide to use the services of any online broker, you should always check their regulation. No, this does not mean that you just take their word for it. Any company can claim to be a regulated platform on the internet; you need to verify this because you will be trusting them with your hard-earned money and your personal data as well. This is applicable to the CAPMOREFX broker as well, which as stated earlier, claims to be regulated in a number of jurisdictions.
According to the website of the CAPMOREFX broker, it is operating offices in Singapore, London, and Hong Kong. In order to do so, it has to have a license from the Monetary Authority of Singapore (MAS), the Financial Conduct Authority (FCA), and the Securities and Futures Commission (SFC), which are the regulatory bodies of these regions. But, when you check the online registers of these bodies, you are not going to find the broker listed anywhere.
Apart from that, the CAPMOREFX broker also claims to be registered in Saint Vincent and the Grenadines, but this is of no value. It is because SVG is an offshore jurisdiction that does not regulate its forex industry. This means that you are dealing with an unregulated broker and it cannot be trusted.
Trading platform
It is a must to know what trading platform you will be provided when you sign up with an online broker because it affects your trading performance. The CAPMOREFX trading platform is going to impress you because it claims to offer you the MT5 platform. The MetaTrader5 is known as one of the most advanced and innovative trading platforms in the market, so the offering is bound to intrigue you.
However, you should bear in mind that just because the CAPMOREFX trading platform is a good one does not mean that you can ignore the other issues you come across.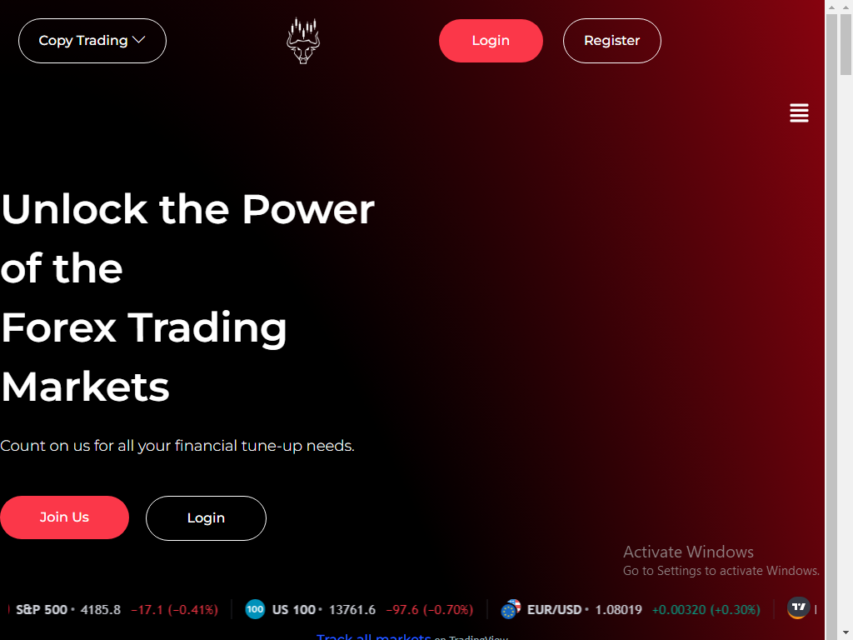 Trading conditions
Knowing the kind of trading conditions a broker can provide is also essential because you want to make good profits via trading. Unfortunately, you cannot tell whether the CAPMOREFX broker will let you do that or not because it has not been upfront and transparent about its trading conditions. A legitimate broker would never do this because their goal is to be honest with their clients.
You will not find any information about the minimum deposit needed on the CAPMOREFX trading platform. Plus, the only payment method that is supported here is Tether and it is not surprising because scams usually prefer crypto payments since they are not eligible for a chargeback. The leverage offered by the broker is also concerning because ratios as high as 1:400 are advertised, which are not permitted in most regulated jurisdictions.
Is CAPMOREFX a scam or legit?
The fact that there is a CAPMOREFX scam is proven by the fact that it is lying about its regulatory status, as a legitimate broker is never going to do so.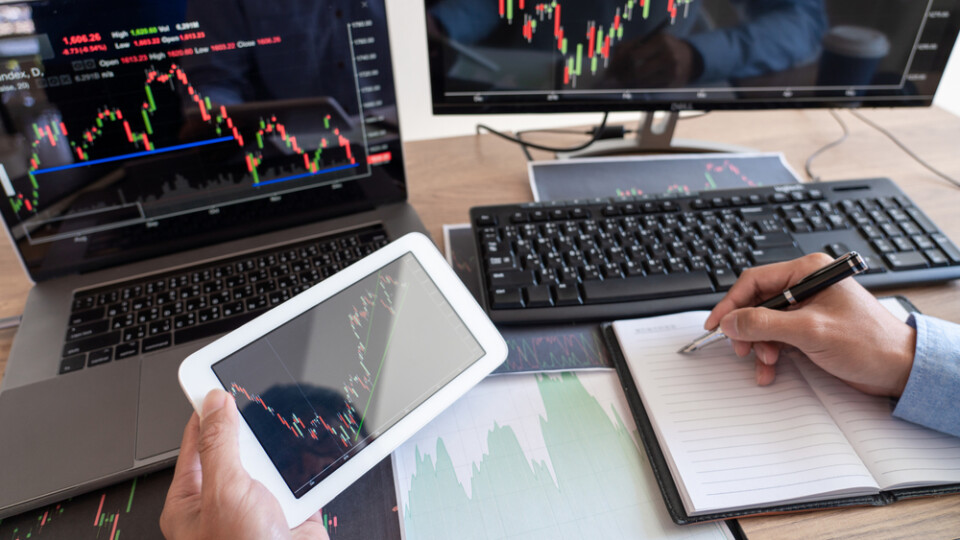 Closing Thoughts
Thanks to this CAPMOREFX review, you can learn the reality of this broker and steer clear of it when beginning your trading journey.
CAPMOREFX Review
Summary
Here you can go through our detailed CAPMOREFX review and learn whether or not CAPMOREFX is a legitimate or scam broker for online trading. Moreover, our cappmorefx.com review will also help you learn what you can expect from the CAPMOREFX broker if you decide to sign up.