Banxso Review
With the popularity of online trading surging in the last few years, the number of brokers catering to people entering the space has also exploded. While some platforms are designed to cater to all kinds of traders, there are others that have a specific target market. This Banxso review introduces one such platform that has been designed for GenZ traders and millennials and is a relatively new addition to the market.
Based in South Africa, Banxso was founded in 2022 and has put together a strong set of offerings. Nonetheless, this does not automatically make it a good fit for you. You need to go over the details before you can decide whether to proceed or look for a different option. With this Banxso review, you will be able to learn about some of its most vital aspects that can directly impact your trading experience. Check it out below.
Regulation and security
It does not matter how great a broker's offerings are, or how exceptional its trading conditions may be if it is not regulated. Opting for an unregulated platform is a big risk because it leaves you vulnerable to fraud, scams,s and malpractice. Unless you are willing to risk your hard-earned money like that, it is best for you to choose a brokerage that has a license to provide its services and maintains a secure trading environment.
You will find that Banxso is a licensed brokerage because it is regulated by the Financial Sector Conduct Authority (FSCA) in South Africa, where it is based. In line with the regulator's requirements, the Banxso broker ensures the segregation of client deposits from corporate accounts. In addition, it also offers negative balance protection, even though it is not mandatory, which makes the platform even more trustworthy. It might not have years of history as it has only been around for a year, but it has kept its record clean so far.
Range of assets
The suitability of a brokerage also depends on the range of assets you will be able to access on its platform. Not everyone has the same preference, so you have to ensure that the offerings are in accordance with yours. The Banxso trading platform has a competitive and well-balanced asset selection that allows the brokerage to facilitate all types of traders.
There are more than 8,000 assets that you will be able to choose from on the Banxso trading platform, which makes it a promising option and allows it to compete with industry leaders. You can choose from currency pairs, commodities, metals, indices, stocks, and ETFs and create a diversified portfolio as per your needs.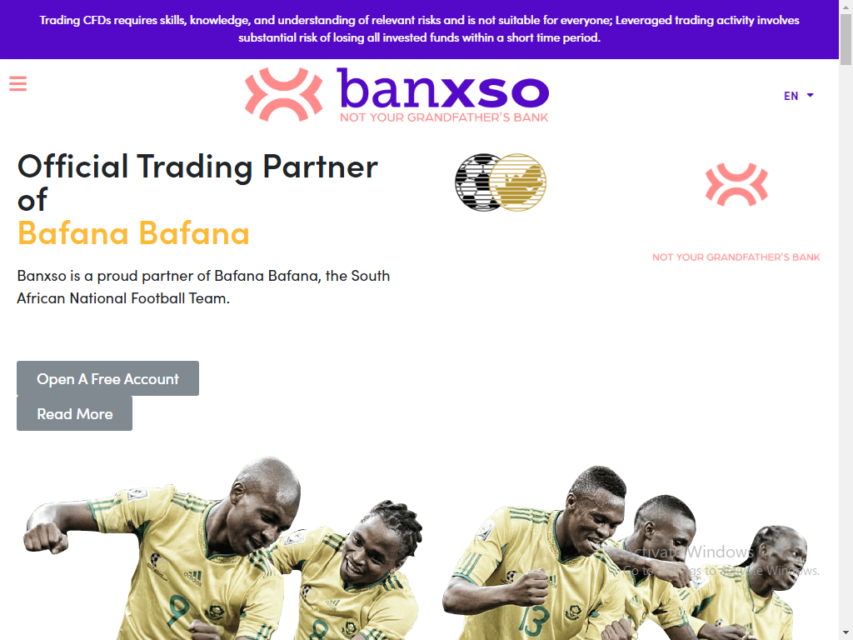 One of the core features of an online broker is the trading platform they will provide for trade execution. The software can determine whether you will have a smooth or difficult trading experience. It is great to see that the Banxso trading platforms are some of the best ones that you can find in the market. This is because you have access to the MT4 and the MT5 platforms, which are considered industry leaders nowadays.
Both the MT4 and the MT5 trading platforms support algorithmic trading and they have also been integrated with copy trading features. You are free to choose between the desktop version, the web client, and the mobile app. In addition, there is also a proprietary Banxso trading platform named X that you can use.
Customer support
It is essential to know what kind of support you will be provided and it is good to see that the Banxso broker has not made compromises here. They offer 24/7 support via phone, email, and through WhatsApp and Telegram messengers. There is also an FAQ section where traders can find some basic answers.
Is Banxso a scam or genuine?
Since it is a new addition to the market, people are worried about the Banxso scam, but you will find that the platform is completely genuine and is properly regulated as well.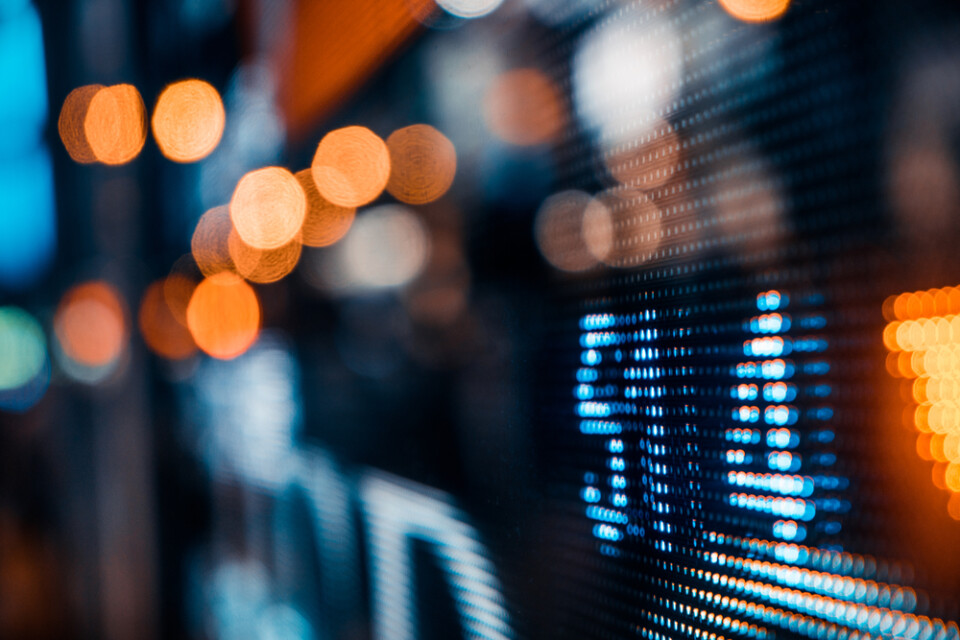 Ending Thoughts
You can easily deduce through this Banxso review that it is an exciting new brokerage that is offering a huge number of trading instruments for anyone who wants to explore the opportunities in the market and the top platforms to use for this purpose.
Banxso Review
Summary
Here you can go through our detailed Banxso review and learn whether or not Banxso is a legitimate or scam broker for online trading. Moreover, our banxso.com review will also help you learn what you can expect from the Banxso broker if you decide to sign up.