XM Review
If you do a search for reputable and professional online brokers, you are bound to come across the name XM. Founded in 2009, it is considered one of the most trusted names in the forex industry and is catering to more than 5 million customers globally. You will continue to be impressed with it because it also claims to have great trading bonuses, excellent leverage, and even a loyalty program. Should you take advantage of everything it has to offer? Does it have any pitfalls? You can find some answers in this XM review.
Not checking out the offerings of a broker just because of its reputation would be a mistake on your part because your needs can vary from others in the market. Therefore, you need to ensure that the platform is capable of providing you with what you are after. Check out this XM review to know what it is capable of and if you should give it preference or not.
Regulation and security
The biggest priority for online traders should be to choose a broker that is properly and thoroughly regulated. If it is not regulated, it cannot guarantee you a safe trading environment, which means the chances of being scammed and defrauded are high. Do you want to take that risk where your hard-earned money is concerned? Of course, no one wants to do that, and opting for the XM broker ensures you do not have to because it is regulated by multiple entities.
Since it has its headquarters in Cyprus, it is regulated by the Cyprus Securities and Exchange Commission (CySEC). Other entities that regulate the XM broker include the International Financial Services Commission (IFSC) in Belize, the Australian Securities and Investment Commission (ASIC), and the Dubai Financial Services Authority (DFSA). Due to its regulatory nature, it keeps all client accounts segregated from corporate ones and negative balance protection is also available.
The CySEC subsidiary of the broker is also a participant of the Investor Compensation Fund (ICF), which means customers will be compensated in the unlikely event of insolvency.
Range of assets
When you are looking for a suitable broker for your needs, you cannot make a decision without taking a look at the range of assets it is offering. No two brokers will offer the same variety of assets, so you need to make sure that the ones available are in accordance with your preferences or not. Whether you are looking to trade in a specific market, or want to diversify, the range of assets offered on the XM trading platform is more than appropriate.
There are more than 55 forex currency pairs available, which include exotic currencies as well. You will also find a whopping 1,200 equities currently available on the XM trading platform. There are also 18 equity indices and 8 soft commodities that you can find. The wide range of asset classes offered here is enough to satisfy most traders.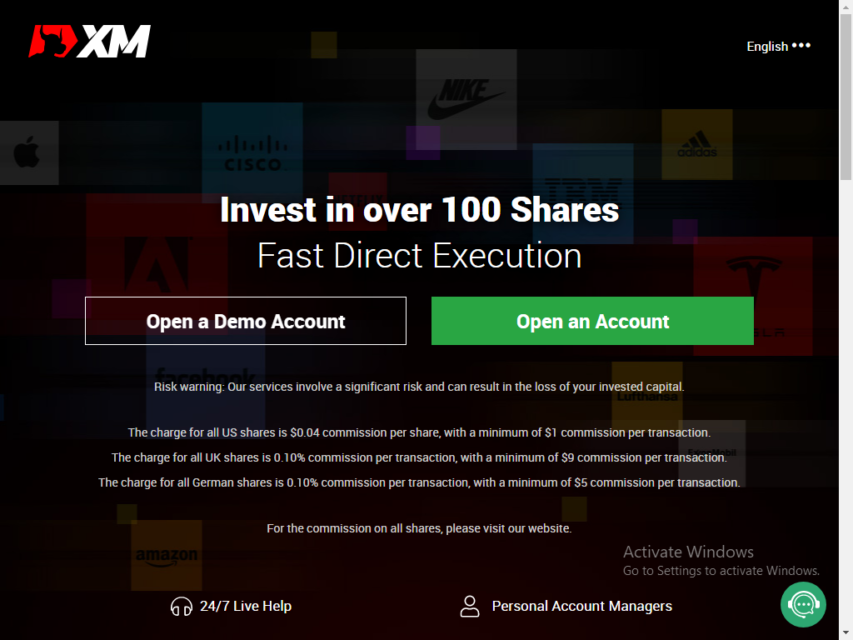 Trading platform
You cannot neglect the trading platform offered by a broker because it will be the primary feature you use for all your trading activities. The XM trading platform choices are undoubtedly the best because they have both the MT4 and MT5 platforms available, which are two of the most popular and renowned ones in the industry today. Both platforms are easy to understand and intuitive, not to mention quite powerful.
The two platforms are available for both Mac and Windows operating systems and mobile apps for the MT4 and MT5 are also given for iOS and Android devices, as are the desktop clients and web-based versions that support algorithmic and manual trading, respectively.
Customer support
The customer support of the XM broker is offered in a wide variety of languages to cater to global clients. It is available 24/5 and the agents can be contacted via phone, email, or the live chat option can be used.
Is XM a scam or legit?
Since it is a regulated broker, there is no XM scam and its track record has remained spotless over the years, earning it global recognition.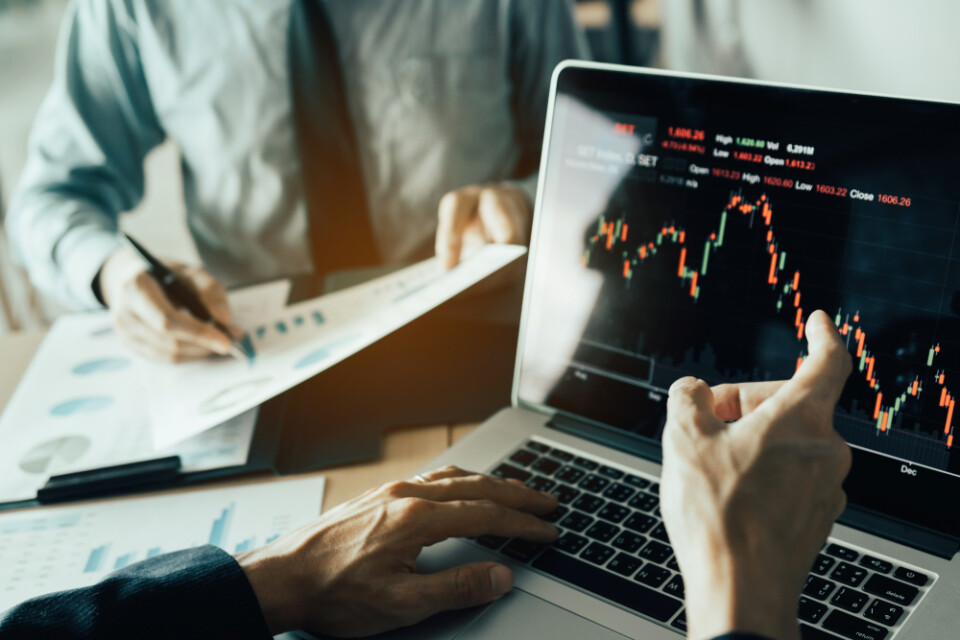 Ending Thoughts
This XM review reveals just what you can expect when you opt for this broker and it can serve as the best partner for your trading needs.
XM Review
Summary
Here you can go through our detailed XM review and learn whether or not XM is a legitimate or scam broker for online trading. Moreover, our xmglobal.com review will also help you learn what you can expect from the XM broker if you decide to sign up.