Vivian Trade Review
With the number of scams on the rise in the online trading world, it is certainly a good idea to be on your guard when you are searching for a broker to open the doors for you. Otherwise, you could also end up falling for the tricks of these fraudulent companies. The trouble is that they are so well-disguised that sometimes it can be difficult to tell them apart from genuine platforms. If you are wondering how to do that, this Vivian Trade review can work as a guide and also disclose the truth about this particular broker.
It is extremely easy to be deceived by Vivian Trade because it has made an effort to present itself as a legitimate and genuine broker operating in Canada and licensed in the UK as well. It has also advertised a selection of cryptocurrencies, forex pairs, and indices that can be quite impressive. However, this is all just a sham, as you will discover in this Vivian Trade review.
Regulation
Whether you can believe a broker or not really depends on its regulation. Trusting a regulated broker is recommended because they have their activities monitored and their license is also issued after they have fulfilled certain criteria. The fact that the Vivian Trade broker claims to be licensed and regulated might sound reassuring, but you have to verify this before you accept it.
The problem with this claim of regulation is that the Vivian Trade broker has given a link to their license, which has been issued by an authority named FINMSA. Why is this an issue? It is one because there is no such regulatory authority at all. It is a fictitious one that the platform has come up with. The regulatory authority for the UK is the Financial Conduct Authority (FCA) and Vivian Trade is certainly not regulated by it.
Likewise, it gives a Canadian address on its website, but this cannot be valid either because Vivian Trade is not regulated by the regulatory body in the country i.e. IIROC. Things continue to get worse because you will also find that the financial regulator in Italy, the CONSOB, has actually issued a warning about Vivian Trade being a scam. This shows that the platform is clearly not a genuine one.
Trading platform
It is a must to check out the Vivian Trade trading platform before you make a decision about opening an account with it. You have already established that it is lying about its regulation, so it is best not to proceed, but if you need more reasons to avoid it, you will find them easily and the trading platform is one of them. It is one of the most important offerings of every online broker because there can be no trading without it.
According to their website, the Vivian Trade trading platform is a powerful one, but when you try to access said platform, there is nothing for you to find. There is no functional trading platform available and this is all the confirmation you require that the broker is up to no good.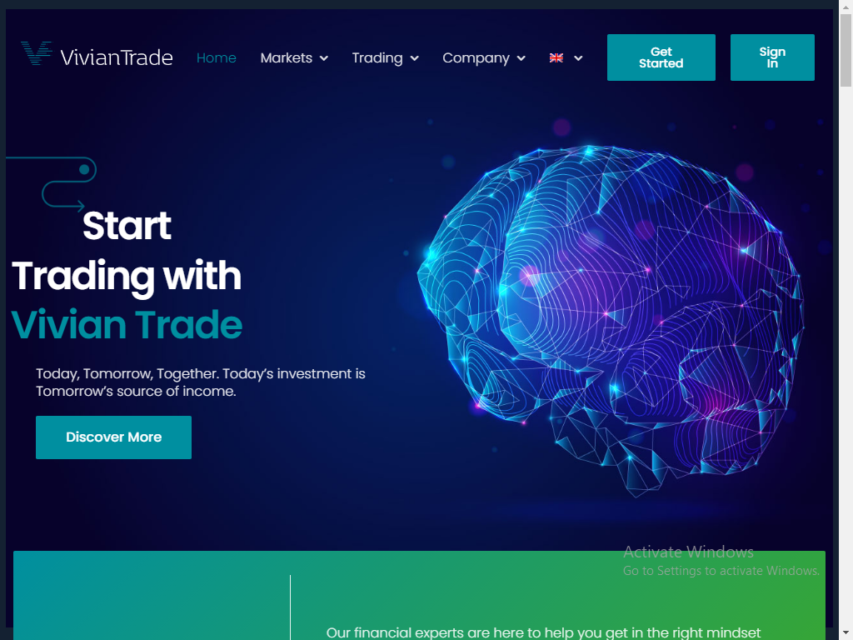 Trading conditions
The trading conditions that are offered by an online broker can also give away its true intentions and also help you see if it will be a good pick. The same happens in the case of the Vivian Trade broker as you learn that it is not worth it. This is not because it has poor trading conditions; it is because of the lack of information about the trading conditions.
There is no mention of the spreads you will have access to on the Vivian Trade trading platform or the minimum deposit requirement. It has not bothered to disclose the payment methods that you can use for your deposits and withdrawals. Similarly, there is no mention of the leverage ratios that you will be provided.
Is Vivian Trade a scam or genuine?
All the red flags you uncover only help you see the Vivian Trade scam and there is nothing genuine about the brokerage.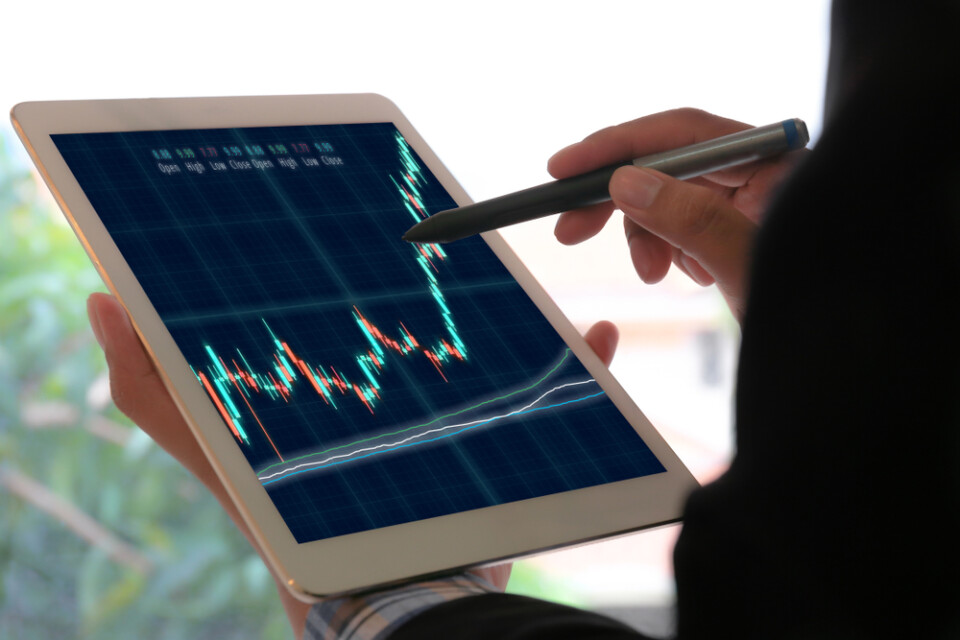 Conclusion
With the help of this Vivian Trade review, you can see all the red flags that allow you to deduce the real nature of this broker so you can make the right decision for your trading journey.
Vivian Trade Review
Summary
Here you can go through our detailed Vivian Trade review and learn whether or not Vivian Trade is a legitimate or scam broker for online trading. Moreover, our viviantrade.com review will also help you learn what you can expect from the Vivian Trade broker if you decide to sign up.