Virgobanc Review
When it comes to the internet, you can never be too careful. While online trading has undoubtedly made it extremely simple and convenient for people to explore the financial markets, there are considerable risks involved too. There have been a massive number of scams, particularly where brokerages are concerned, which means you have to be on your guard. Even a slight mistake can doom you, so you have to avoid them altogether and this Virgobanc review can go a long way in helping you do so.
Virgobanc is bound to blow you away when you come across it the first time. After all, it claims to be based in Zurich, Switzerland, one of the well-regulated jurisdictions in the world and is presented as one with years of expertise and experience. Plus, the Virgobanc trading platform also promises access to a wide range of trading instruments like forex pairs, stocks, commodities, cryptocurrencies, and precious metals. The combination can be hard to resist, but this is exactly what the broker is counting on. You can find more about it in this Virgobanc review.
Regulation
The best way to reduce the chances of you falling into a trap is to ensure that you only sign up with a regulated broker. These companies have their activities monitored and have to maintain certain standards in order to get a license. If you check out the scam stories, you will come to see that those companies lack regulation. Therefore, you need to check the regulation of the Virgobanc broker before you do anything else.
Since it is based in Switzerland, it has to be regulated by the Swiss Financial Market Supervisory Authority (FINMA). Unfortunately, when you check their online register, you will not find the name of the Virgobanc broker and this shows that it is clearly an unregulated firm. This should immediately warn you away from it because it indicates that it is operating illegally in the country. To make matters worse, you will find that the brokerage has also been blacklisted by another regulatory authority.
The National Securities Market Commission (CNMV) in Spain has issued a warning about Virgobanc scam, which means it cannot be trusted at all.
Trading platform
One of the key features that an online broker offers to its clients is the trading platform, which is the software used for executing your trades. You do not want it to be lacking in any way because this can affect your performance. The Virgobanc trading platform is advertised to be the MT5, which is undoubtedly the top trading platform that exists in the market today.
This is another offering that will attract you to Virgobanc, but you cannot take anything for granted. When you take a look at the Virgobanc trading platform, you are in for a surprise because the MT5 that is given on the website is actually generic and simply an unbranded and trial version of the platform. It has been taken directly from the developer's website, which means that there may not be a functional platform offered by the broker.
Trading conditions
Things continue to get worse as you take a close look at Virgobanc because it turns out that it does not give you much information about its trading conditions either. It is a problem because these conditions directly affect your bottom line. There is no mention of the spreads or leverage that you will be given, which is a big problem because genuine brokers do not do that.
The Virgobanc trading platform also boasts the AnyDesk logo on its website, which is another problem because this is a remote desktop application. It is commonly used by scammers to access your PC remotely, which allows them to steal your personal and sensitive data like your passwords, so they can wipe out your account.
Is Virgobanc a scam or legit?
The lack of regulation should be enough to tell you about Virgobanc scam, along with the warning issued by the Spanish regulator.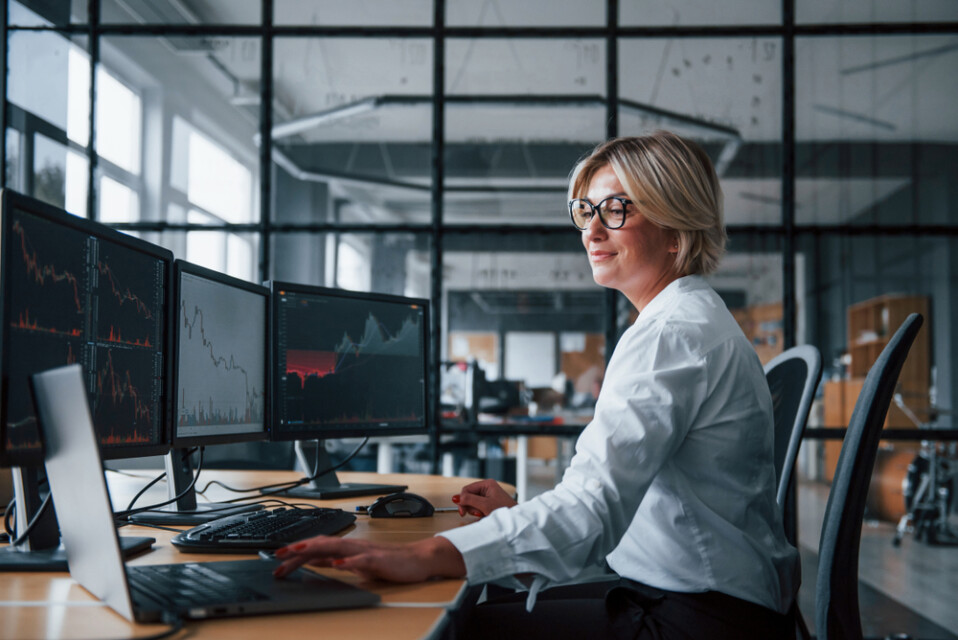 Ending Thoughts
When you go through the problems highlighted in this Virgobanc review, it is evident that the company is up to no good. It is also offering trading bonuses that are likely to come with policies meant to exploit you.
Virgobanc Review
Summary
Here you can go through our detailed Virgobanc review and learn whether or not Virgobanc is a legitimate or scam broker for online trading. Moreover, our virgobanc.com review will also help you learn what you can expect from the Virgobanc broker if you decide to sign up.