Universal Fx Review
Even though most people are aware of scams when they delve into the financial markets, the numbers have not slowed down. These fraudsters continue to succeed in their aim, but why is this the case? It is because many people who are signing up on these platforms do not do their research thoroughly, a mistake you need to avoid at all costs. Unless you want to see your hard-earned money go down the drain, it is better to be thorough when considering a brokerage. Going through this Universal Fx review is one step you can take.
Presented as a legitimate company based in the United Kingdom, Universal Fx is very sly because it promises ultra-low spreads and good trading conditions to its clients. It is also offering asset classes like forex, shares, and metals and the MetaTrader 5 trading platform. But, when you take a closer look, you will realize that things are not what they seem. Let's check out this Universal Fx review.
Regulation
Before you look at anything else, it is a good idea to check out the regulation of a broker because this will tell you whether it is safe to proceed with them or not. When you have to choose between a regulated and unregulated one, it is best to stick with the former because they can offer you security and peace of mind, while the latter will leave you vulnerable to fraud, malpractice and scams. As far as the Universal Fx broker is concerned, it claims to be based in the United Kingdom.
It provides an address in the UK on its website to back up its claim, but this is not enough. In order to operate in the UK, the Universal Fx broker needs to have a license from the regulatory body in the jurisdiction known as the Financial Conduct Authority (FCA). It is well-known all over the world as one of the leading regulatory bodies because of its tough rules and standards. You should not just rely on a broker's claims and always verify their regulatory status.
When you do the same in the case of Universal Fx, you will discover that it is all a lie. This is because the broker's name is nowhere to be found in the online register of the FCA, which means it is not a legitimate company and is either operating illegally from the UK or not operating from there at all.
Trading platform
Checking the trading platform offered by an online broker is a must because this plays a vital role in your trading activities. You do not want to settle for less than the best and the Universal Fx trading platform promises to be exactly that. How? This is because the broker claims to be offering you the MetaTrader5 trading platform.
The MT5 is the latest software introduced by MetaQuotes, after the success of the MT4 platform, and this makes it a renowned name in the market. But, when you try downloading the Universal Fx trading platform, you are going to run into errors constantly. The link appears to be broken, which is a big red flag as there can be no trading without a platform.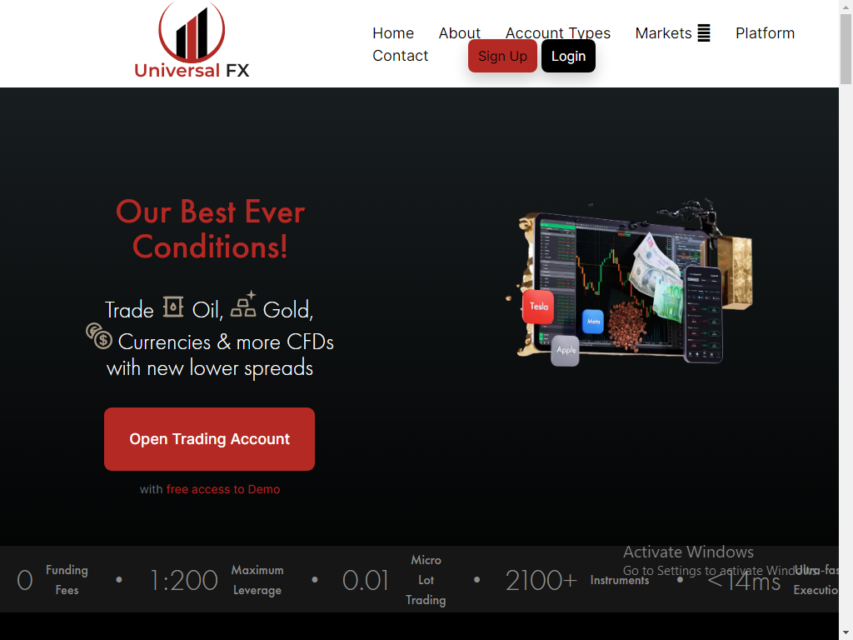 Trading conditions
You should also understand the trading conditions offered by a broker to ensure they are competitive and can help you make profits. While the Universal Fx trading platform promises ultra-low spreads and no commission, there are no numbers provided to support this claim. Therefore, there is no guarantee that this is the case. Likewise, no details have been provided about what payment methods are available and this is another big problem.
As for leverage, the Universal Fx broker promises ratios as high as 1:200, proving that it cannot be operating from the UK because brokers in the country are not permitted to offer leverages higher than 1:30.
Is Universal Fx a scam or legit?
Yes, you can easily see signs of a Universal Fx scam because the broker has no regulation and is pretending to be a legitimate UK company when it is clearly not.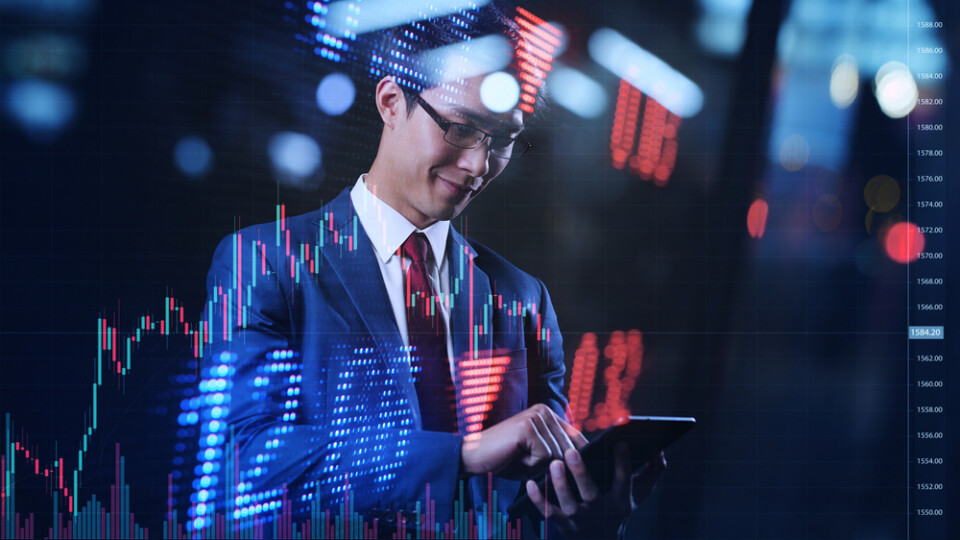 Final Thoughts
This Universal Fx review can help you see just how sly these scams are and what you need to watch out for to keep yourself safe.
Universal Fx Review
Summary
Here you can go through our detailed Universal Fx review and learn whether or not Universal Fx is a legitimate or scam broker for online trading. Moreover, our universalfxpro.com review will also help you learn what you can expect from the Universal Fx broker if you decide to sign up.