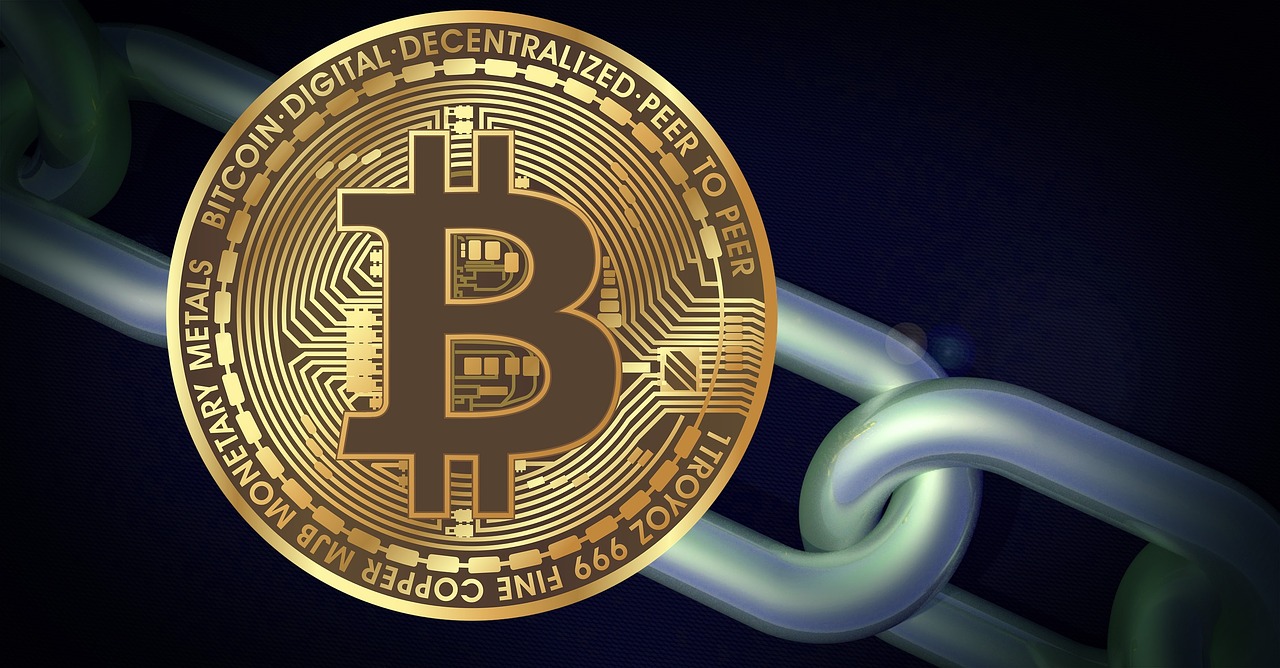 As time goes by, the cryptocurrency industry is getting filled with curiosity and entertainment. Every day, something new is happening with the cryptocurrency industry and this time is no different. Below are some of the latest and most visited news by the cryptocurrency community.
The first piece of information is related to the cryptocurrency industry in the United States. Just recently, Joe Biden, the president of the United States has hinted that he is very much interested to nominate Saule Omarova as the chairman of OCC. OCC is prominently known as the "Office of the Comptroller of the Currency. The OCC is known for playing a key role in regulating the cryptocurrencies in the country. Unfortunately, Saule Omarova and the cryptocurrency community in the United States do not see eye to eye, as she is not friendly towards cryptocurrencies. The crypto-community in the United States fears stricter and harsh regulations surrounding cryptocurrencies.
The second piece of information is related to FTX, a cryptocurrency exchange, and a car manufacturing giant, Mercedes-AMG. The reports suggest that the FTX cryptocurrency exchange has recently formed a partnership with the Formula One Time for Mercedes. The name of the particular Formula One Team by Mercedes is Mercedes-AMG Petronas. The sources reveal that the partnership formed between the two entities is to have a long-term relationship. FTX has revealed that it will be spending millions to have its logo on the cars as well as the uniforms worn by the drivers. It has been revealed that the FTX logos will be unveiled for the first time for the particular team during the Russian Grand Prix.
The third piece of information comes from Bhutan where the Royal Monetary Authority (RMA) is in action. The RMA has reportedly collaborated with Ripple Labs in order to test the launch of the central bank's digital currency. The country is aiming to bring itself into the ranks of the countries aiming to CBDCs. Therefore, it is acquiring the help of one of the major entities in the crypto-blockchain sector, Ripple Labs. Ripple Labs will be sharing its technology and resources in order to make the CBDC scalable, sustainable, risk-free, and convenient for Bhutanese citizens.
The fourth and last piece of information comes from one of the largest banking solutions in the world, HSBC. HSBC has recently announced that no matter how many major banks adopt crypto-blockchain technology, it is not going to change its a view about cryptocurrencies. HSBC strongly supports the idea behind the development and issuance of central bank digital currencies. However, it strongly opposes the idea of countries and financial institutions adopting cryptocurrencies. HSBC has announced that it would continue supporting CBDC over crypto and urged financial institutions to back it up.