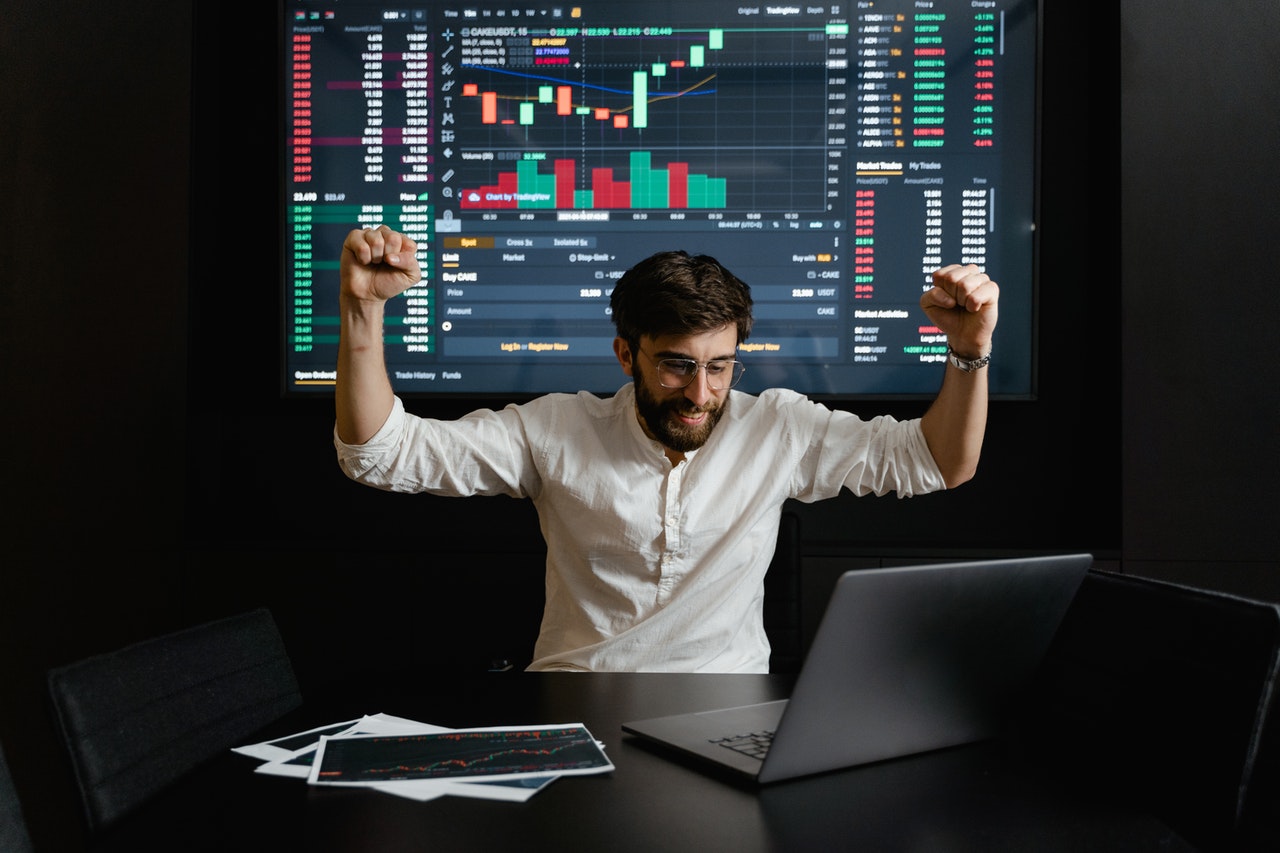 This Thursday was without a doubt one of the most momentous occasions of Tom Brady's career and there are plenty of reasons behind it. For those who don't know, Tom Brady is a quarterback from the Tampa Bay Buccaneers franchise and is arguably the best football player in the world. This Thursday, Top unveiled his team's super bowl banner to the world. Just before that, he led the Buccaneers to yet another victory by scoring a field goal against the Cowboys.
Unlike most football players these days, Tom Brady transcends the sporting world and is seen doing plenty of other things outside it. Needless to say, he does loads and loads of other things besides just being an elite-level football star. He recently starred in a couple of commercials that were shot by renowned directors. For those who are wondering, these commercials were for a crypto exchange platform known as FTX. What's more, these ads were played extensively during the game.
Some of you reading this might be surprised to see the mention of crypto during a football game. However, it would be fair to say that this is just the beginning as crypto has been making its way into sports slowly and surely. If you look around the sporting landscape, you will come to learn that the presence of crypto is prevalent in several other sports besides football and it is easy to see why.
The sponsorship deals are incredibly lucrative for the teams in the short as well as the long run. Some of the sports that have been actively endorsing crypto for a while are football, rugby, mixed martial arts, cricket etc. It would be fair to say that digital currency will make its way into other sports as well and it is something that most crypto and sports fans have been looking forward to for a good while. Coming back to Tom Brady, the former New England star has been making waves in the world of crypto because of his plethora of crypto-related ventures.
The most recent crypto endorsement that Tom made was regarding his acquisition of a stake in FTX's equity. This news delighted crypto and football enthusiasts, encouraging them to make investments in crypto as soon as possible. However, these endorsements also came with a little bit of controversy as Tom Brady made a mockery out of the New England Patriots in one of these ads.
This was especially considered to be controversial because of the star's involvement and past with the team. There could be a lot more to come from Tom Brady in the crypto space and needless to say, people are quite enthusiastic about it.