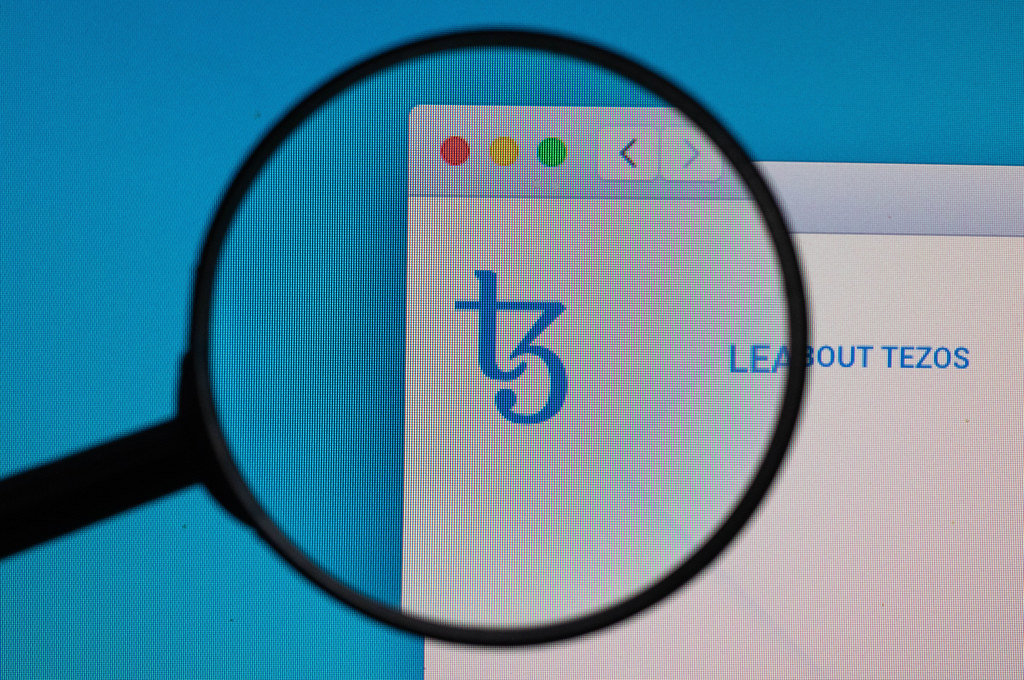 The crypto market is more than capable of bringing about an incredible rise in prices. You can hear of plenty of cryptocurrencies that started to gain momentum out of nowhere. Bitcoin was obviously the prime example of this astronomic rise, and recently Solana has been making bullish moves as well. And joining them is Tezos, one of the fastest growing cryptocurrencies in the market right now.  
In fact, its performance in the market has surprised even the most skeptical of investors. It managed to grow even when the market saw a dangerous dip recently. And that has managed to add to its appeal. However, they have plenty more fuel left in the tank, as they move to rally the price even higher.  
The crypto market faced a flash crash recently, which left a few investors quite worried. It was even able to stop the growth of Solana, the fastest growing cryptocurrency in the market. Despite taking a heavy blow from the crash, it has managed to make something of a swift recovery and has rallied by quite a bit.  
Almost a week after the crash, Tezos saw its prices rise to $6.90 from $3.90; an increase of almost 80%. It is worth mentioning that Tezos has been struggling with its price for quite some time now. Its price remained relatively the same throughout the middle trendline, making it a fairly useless token. But it managed to cut right through the trendline and managed to get to its current price, breaking through the resistance.  
However, Tezos has been here before. Every time Tezos tries to rally and get its prices higher through the upper boundary, it stopped. More specifically, it was rejected, which pushed the prices down to the lower rankings. While its has always managed to rebound after falling down, the founders of the token are worried about this pattern.  
But they are still optimistic that they can reach the upper boundary of the trendline. As long as they can hold the $5.40 middle trendline they can break through the upper boundary, possibly reaching a price of $12. But in the event that they ar not able to hold this position, they will fall to the lower boundary of $3.  
Tezos is also in a sticky situation when it comes to passing the middle boundary. They are seeing incredible resistance at the $6.60 mark of the trendline, which could be a serious problem for them. They could lose their momentum and eventually fall back to their old price. But with a daily rally, the crypto can see itself breaking through the resistance and moving towards $12.