RoboMarkets Review
One of the biggest benefits of online trading is the convenience of trading from anywhere and anytime. But, there are risks involved as well because you the services of a broker to enjoy this convenience and not all of them are reliable and professional. You need a well-rounded trading solution that can help you take advantage of the opportunities and conveniences of online trading. You can find this RoboMarkets review very helpful in this scenario because it provides a look into the offerings of a broker that can suit your requirements.
Introduced in 2012, the RoboMarkets broker has its headquarters located in Cyprus. The multi-assets broker offers forex and CFD trading services to institutional and retail clients alike and has managed to develop a good reputation over the years. You can learn more about this broker in the following RoboMarkets review.
Regulation and security
There are security risks inherent in online trading because not all platforms are safe and genuine. There have been too many scams and frauds for people to let down their guard, so you should check the regulation of the broker before you decide to open an account with it. The same applies in the case of the RoboMarkets broker and you will not be disappointed in this regard because it is licensed to provide its services in Europe.
As it its headquarters are based in Europe, the RoboMarkets broker is regulated by the Cyprus Securities and Exchange Commission (CySEC). This is one of the top regulatory bodies in not just Europe, but globally and indicates that you are dealing with a genuine and safe brokerage. It complies with the MiFID guidelines, as it provides its services in 29 European countries.
You can get negative balance protection when you trade on the RoboMarkets trading platform and it also keeps your deposits segregated from corporate funds. In addition, as per CySEC regulation, it participates in the Investor Compensation Fund (ICF), which means traders will be compensated in the event of insolvency. This makes it a secure and reliable platform for every trader.
Range of assets
One of the key differences between brokers is the range of assets they provide for trading. You need to know what you can trade when you open an account on one platform and if the assets are in accordance with your risk appetite. There are a whopping 12,000 assets available on the RoboMarkets trading platform that are spread across 6 markets. This means that every trader will be able to find instruments as per their preference.
You can choose from forex currency pairs, soft commodities, indices, stocks, metals, and energies and they can be traded via one account on the RoboMarkets trading platform. Thanks to the array of assets available, traders will be able to balance their trading portfolio for minimizing their risks and potentially increasing their returns.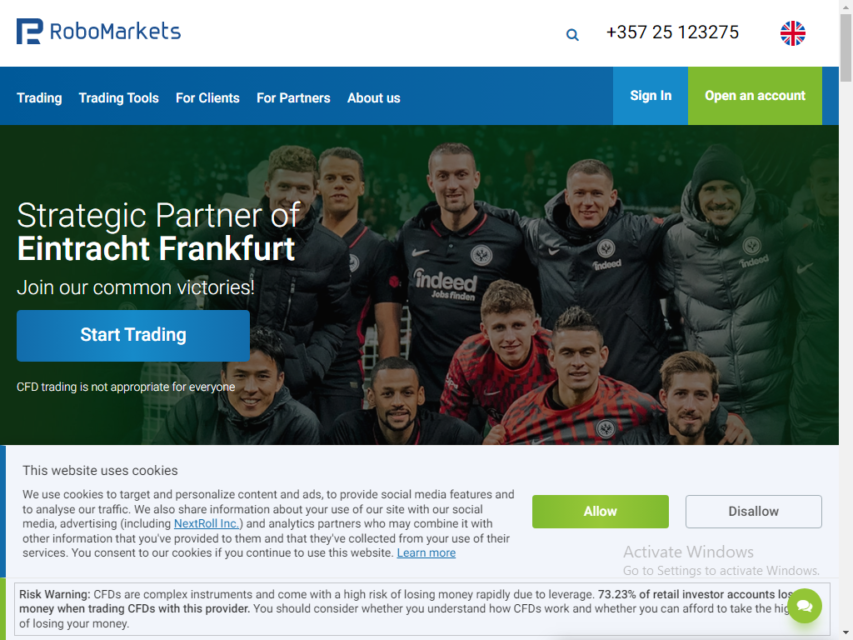 Trading platform
The software used for trade execution is called the trading platform and it also provides the tools and functionalities that are used for making decisions. The RoboMarkets trading platform choices are some of the best ones in the market and traders have the freedom to select the one that suits their trading style. They have the popular and well-known MT4 and MT5 trading platforms available, which are known for their cutting-edge technology and tools.
Apart from that, there is also the proprietary R Stocks Trader platform that can be found, which is an excellent option when you want to trade stocks. All platforms offered by the RoboMarkets broker are available in web, desktop, and mobile versions, so you can select the one that offers you the most flexibility.
Customer support
The RoboMarkets broker offers customer support in 8 languages and it is available round the clock, seven days of a week. You can use email, live chat, or their phone lines to reach out and there is also a callback scheduling option that can be used.
Is RoboMarkets Scam or Genuine?
With over a decade of experience under its belt and numerous awards to its name, there is no RoboMarkets scam and it is a genuine and quality brokerage.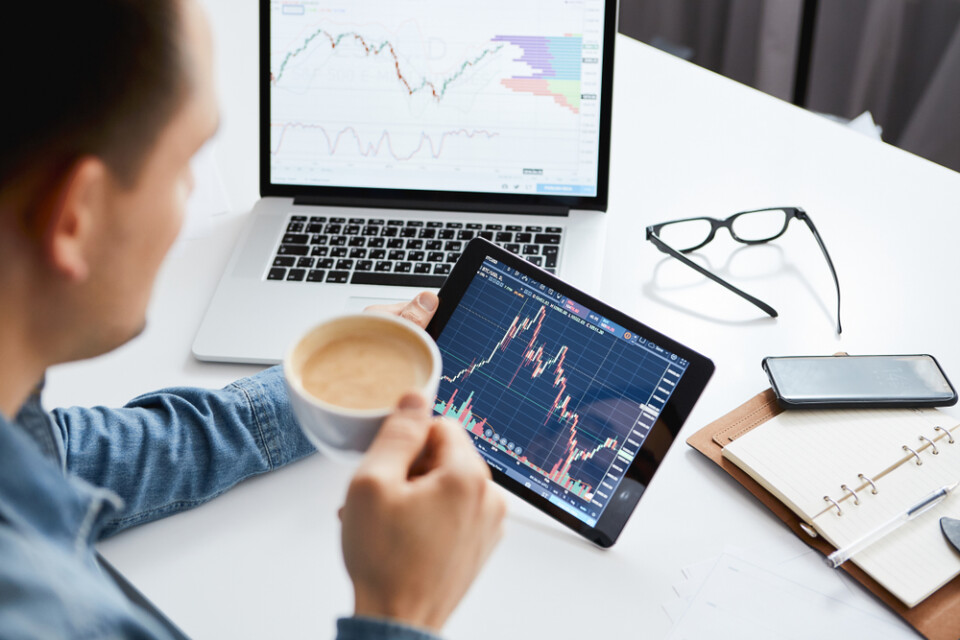 Wrapping Up
You can make the right decision once you learn about the offerings of the broker in this RoboMarkets review and begin your venture in the online trading world.
RoboMarkets Review
Summary
Here you can go through our detailed RoboMarkets review and learn whether or not RoboMarkets is a legitimate or scam broker for online trading. Moreover, our robomarkets.com review will also help you learn what you can expect from the RoboMarkets broker if you decide to sign up.