Roboforex Review
There is a lot of uncertainty and volatility in the world of crypto trading. So, you need to have an online brokerage firm by your side that allows you to have a comprehensive idea of the overall market. While finding a platform like that can be challenging, this Roboforex review will help you find the best one.
This platform gives you access to amazing tools and impressive features that simplifies the crypto trading experience. Continue reading to learn how you can use the Roboforex broker for your crypto investments.
Advanced Safety and Security Features for Data Protection
Data protection is the most important thing for individuals today and the Roboforex trading platform understands this. Therefore, it has incorporated some of the top-notch encryption protocols along with safety and security features to protect critical data and sensitive information of individuals. Not just that, the platform also provides you protection for the funds that you deposit in the RoboForex accounts.
It is a participant of The Financial Commission Compensation Fund and has various licenses from different organizations. Additionally, the platform ensures that the data you provide is encrypted using advanced encryption mechanisms. This way, the data you enter when registering on the platform won't be of any use if the hackers get access to it. So, you can have the peace of mind that your sensitive information is safe with Roboforex.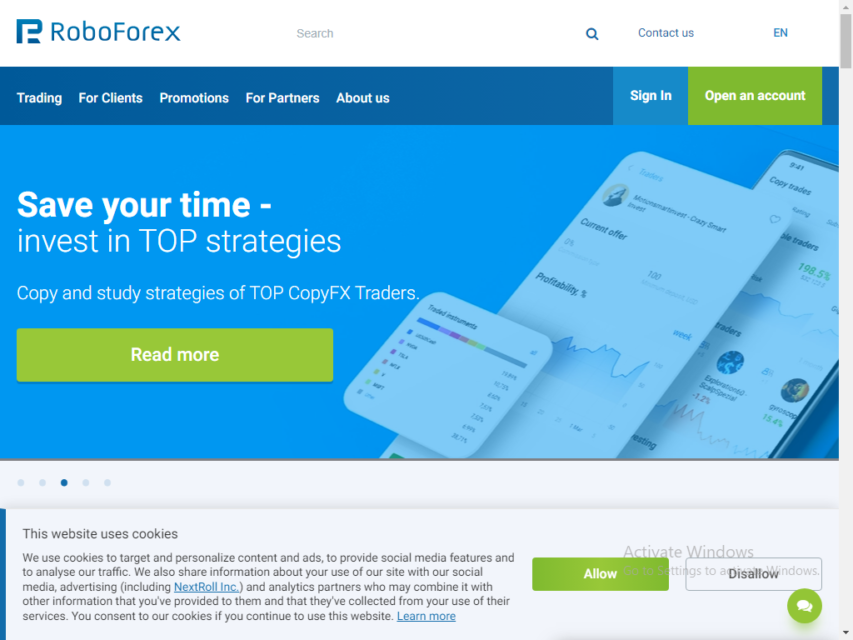 9 Asset Classes to Choose From
Why limit yourself to crypto trading only when you can invest in 9 different asset classes through the Roboforex broker? The platform gives you the option to choose and invest in stocks, soft commodities, energies, ETFs, futures, indices, metals, and forex currency pairs along with cryptocurrencies. As a result, you can enjoy two benefits through it.
The first one is that it can help you spot potential opportunities in these markets to make quick profits. Secondly, it also helps you mitigate the risks that come with investing in crypto. So, it is a win-win situation for the traders. You can analyze the asset classes and then make relevant decisions accordingly.
Stay Updated with the Current Crypto News
The crypto market is highly volatile and is always changing. Since there are no financial metrics and key performance indicators to assess which way the market will sway, traders have to depend on the news and updates that are influencing the prices of different coins. The Roboforex trading platforms keep you aware of the changing market situations by providing you with crypto news.
Most importantly, it ensures that the news it gives out to its users is authentic and reliable. There are instances where fake news has been circulated in the market in a bid to artificially increase or decrease the price of a particular coin. But this online brokerage firm will fact-check all the information before passing it on to the users.
Different Account Types That You Choose According to Your Preference
One thing commendable about the platform that I would like to mention in this Roboforex review is that it allows you to choose from a wide range of account types. Therefore, you can easily choose the one that is suitable according to your trading experience level. This way, you won't have to pay an additional amount for the services that you don't require.
If you are a beginner, then you can start with the low-tier account that gives you access to basic features. As you continue to increase your experience in the crypto space, you can then move on to higher-level accounts to unlock advanced features such as greater leverages, tighter spreads, and much more.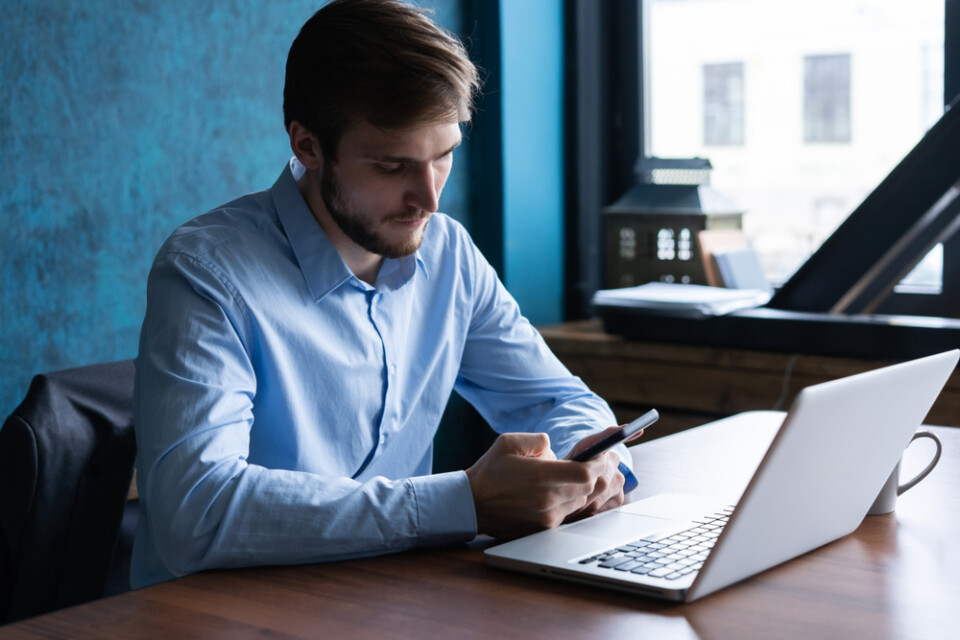 Is Roboforex Scam or Legit?
Before writing the Roboforex review, I carried out extensive research about this trading platform and all I can say is that it has some impressive features. From advanced security protocols to amazing trading tools and features, it is a complete package. So, it is safe to say that the Roboforex trading platform is authentic and reliable.
Wrapping Up
Choosing the right platform is highly important for your crypto journey. That is why you should go for someone like the Roboforex broker who can give you all the features you need through a single place.
Roboforex Review
Summary
Here you can go through our detailed Roboforex review and learn whether or not Roboforex is a legitimate or scam broker for online trading. Moreover, our roboforex.com review will also help you learn what you can expect from the Roboforex broker if you decide to sign up.