ProsperityFX Review
It is a fact that the online trading industry is full of risks and gains but it is also swarming with many obstacles and challenges. Being a trader, it is important that you know about all of these factors, so you know how to avoid getting into such troubling situations. In my ProsperityFX review, I'll be talking about a trading firm that can offer you trading plus a learning environment. With its support, you can become aware of the happenings in the online trading industry and keep yourself away from potential harm.
If you want to know how this firm has been achieving that, then you have to stay with me and finish this entire ProsperityFX review.
How Does ProsperityFX Operate?
ProsperityFX broker has been around in the trading industry for a while. Through its trading experts and analysts, ProsperityFX has gathered a lot of knowledge about the trading markets and their negative elements.
The broker considers it to be its responsibility to share all the knowledge it has gathered and help provide a platform you can use to trade. It wants to create as much convenience for you as possible, letting you trade with as many assets as possible.
ProsperityFX trading firm has also come up with multiple trading types that you can try through its platform. One of the most prominent trading types this broker offers is trading in the form of a pool that I will discuss later.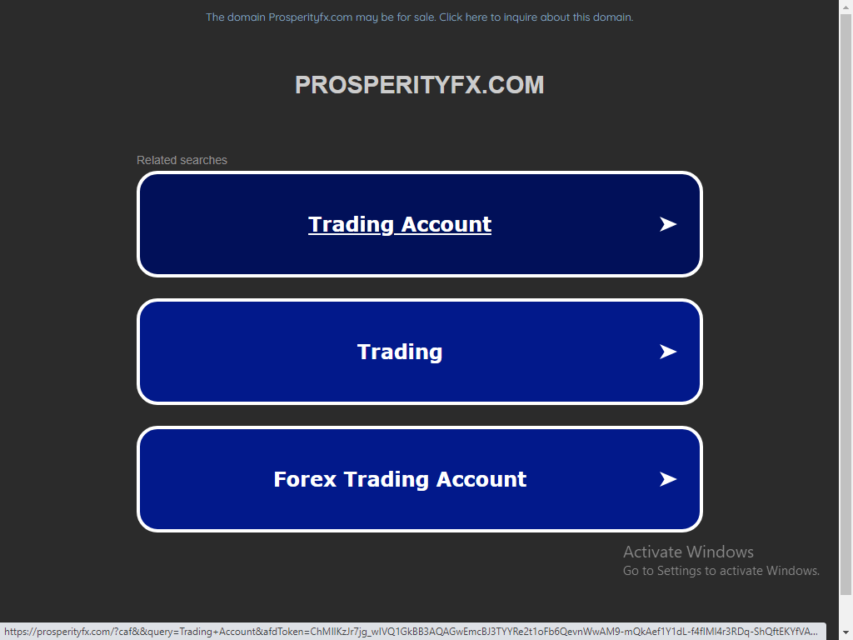 ProsperityFX Offers Multiple Trading Options
Before you enter real-time trades, it is important that you familiarize yourself with different trading markets, assets, and situations you may have to deal with. If you can't afford to lose money on experiments, then it is better you go for ProsperityFX's demo account.
Using the demo account, you can go all out practicing each trading market and asset. You can experiment with different kinds of trading strategies and maneuvers. Once you have gathered the necessary experience and confidence you need to start trading, you can sign up with the live account, and start trading. You are given the option of going with Mini, Standard, Pro, VAR, and Islamic accounts. The Mini trading account requires the lowest minimum deposit which is $25.
Trading Assets and Schedule
The online trading industry is home to several trading markets. Most trading firms try to keep their offerings limited, coming up with a few trading assets from multiple markets. However, ProsperityFX trading firm has come up with an entire list of trading assets from all major markets.
Being with ProsperityFX broker, you can explore as many trading markets as possible. These markets are stocks, indices, forex, commodities, and crypto trading. It is up to you whether you'd like to go for fore, stocks, or other trading markets that offer further trading assets.
There is a great opportunity of expanding your trading portfolio and ProsperityFX doesn't shy away from offering such a facility. You must keep in mind that not every trading market operates 24/7 and at times, their timings change, so the trading schedule is there to help you with that.
PAMM Accounts and Affiliate Program
With ProsperityFX trading firm, you even have the opportunity of adding your funds to a pool, which is used by trading managers to perform trades. These managers enter trades on your behalf so you're only providing funds, and with their expertise, you can hope for significant gains. You can avail of this opportunity through ProsperityFX through their PAMM accounts.
If you wish to add another money-generating option to your profile while you're at ProsperityFX, you can go for their affiliate program. By becoming an affiliate partner of ProsperityFX broker, you bring in brokers to their platform and get rewarded accordingly, as per the program. You can start bringing in weekly income with the help of the affiliate program.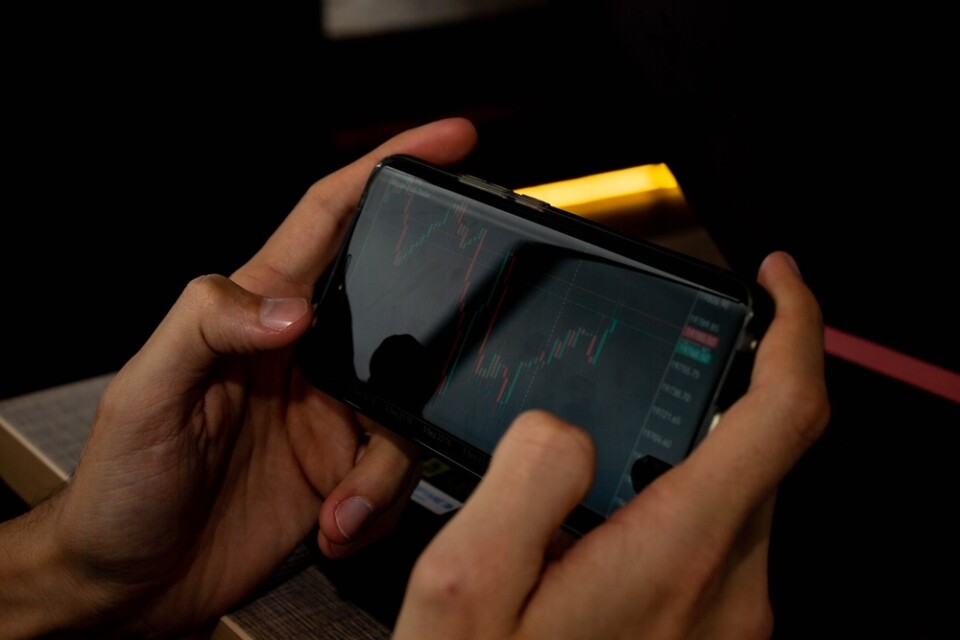 Is ProsperityFX Scam or Legit?
Being a trader, it is important that you always make the right choice in trading, so you can avoid facing unnecessary losses. This is the reason why ProsperityFX keeps you informed about the latest trading scams and has dedicated an entire section on its website to keep you informed. As I mention this feature of the broker in my ProsperityFX review, I can say that only a legitimate firm can dare to do that.
Conclusion
It is important to understand that trading is not the only building block in the trading industry. There are several factors that go about in the making of an entire trading career. It is difficult to find trading firms that can offer all the elements that complete the trading industry but ProsperityFX is doing that for a while. Be my guest and look for similar trading firms as ProsperityFX if you'd like. However, if you have this firm that can help your trading career, then why not stick with it?
ProsperityFX Review
Summary
Here you can go through our detailed ProsperityFX review and learn whether or not ProsperityFX is a legitimate or scam broker for online trading. Moreover, our prosperityfx.com review will also help you learn what you can expect from the ProsperityFX broker if you decide to sign up.