Pepperstone Review
It takes just one search on Google for traders to realize just how extensive the list of online brokers has gotten over the years. Their numbers have surged exponentially, which means there are plenty of options to explore. But, it also adds to the challenge because settling on one platform is not that simple. The best way to make your decision is to look at the ins and outs of a broker and not just rely on the recommendation of others. You can use this Pepperstone review to do this when you come across this platform.
Pepperstone is based in Australia and was established in 2010. It will catch your eye because it gets widespread praise in the market for its services. But, you have to decide if it can truly live up to the tall claims that people have made about it. The experience can vary for everyone, so doing your own homework can be helpful. The following Pepperstone review is aimed at doing that. Let's go through it.
Regulation and security
Trading with a regulated broker should be the top priority of every individual because it will automatically reduce the possibility of you falling into a trap, or an elaborate fraud scheme. Even the chances of malpractice are minimized because the broker is answerable to a regulatory body. You should always check for regulations when you are looking at a broker. In the case of the Pepperstone broker, you will be pleased to learn that it is actually regulated by seven entities.
This is quite impressive, especially when you realize that some of the top regulatory bodies in the world oversee the Pepperstone broker. These include the Australian Securities and Investment Commission (ASIC), the Cyprus Securities and Exchange Commission (CySEC), the Financial Conduct Authority (FCA) in the UK, the Dubai Financial Services Authority (DFSA), and the Securities Commission of the Bahamas, the German Federal Financial Supervisory Authority and Kenya's Capital Markets Authority.
All client funds are held in Tier 1 banks and kept segregated from corporate funds. Negative balance protection is also available, depending on the subsidiary you use for trading.
Range of assets
The financial markets are filled to the brim with assets that can be traded, but no broker will give you access to them all. Therefore, you need to look at what options are presented to you by a platform before you decide to commit to it. If it does not have assets you want to trade, it is better to look for a different broker. The Pepperstone trading platform offers access to a wide range of assets to its clients, which makes it a good bet for all types of traders.
When you sign up on the Pepperstone trading platform, you will be able to trade 62 currency pairs, 18 cryptocurrencies, 3 currency indices, and 3 cryptocurrency indices. Traders are also given access to 23 index CFDs, 32 commodities, more than 950 equity CFDs, and over 100 ETFs. This variety is undoubtedly very impressive.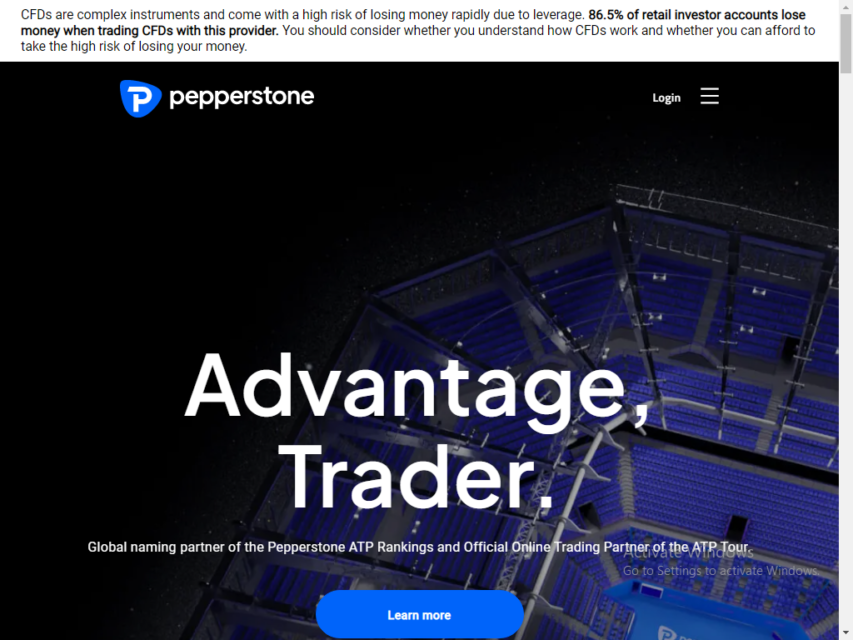 Trading platform
How will you execute your trades? What kind of tools will you be able to use? This depends on the trading platform that you are provided with by the broker. The Pepperstone trading platform offerings comprise 3 platforms that support algorithmic trading and also have copy trading functions integrated within. Traders have the option of choosing between the MT4 and the MT5 trading platforms, which are well-known in the market. They come equipped with numerous plugins and tools that can be immensely useful during the trading process.
Apart from that, the Pepperstone trading platform choices also include the cTrader, which is another leading solution in the market. It supports social trading and also allows algorithmic trading.
Customer support
The FAQ section of the Pepperstone broker is quite detailed, so you are unlikely to need support. But, if you do, there is 24/5 assistance provided through live chat, phone, and email. The phone is best for emergencies, otherwise, live chat is quite reliable.
Is Pepperstone a scam or legit?
There should not be any doubts about the Pepperstone scam because the broker is fully regulated and has an exemplary record.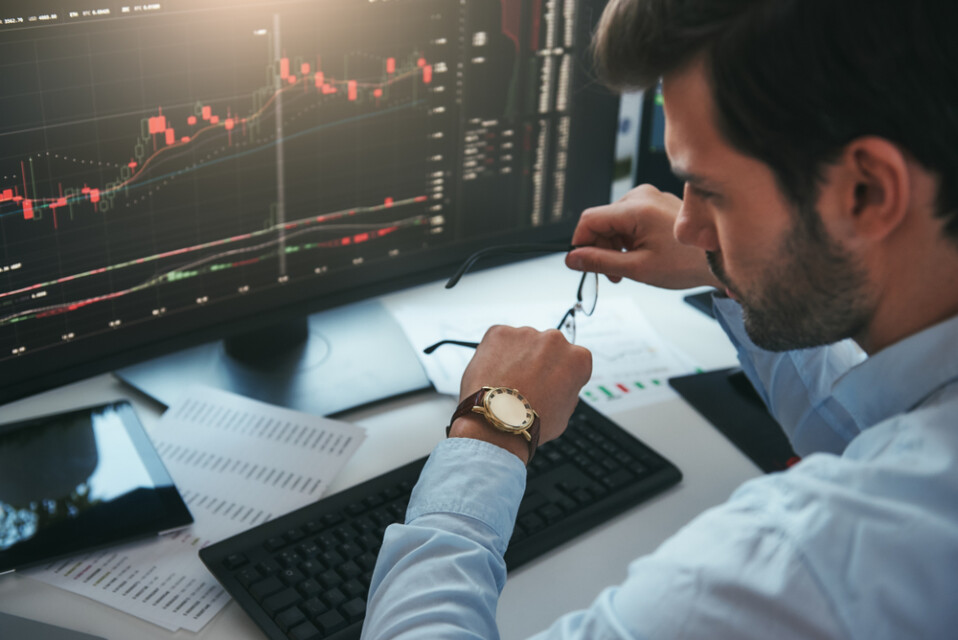 Wrapping Up
With the details highlighted in this Pepperstone review, you can figure out that the broker has all the services you need for a good and profitable trading journey.
Pepperstone Review
Summary
Here you can go through our detailed Pepperstone review and learn whether or not Pepperstone is a legitimate or scam broker for online trading. Moreover, our pepperstone.com review will also help you learn what you can expect from the Pepperstone broker if you decide to sign up.