OctaFX Review
The financial markets have always been popular, but online trading has seen this popularity explode in the last few years. After all, it has become immensely easy for people to start trading these days because they just need to open an account with a broker. There is no longer any need to have thousands of dollars or years of experience. But, you do need a reliable and trustworthy broker for a good start. This is where the following OctaFX review could be useful.
Established in 2011, OctaFX is a well-known broker in the market and there are currently 6 million trading accounts running on its platform. But, just because a broker is well-known is not reason enough for you to consider signing up with it. This is because your needs may not be the same as others, so you have to evaluate the offerings carefully to make the right decision. The OctaFX review below can help you in your evaluation. Let's get started.
Regulation and security
With the number of scams on the rise in the financial markets, it pays to be careful. Many brokers can turn out to be scams, so you need to make an effort to look into a platform to ensure it is legitimate. The simplest sign of legitimacy is the regulation of a broker. A trustworthy one will never operate without a license and this is obvious in the case of the OctaFX broker as well. It has clients from more than 100 countries in the world and this is because it is a regulated platform.
You will find that the OctaFX broker has a license from the Cyprus Securities and Exchange Commission (CySEC). This is one of the top regulatory bodies in the world and its license allows OctaFX to provide its services all over Europe. Apart from that, OctaFX operates from Saint Vincent and the Grenadines where it is registered as an international business company (IBC). But, it should be noted that the offshore jurisdiction does not regulate its forex industry.
Nonetheless, the OctaFX broker offers negative balance protection to its clients and keeps their deposits segregated from corporate funds.
Range of assets
Every individual who decides to trade in the financial markets wants to make money. The strategies, skills, and experience are all important, but so are the instruments you trade. Not all assets can offer the same level of returns, so you need to know which ones are available on a platform before signing up. This allows you to find assets that can help you achieve your financial goals. The variety of assets available on the OctaFX trading platform covers a number of sectors.
You will be able to choose from 35 forex currency pairs, 5 crypto pairs, 10 index CFDs, and 5 commodities on the OctaFX trading platform that might be considered limited as opposed to other brokers. But, this is great for people who use focused trading strategies where highly liquid yet few assets are needed.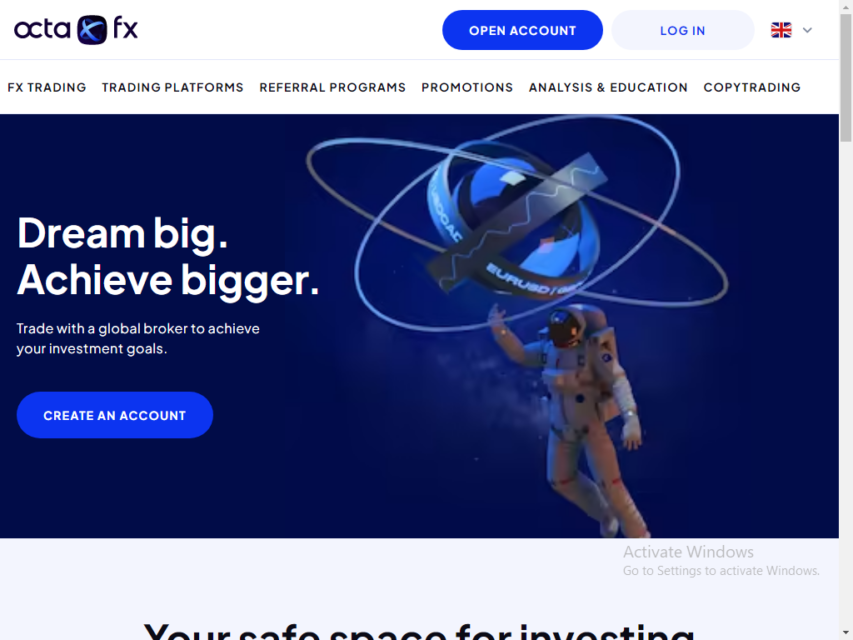 Trading platform
Knowing what trading platform is available is also essential because your experience will depend on it considerably. The OctaFX trading platform offerings include the market-leading MT4 and MT5 platforms. These are the most advanced solutions that exist today, as they support algorithmic trading and also come integrated with copy trading services. The MT4 is the most versatile of the platforms, as it boasts 25,000 custom plugins, indicators, and EAs.
You are given the option of choosing from desktop, web-based, and mobile MT4 and MT5 solutions. Furthermore, the OctaFX broker also offers a proprietary mobile trading platform for managing your portfolio.
Customer support
The customer support that you will find at OctaFX is also exceptional, as their staff is available 24/7 via multiple channels. You can use live chat for reaching out and their response times are quite fast, or you can use email support. There is also an FAQ section that offers answers.
Is OctaFX a scam or legit?
There is no reason to think about OctaFX scam once you learn about its regulatory status and the fact that it has had a clean track record for more than a decade.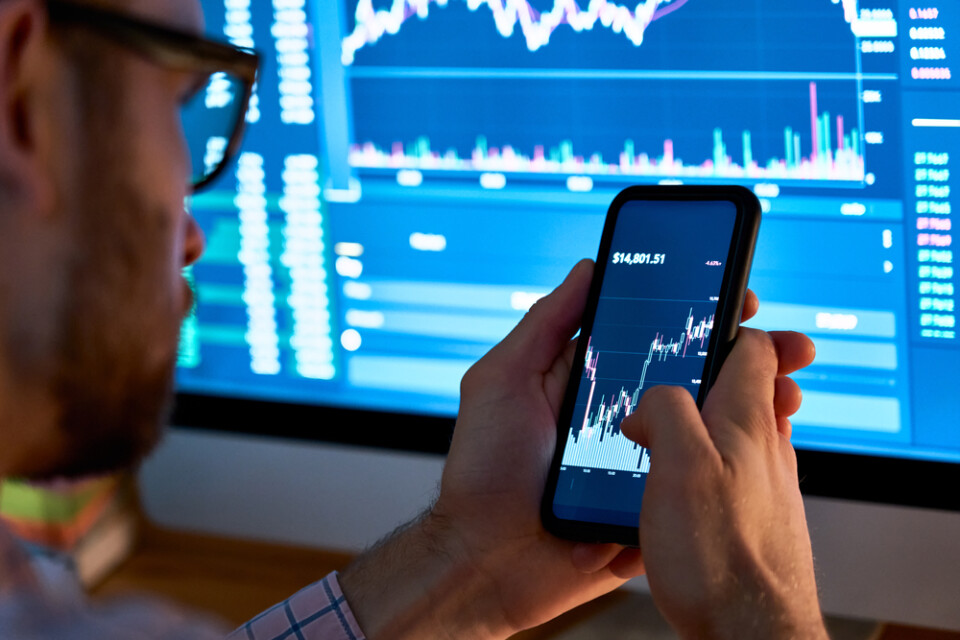 Wrapping Up
This OctaFX review helps you evaluate the important aspects of the broker, allowing you to see just how it can facilitate you in your trading journey.
OctaFX Review
Summary
Here you can go through our detailed OctaFX review and learn whether or not OctaFX is a legitimate or scam broker for online trading. Moreover, our octafx.com review will also help you learn what you can expect from the OctaFX broker if you decide to sign up.