NAGA Review
NAGA trading broker opens up a world of possibilities for traders with its wide array of over 900 trading instruments. From forex to stocks, and CFDs to ETFs, crypt, and plenty more, this broker offers a diverse range of options to suit every trader's preferences. With a growing community of over 100,000 registered traders and an impressive track record of executing 10 million orders, the broker stands as a reliable and trusted platform in the trading industry. In this NAGA review, you will get to learn about what this broker offers and why it stands out from many others.
Reliable Education for Traders
NAGA trading broker understands the importance of continuous learning and improvement in trading. That's why it offers an extensive range of educational materials crafted to enhance your trading skills and knowledge. In addition to valuable educational resources, traders can also access daily webinars conducted in multiple languages. These webinars serve as a goldmine of knowledge, catering to both new and intermediate traders.
Covering essential trading topics such as support and resistance, technical and fundamental analysis, and much more, the webinars provided by NAGA trading platform offer valuable insights to help you navigate the markets with confidence. By participating in these webinars, you'll have the opportunity to expand your understanding of trading concepts, refine your strategies, and gain a deeper insight into market dynamics.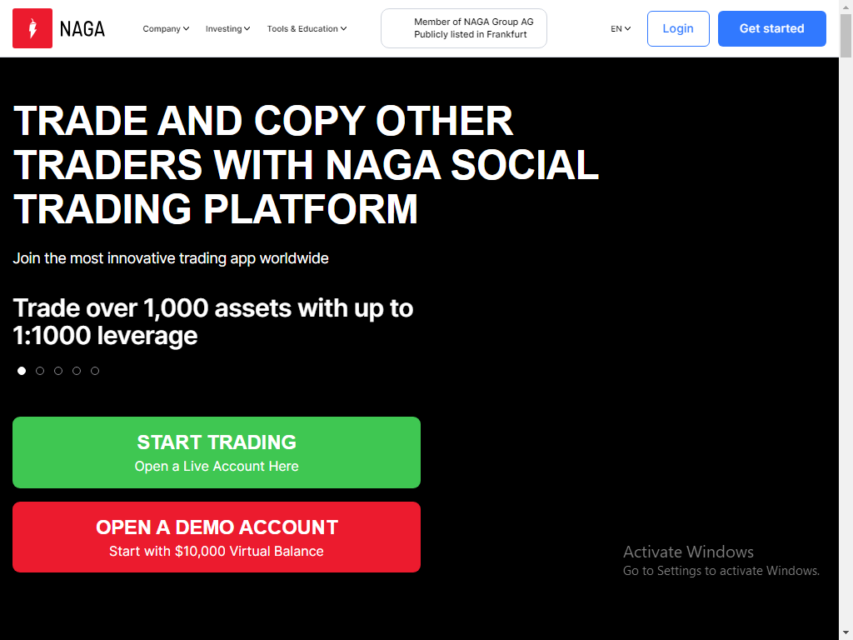 Is this broker Suitable for Professional Traders?
If you want to unlock the full potential of your trading journey, you can do so by applying for a Professional Trading Account with NAGA broker. Doing so will offer you access to increased leverage of up to 1:20, providing you with greater flexibility and opportunities in the markets. However, it's important to note that this broker has specific criteria to qualify for professional trader status. The first criteria require you to demonstrate a track record of trading activity.
Plus, you also need to display a financial instrument portfolio. Your portfolio should include cash deposits of at least €500,000, showcasing your financial capacity and commitment to trading. While the Professional Trading Account offers advantages in terms of leverage, it's important to be aware that you will lose certain protections and investment compensation that retail traders enjoy. As a professional trader, you will be required to acknowledge and understand the implications of trading without these protective measures.
Open an Account Easily
Opening an account with NAGA broker is relatively straightforward. If you are looking to get started, all you need to do is complete a brief online registration form, providing your essential details. As an additional security measure, the broker will request email confirmation to ensure that it's indeed you. Once your registration is complete, you can effortlessly log in to your account. As part of the KYC process, NAGA asks you to upload proof of identity documents. A valid passport or driving license, along with a utility bill dated within the last three months will suffice.
Rest assured, NAGA broker swiftly verifies your details, allowing you to proceed without delay. After that, you can easily fund your account, enabling you to dive into the exciting world of trading with this broker.
Deposit your Funds Easily
I must mention in this NAGA review that this broker understands the importance of flexibility when it comes to depositing funds into your trading account. That's why it offers a diverse range of convenient methods to suit your preferences. You have the freedom to deposit funds in multiple currencies into your account using credit or debit cards, crypto, GiroPay, Skrill, Neteller, and more. There are no fees associated with depositing funds into your account. This is because this broker wants to ensure that your hard-earned money goes directly toward your trading activities without any unnecessary charges.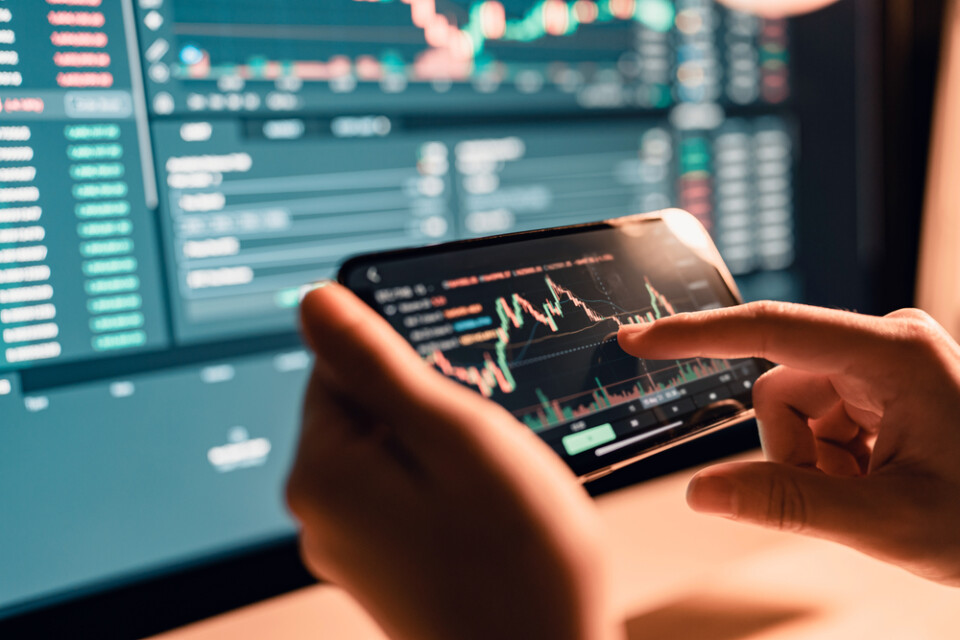 Is NAGA Scam or Legit?
Since there have been plenty of scams over the years, I wanted to check if this broker was reliable. I went through the wide range of features that this broker has to offer and did not find anything that indicated any fraudulent activity.
Final Thoughts
I will wrap this NAGA review up by saying that if you are looking for a reliable and user-friendly forex trading broker, this one could be right up your alley. With multiple ways to deposit your funds and different account options, this broker offers plenty of conveniences to ensure users can focus on their trading activities.
NAGA Review
Summary
Here you can go through our detailed NAGA review and learn whether or not NAGA is a legitimate or scam broker for online trading. Moreover, our naga.com review will also help you learn what you can expect from the NAGA broker if you decide to sign up.