Master Select Group Review
One of the top priorities of anyone engaging in online trading is the safety of their funds. Scams are rife in the financial markets and they are mostly disguised as legitimate brokerages to fool people into depositing their money. No one wants to end up on such a platform, but being able to avoid this disaster is easier said than done. It requires you to proceed with great caution and never believe anything you are told until you verify it. This Master Select Group review shows precisely how these fraudulent platforms operate.
When you first come across the Master Select Group, the broker does its level best to convince you it is genuine. It claims to be based in Vanuatu, offering a plethora of benefits, such as access to the MT4 trading platform and a wide range of trading instruments, such as forex, indices, US stocks, precious metals, and oil, and other commodities and cryptocurrencies as well. It sounds like quite a deal until you read this Master Select Group review and learn that things are not what they seem.
Regulation
When your goal is to avoid a scam, the simplest solution is to choose a regulated broker. This minimizes the possibility of malpractice, scam, and fraud automatically because the platform will be monitored by a regulatory body. The Master Select Group broker claims to be licensed by the Vanuatu Financial Services Commission (VFSC). It should be noted that this is an offshore location due to which their requirements tend to be less stringent.
Hence, offshore regulation is not exactly considered the strongest, but you are in for a surprise because when you check the online register of the VFSC for the Master Select Group broker, you will turn up empty. It means that the broker is not even regulated in an offshore zone and is clearly lying, making it untrustworthy. Moreover, if you go through its legal documentation, you will find that the company refers to itself by the name of Doo Prime, which should also send up a red flag.
It is possible that it has copied the details of another company, or was operating under a different domain name previously, both of which highlight its lack of legitimacy.
Trading platform
Looking at the Master Select Group trading platform should be your next priority because the platform can make a big difference in how your overall experience turns out. It has advertised the MT4 platform in its offerings, but you need to check it for yourself to see if it is actually available or not.
When you try to register, you are going to encounter a number of frustrating errors and not be able to gain access to the Master Select Group trading platform right away. Eventually, you will be able to download the MT4, but that alone is not enough to convince you to trust the broker because it cannot offer a safe trading environment.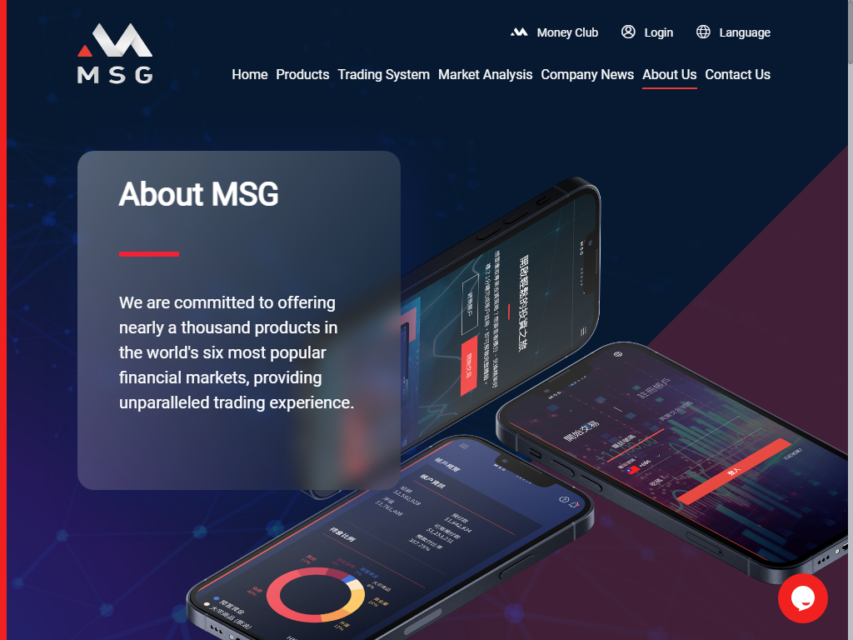 Trading conditions
The next step is to check out the trading conditions because they will eventually relate to your bottom line and you are going to be disappointed by the Master Select Group broker yet again. Why? This is because it fails to provide important details related to its trading conditions. There is no mention of the account types available on the Master Select Group trading platform, or the minimum deposit needed for opening one.
Another major concern is the lack of transparency about the payment methods supported by the Master Select Group broker because you cannot determine if a chargeback would be possible, or not. Likewise, the only information about trading costs is that you will have access to 'ultra-tight' and 'floating' spreads, but there are no numbers given. This lack of transparency also applies to the leverage offered by the broker, which means there is no such information about its trading conditions.
Is Master Select Group a scam or legit?
The lack of transparency and regulation points to a Master Select Group scam and it does not meet the criteria of a legitimate broker.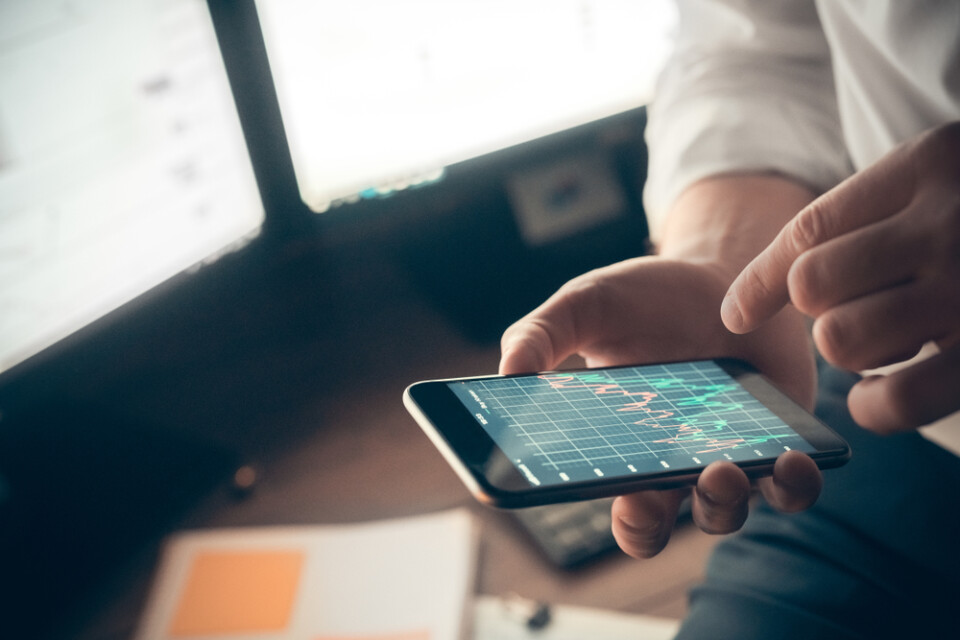 The Final Verdict
Through this Master Select Group review, you can understand just how these fraudulent brokers operate and that you should steer clear of such a platform.
Master Select Group Review
Summary
Here you can go through our detailed Master Select Group review and learn whether or not Master Select Group is a legitimate or scam broker for online trading. Moreover, our msgforex.com review will also help you learn what you can expect from the Master Select Group broker if you decide to sign up.