Libertex Review
Everyone is aware of the benefits of online trading, but there are risks that go along with it. These are not just the risks associated with the volatility of the financial markets, but others that can leave traders vulnerable. After all, not all online brokers that offer their trading services are legitimate. There have been countless scams due to which many people have become vary and are unsure of whether to trust a trading platform or not. If you are in the same boat, you can benefit from this Libertex review.
A member of the Libertex Group, this particular brokerage has been offering its services since 1997 and is facilitating about 2.2 million traders from various countries. But, this does not mean that it will automatically be a good choice. You still have to look into it to see if it is capable of fulfilling your trading needs. This Libertex review highlights some of its prominent offerings. Let's go over them.
Regulation and security
A regulated broker should always be given priority over an unregulated one because it will eliminate many risks that you may otherwise face. The chances of getting scammed and exploited automatically go down when you are dealing with a regulated platform and you can get access to a secure trading environment. Since Libertex is operating from Cyprus, it means that the broker is regulated by the Cyprus Securities and Exchange Commission (CySEC).
This regulation ensures that the Libertex broker maintains segregated accounts for keeping its customers' deposits and also provides negative balance protection. It complies with the EU's 5th Anti-Money Laundering Directive and the MiFID II. It is also a part of the Investor Compensation Fund (ICF), which means that even if the broker becomes insolvent, your funds will be returned to you.
Range of assets
It is a must to know what assets you can trade on a platform before signing up because you can determine if the options are in accordance with your interest and risk appetite. The range of assets that you can access on the Libertex trading platform are some of the best you can find in the entire industry. This is because it has covered different sectors quite thoroughly, thereby ensuring that retail traders using its services will be able to implement portfolio diversification.
You will be able to choose from ten ETFs, 132 equity CFDs, 17 commodities and 26 indices CFDs, 73 crypto pairs, and 50 currency pairs' CFDs when you opt for the Libertex broker.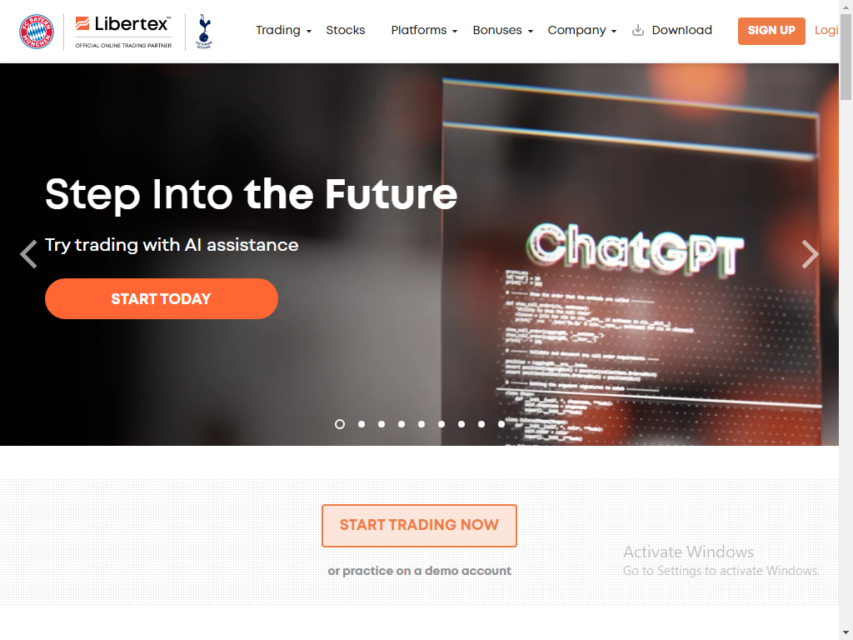 Trading platform
The tool that every online broker offers to its clients for engaging in trading is the platform. Since it plays a significant role in your experience, you have to take a look at it to ensure it can enable you to trade smoothly and easily. The Libertex broker has certainly not made any compromises in this regard because it gives you access to the MT4 and the MT5 trading platforms.
These are recognized as the top trading solutions in the market that come with algorithmic trading and copy trading features embedded. They also have a user-friendly interface, which can ensure a seamless experience for everyone. The best part is that the Libertex trading platform includes both web-based as well as mobile-based alternatives, which means you can enjoy considerable flexibility.
Customer support
Opting for a brokerage without knowing what kind of customer support they provide would be a big blunder because you do not want to be abandoned during the trading process. The Libertex broker ensures this does not happen because they offer their clients support through phone and email. There is also an FAQ section where you can find answers to a range of questions.
Is Libertex Scam or Legit?
Considering that it is regulated by one of the top regulatory authorities in the world and has been around for more than two decades, there is no Libertex scam and it is a fully legitimate platform.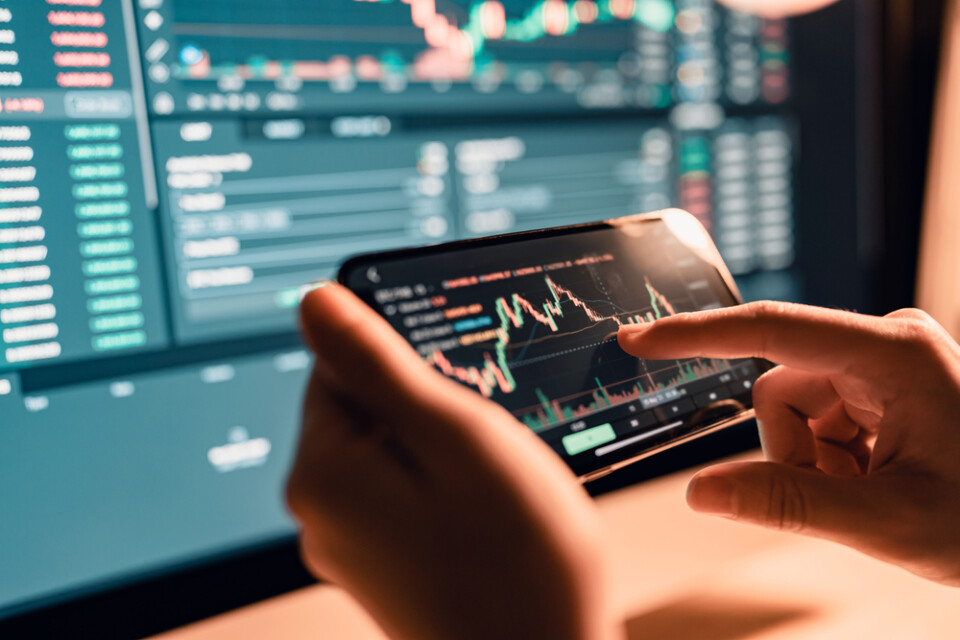 Closing Thoughts
As apparent from this Libertex review, the broker is highly dedicated to providing its clients with everything they need to have a great trading journey. It offers a demo account, and competitive fees and has received multiple awards for its impeccable and professional trading services.
Libertex Review
Summary
Here you can go through our detailed Libertex review and learn whether or not Libertex is a legitimate or scam broker for online trading. Moreover, our libertex.com review will also help you learn what you can expect from the Libertex broker if you decide to sign up.