IST Markets Review
Finding a credible online broker to begin your trading journey is easier said than done. Yes, there are thousands of companies that are offering their trading services, but not all of them are professional and genuine for that matter. Moreover, it is not possible to identify the fraud or shady ones at first glance because they do a good job of hiding the truth. If you do not believe it, you can just check out this IST Markets review and see just how creative these scammers have gotten when it comes to hiding the reality.
At first glance, you will find that IST Markets claims to be one of the leading social investment networks in the world as well as the number 1 broker in the world. It further claims to be catering to 20 million users as well as being a multi-regulated platform. Plus, the IST Markets trading platform also advertises an excellent variety of trading instruments, such as forex currency pairs, stocks, indices, futures, bonds, commodities, ETFs, and even cryptocurrencies.
All of this sounds amazing until you read this IST Markets review and find out that it is just a false front. Let's take a look.
Regulation
No matter how good an online broker appears to be, you need to verify their credibility, which means you need to ensure they are a regulated platform. Every broker worth their salt will have a license to provide their services because they have nothing to hide and want to provide quality services to their clients. This is exactly what the IST Markets broker claims because it has presented itself as a multi-regulated platform.
As per its website, it has a license from the Financial Conduct Authority (FCA) in the UK, the Australian Securities and Investment Commission (ASIC), the Cyprus Securities and Exchange Commission (CySEC), and FINRA and FinCen in the United States. First off, the regulatory bodies in the US are the Commodity Futures Trading Commission (CFTC) and the National Futures Association (NFA), and they are not the two mentioned on the website of the IST Markets broker.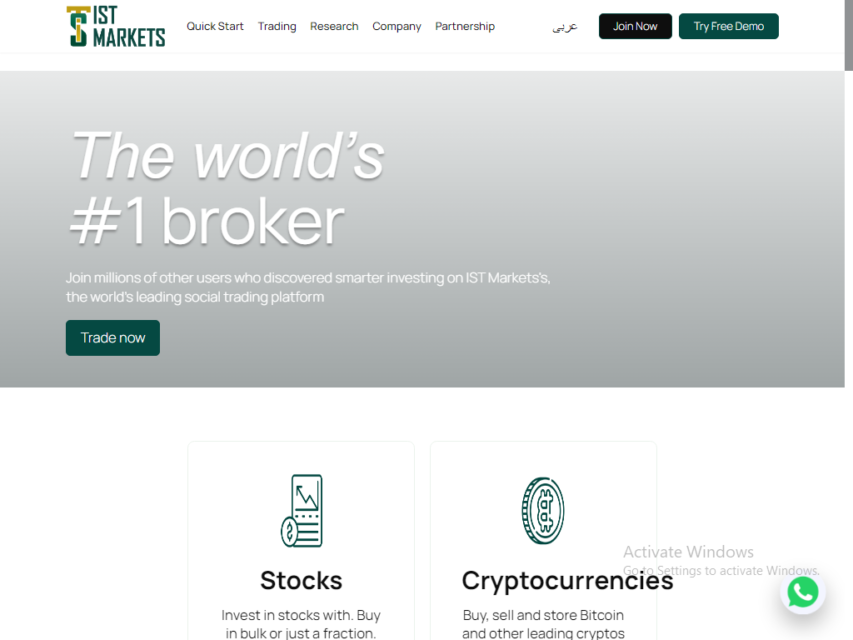 Secondly, you can check the online registers of all these regulatory bodies, but you are not going to find IST Markets anywhere. This means it is lying about its regulation, something unlikely from a genuine broker. Otherwise, it also mentions being registered in Saint Vincent and the Grenadines (SVG), but this does not help much with its credibility because this is an offshore zone and does not regulate its forex industry.
Trading platform
Another way to assess the credibility of an online broker is by taking a look at the trading platform it offers because a genuine one would never compromise on this important piece of software. You have to use it for trade analysis and execution, so it is extremely important. The IST Markets trading platform offerings are advertised as the MT4 and the MT5 trading platforms.
This will impress anyone because these two are known as award-winning and leading trading solutions in the market, but the problem is that when you try to access them, you will be left disappointed. It appears that there is no functional IST Markets trading platform at all and the broker has just made a false claim to lure people in.
Trading conditions
Signing up with an online broker without knowing its trading conditions is not a smart move, especially when you want to make high returns and keep losses low. As trading conditions play a vital role, you have to check them out, and doing so on the IST Markets trading platform is also a must. While the minimum deposit on the platform is acceptable at $100, the same does not apply to the spreads you are offered.
According to the broker, it offers spreads that start at 1.8 pips, which is too high. Most competitive brokers will offer you spreads below 1 pip, or even 0.5 pip, but IST Markets does not do such a thing. In addition, its leverage ratios are as high as 1:500, which regulated brokers are not permitted to offer due to the risk.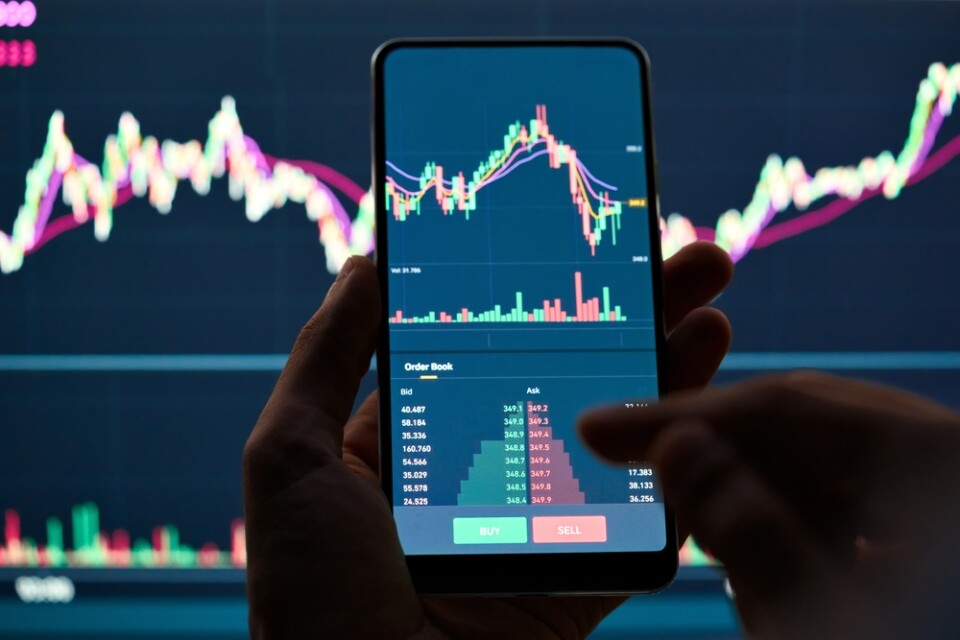 Is IST Markets a scam or genuine?
The possibility of IST Markets scam is very high because a genuine platform is unlikely to make false regulation claims.
The Verdict
After you have gone through this IST Markets review, you can conclude that avoiding this broker is in your best interest.
IST Markets Review
Summary
Here you can go through our detailed IST Markets review and learn whether or not IST Markets is a legitimate or scam broker for online trading. Moreover, our istmarkets.com review will also help you learn what you can expect from the IST Markets broker if you decide to sign up.