InstaForex Review
Everyone wants to have a smooth trading experience when they decide to start online trading, but most people are unaware that it is the broker they choose that plays a big role in this process. Most people are eager to get started and do not pay a lot of attention to the platform they are choosing. They usually opt for the first broker that seems decent, but this can lead to issues in the future when you realize that things are not up to your expectations. Instead of doing so, it is smarter to do your research first and this InstaForex review can help you in this regard.
One of the most popular international brokers you will come across is InstaForex, which was founded in 2007, which means it has been operating for about 15 years. It is catering to more than 7 million traders, a number that is quite impressive. But, can it cater to you as well? You can figure this out with the help of this InstaForex review.
Regulation and security
Even if you are in a hurry when looking for an online broker, it is still recommended that you do not choose one without checking their regulation and security. It is better to take this step rather than regret in the future if you end up becoming a victim of a scam or malpractice of any kind. You should do the same in the case of InstaForex and this is when you will learn that it is properly regulated and offers a secure environment.
This is because the InstaForex broker has its headquarters in Limassol, Cyprus, which means it is regulated by the Cyprus Securities and Exchange Commission (CySEC). Other than that, it is also regulated by the Financial Services Commission (FSC) in the British Virgin Islands and is also registered in the offshore zone of Saint Vincent and the Grenadines.
Due to its regulatory status, you can rest assured that the InstaForex broker has adopted the highest security standards. This means that it keeps customer accounts segregated from corporate ones to ensure fund protection. It also offers negative balance protection to keep losses under control and there is coverage available through the Investor Compensation Fund (ICF) in Cyprus.
Range of assets
Knowing what you can trade is also vital because it will determine the profits you will earn at the end of the day. When you want to achieve financial goals, this is not a detail you can ignore. The range of assets that are available on the InstaForex trading platform is such that it will suit almost every type of trader, regardless of their risk appetite and interest. This is because they have put together a wide variety of assets that belong to different markets.
You have about 107 forex currency pairs, commodities, silver, gold, binary options, futures, and derivatives of 34 US stock CFDs offered on the InstaForex trading platform. Apart from that, the broker has also added crypto CFDs to its offerings, which is another advantage.
Trading platform
The software you use for executing your trades is the platform that a broker provides and it has to be powerful and well-equipped for you to trade smoothly. The InstaForex trading platform offerings include the most powerful platforms that are currently available in the market; the MT4 and the MT5. As a matter of fact, InstaForex was one of the first brokers to offer the MT5 trading platform to its clients.
You can choose to download the desktop version of the platforms, go with their web-based ones, or opt to use the mobile apps. They come equipped with top trading tools, charts, and indicators that can be immensely useful during the trading process.
Customer support
One of the best aspects of the InstaForex broker is that it offers 24/7 customer support through numerous service centers. It has about 260 offices and its customer support team is well-trained. Their representatives are multilingual and you can reach out to them via live chat as well.
Is InstaForex a scam or legit?
Since it is regulated by CySEC, there is no possibility of InstaForex scam because it means it is under strict supervision.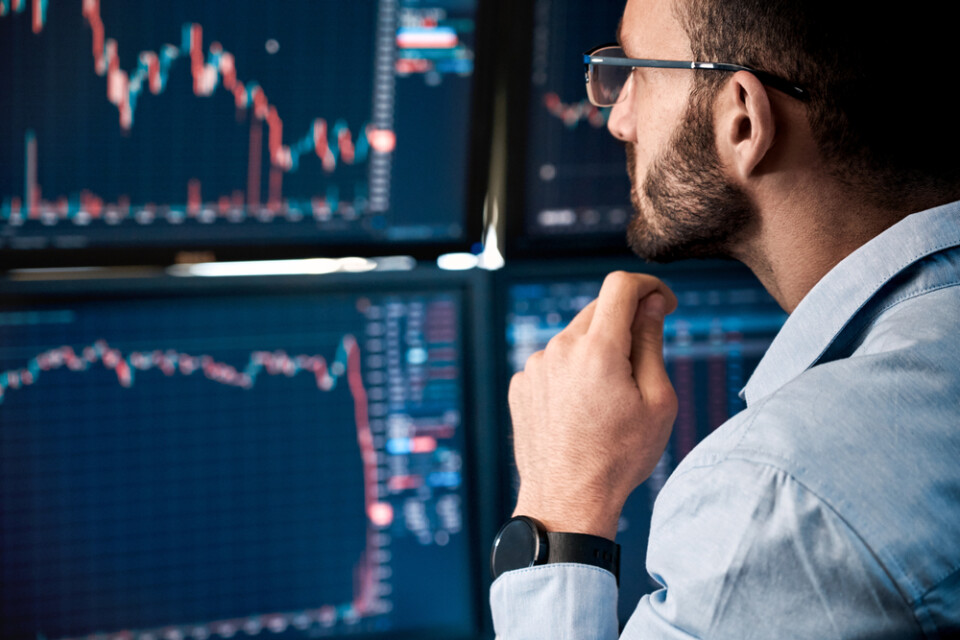 Final Words
The InstaForex review allows you to learn exactly how the InstaForex broker can be an excellent platform for fulfilling all your trading needs.
InstaForex Review
Summary
Here you can go through our detailed InstaForex review and learn whether or not InstaForex is a legitimate or scam broker for online trading. Moreover, our instaforex.com review will also help you learn what you can expect from the InstaForex broker if you decide to sign up.