INGOT Brokers Review
INGOT Brokers is a versatile CFD brokerage, catering to day traders at any skill level. With a user-friendly approach, this platform opens doors to trading possibilities across eight different asset classes. Whether you prefer the MT4 or MT5 terminals or opt for the broker's exclusive copy trading platform, you can make use of a variety of valuable investment opportunities. In this INGOT Brokers review, I will give you an idea of whether this broker would be suitable for your needs.
What you need to know about the Fees
At INGOT Brokers trading platform, you'll find that spreads and fees are subject to variation based on the account type, trading instrument, and the specific trading entity you choose. This broker believes in providing transparency and flexibility to ensure you can make informed decisions. When it comes to currency conversion, it's important to note that if you deposit, withdraw, or transfer funds in a currency different from your account, you will need to pay a currency conversion fee. These conversions will be carried out by the broker at the prevailing exchange rate, ensuring fairness and accuracy.
For positions held overnight, swap rates come into play. It's essential to be aware of these rates, as they are applied accordingly. To make your trading experience even more favorable, this broker does not charge any account maintenance fees. This is because INGOT Brokers trading platform wants you to have the freedom to trade at your own pace without unnecessary financial burdens.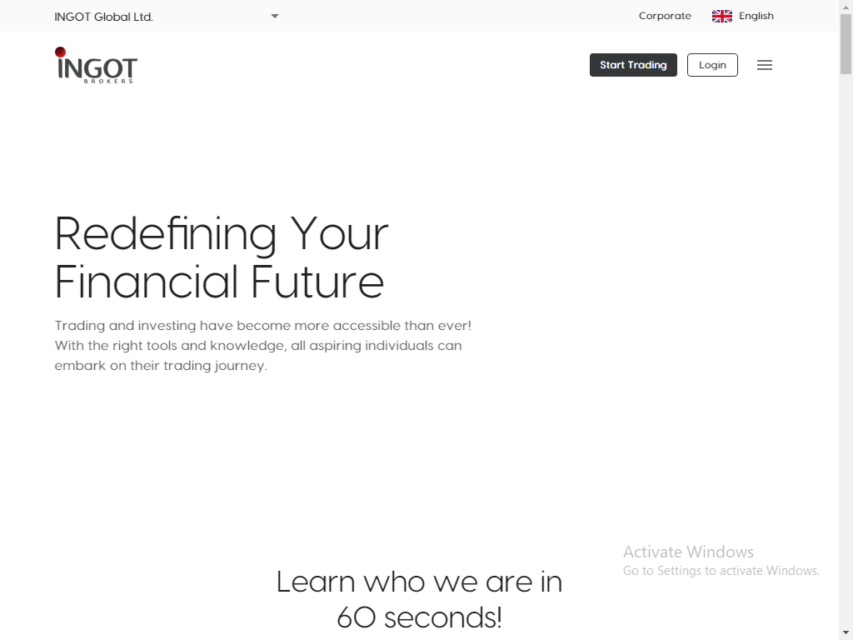 Is the Broker's Mobile App Reliable?
When you opt for this broker, you can easily access its trading platforms, absolutely free of charge, on your portable devices. This is because INGOT Brokers firmly believes in providing traders with convenience and flexibility. The integration between desktop and mobile is seamless, ensuring that you stay connected to your trading activities wherever you are. You can use mobile apps to effortlessly view your complete trading history, manage your account details, and stay updated with market analysis on the go.
The user-friendly interface and customizable charts are specifically designed to enhance your trading experience on smaller screens, allowing you to open and close positions with a simple click. This broker's applications go beyond basic functionality. Retail traders can take advantage of features like creating custom watch lists and setting real-time alerts to ensure they can make informed trading decisions.
Does this Broker Have a Demo Account?
I must mention in this INGOT review that this broker presents you with the opportunity to explore and practice trading through demo accounts available on both the MT4 and MT5 terminals. These demo accounts serve as a risk-free environment where you can hone your trading skills and test strategies before diving into live trading. With this broker, you'll have ample time to familiarize yourself with the platforms.
The practice accounts on MetaTrader 4 have a generous 30-day expiry period, giving you plenty of time to gain confidence and refine your techniques. Meanwhile, the MetaTrader 5 accounts have a 14-day expiry period, providing a shorter yet substantial duration for practice. By offering these extended demo account options, this broker aims to support your growth as a trader and ensure that you have the necessary resources to build your expertise before venturing into trading.
Plenty of Educational Material
This broker has a vast education hub that covers an array of topics, ensuring a well-rounded understanding of the trading world. Once you access this hub, you can learn about things like trading psychology, where you can uncover valuable insights into the mindset and emotions that influence successful trading.
Traders can also learn the art of forex charting, which can give them the expertise to analyze and interpret currency movements in a seamless manner.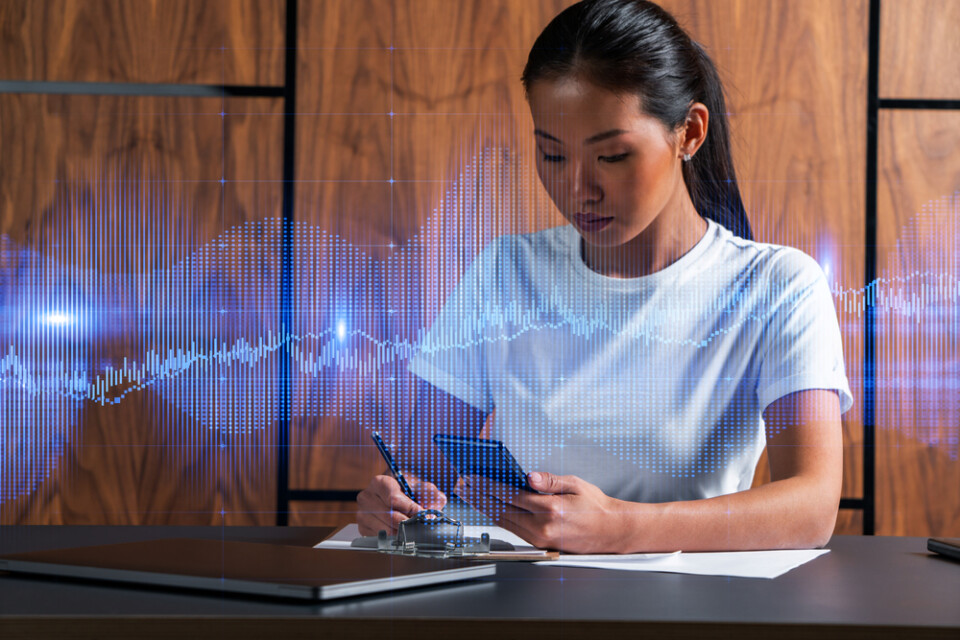 Is INGOT Brokers Scam or Legit?
I performed a detailed check of this broker to see if there were any scams linked with it. After spending days looking for signs of scams, I can gladly tell you that this broker is reliable for forex traders.
Final Thoughts
I will wrap this INGOT review up by saying that this broker has carefully curated educational materials to provide traders with the foundation they need to thrive. Whether you're taking your first steps in the trading world or seeking to expand, this broker's offerings will be more than enough to help you thrive in the markets.
INGOT Brokers Review
Summary
Here you can go through our detailed INGOT Brokers review and learn whether or not INGOT Brokers is a legitimate or scam broker for online trading. Moreover, our ingotbrokers.com review will also help you learn what you can expect from the INGOT Brokers broker if you decide to sign up.