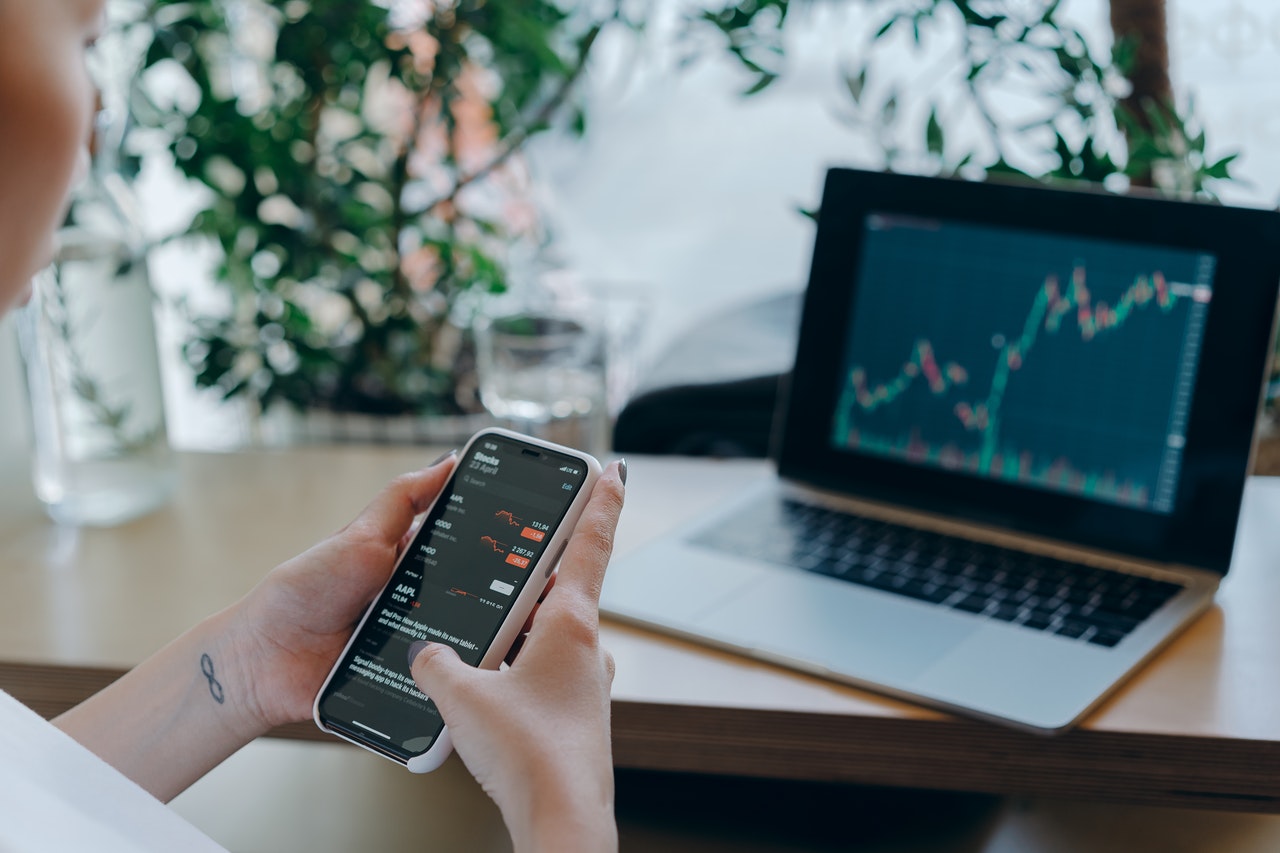 Cryptocurrencies are virtual or digital currencies that operate independently of a central bank. In cryptocurrencies, encryption techniques are used for verifying the transfer of funds and regulating the generation of their respective units.
Although the rapid growth of the cryptocurrency industry is creating many opportunities, these virtual currencies are also posing serious financial stability challenges, cautioned the International Monetary Fund.
In the recent past, the cryptocurrency industry has surged to greater heights and a big number of high profile individuals, as well as corporations, have come forward publicly embracing these digital assets. In addition to this, the crypto ecosystem is also undergoing a lot of development. All these to say that cryptocurrencies are going to make a stay for longer than what most critics had expected.
In one of the chapters of its latest report titled Global Financial Stability Report, the IMF mentioned that technological innovation is headed for a new era that would make exchanges and other financial services faster, cheaper, more accessible, and would enable them to move across borders swiftly.
As a tool, crypto-asset technologies have the potential for cheaper and faster cross-border payments.
In another chapter named The Crypto Ecosystem and Financial Stability Challenges, the IMF suggested that bank deposits may be transformed into stable coins that would permit instant access to a wide array of financial assets from digital platforms and would allow instant currency conversion.
The global organization further added decentralized finance that could be used for more innovative, transparent, and inclusive financial services.
Despite the fact that the increasing adoption and rapid growth of digital assets have potential gains, they also create financial stability challenges, said the IMF.
The Financial Counsellor and Director of the Monetary and Capital Markets Department of IMF, Tobias Adrian in a recent interview to a news agency warned that cryptocurrencies could lead to instability for they are extremely volatile.
He quoted the example of Bitcoin that just at the beginning of the year, it was trading above $65,000, and then all of a sudden it fell down to below 30,000. From here, it can go up or it can go down, no one can say anything firmly about it.
Bitcoin is much more volatile than commodities, or equities, or even exchange rates. It's a very volatile asset and it is introducing instability, he added.