Hantec Markets Review
These days, more and more people are getting tired of the 9 to 5 grind and looking for more flexible options for earning. The online trading industry offers these opportunities to everyone and getting started is immensely easy, as long as you find a good broker to assist you. This is where you might face a bit of a challenge because there are too many platforms and selecting one to meet your needs can be a tough decision. You can make it easy with the help of this Hantec Markets review.
In 1990, Hantec Markets began its operations in Hong Kong, but it has now become a global broker that has subsidiaries in a number of regions around the world. Today, it runs its operations through its UK subsidiary and has created a worldwide presence that is bound to attract attention. As intriguing as the broker appears, you need to check its services to see if they suit your needs. You can take a look at this Hantec Markets review to do so.
Regulation and security
Everyone wants a reliable online broker because the internet is a breeding ground for scams and frauds and you do not want to become the next statistic. The most effective way to minimize this risk is to opt for a regulated broker that can offer you a secure and safe trading experience. The Hantec Markets broker falls in this category, as it is licensed in several jurisdictions. First off, you will find that it is heavily regulated by the Financial Conduct Authority (FCA).
This is the regulatory body in the United Kingdom and one of the world's top-tier regulators. This regulation gives the Hantec Markets broker access to European clients. You will also find that the broker is regulated in other areas as well. It has a license from the Financial Services Commission (FSC) in Mauritius and it has also been licensed by the Jordan Securities Commission (JSC) as well. Due to this regulation, you can rest assured that the broker complies with the best protection measures.
All funds you deposit on the Hantec Markets trading platform are kept segregated from corporate funds to ensure there is no misappropriation. Traders are also offered negative balance protection and as part of its FCA regulation, the broker is a member of the Financial Services Compensation Scheme (FSCS), which means clients will receive compensation in the event of insolvency.
Range of assets
Selecting an online broker without knowing the range of assets it provides is not a good idea because might want to trade certain instruments, or in certain markets. You have to ensure that the platform has the assets that suit your risk appetite and the Hantec Markets trading platform does not disappoint. It has quite a variety of assets that belong to various markets and can facilitate traders in enjoying a diversified trading portfolio.
When you sign up on the Hantec Markets trading platform, you are free to choose from an extensive list of forex currency pairs and it also has a ton of CFDs on commodities, indices, and bullion. But, you should note that the list of assets can vary, depending on the entity you use for your trading needs.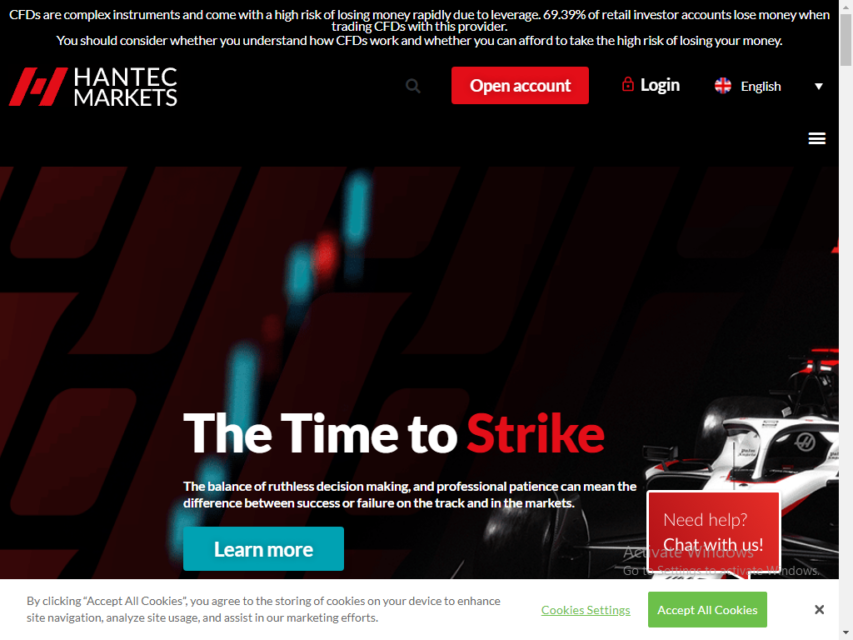 Trading platform
The Hantec Markets trading platform offerings give you the freedom to choose from reliable and powerful trading solutions in the market. You are free to opt for the award-winning MT4 trading platform that has become the top choice of professionals. There is also the Currenex trading platform, or you can go with Multi-Account Management (MAM).
Traders have the freedom to choose from desktop clients, web platforms as well as mobile trading apps. Every platform comes equipped with a horde of advanced tools and features for smooth trade execution.
Customer support
There is 24/5 customer support offered by the Hantec Markets broker via live chat, email as well as dedicated phone lines in multiple countries. Their team is very responsive and professional and they will solve your problems as quickly as possible.
Is Hantec Markets a scam or genuine?
There is no need to worry about Hantec Markets scam because it has a clean record of more than two decades, which shows it is a genuine broker.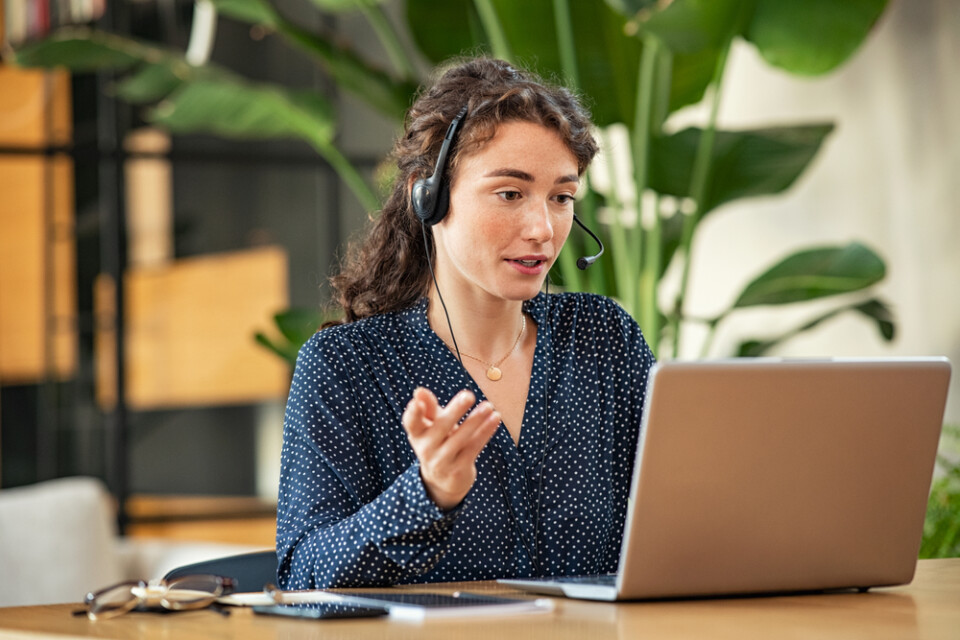 Final Thoughts
It is obvious in this Hantec Markets review that the broker has provided everything that a trader could possibly need for their trading experience.
Hantec Markets Review
Summary
Here you can go through our detailed Hantec Markets review and learn whether or not Hantec Markets is a legitimate or scam broker for online trading. Moreover, our hmarkets.com review will also help you learn what you can expect from the Hantec Markets broker if you decide to sign up.