GQFX Review
You want the ultimate broker when you decide to trade in the financial market because they can help you have a smooth and profitable trading experience. The fact that every platform you come across claims to be the best choice can be a tad frustrating, especially when you know there are scams hiding in plain sight. You do not want to fall for their tricks, but you have to be able to figure out that they are making false promises and this is precisely what this GQFX review can help you do.
At first glance, you will think that you have found the ultimate broker when you come across GQFX because it seems to have it all. It promises you all kinds of security and the best trading platform, which is aimed at convincing you of its legitimacy. But, you have to verify all the details before you believe anything and this means going through this GQFX review.
Regulation
When you want to know the reality of an online broker, the best way to go about it is to look at its regulation. Legitimate brokers usually have a license to offer their services and they obtain it from the regulatory body in the country where they are based. Choosing a regulated brokerage also gives you added protection because you know they will maintain high standards of service and offer you a safe trading environment. Unfortunately, you will find that the GQFX broker is not capable of doing so. Why?
It is because you will learn that the GQFX trading platform claims to be operated by GQ Trading LLC and the company is based in Saint Vincent and the Grenadines. This is an offshore jurisdiction that has become quite well-known as a hot spot for scammers and fraudsters, which means it adds absolutely no credibility to GQFX, or its parent company. Moreover, the parent company also claims to be part of the GQ Group of entities, including GQ Capital Markets Limited based in the Bahamas, yet another offshore jurisdiction.
Suffice it to say, the GQFX broker is completely unregulated and does not have a proper license to offer its trading services.
Trading platform
Choosing an online broker without knowing what kind of trading platform they offer would be a major blunder on the part of every trader. It is the feature that you will spend most of your time with, so you have to ensure it can get the job done. Otherwise, it will be your performance that takes the hit and this is the last thing any trader wants. The fact that the GQFX trading platform is said to be the market-leading MT4 is definitely a big promise.
According to the broker, you can use the desktop MT4 platform and it is available for Mac, Windows and also mobile apps for both Android and iOS are available. Unfortunately, this does not seem to be true at all. If you check out the download buttons for the MT4 trading platform given on the GQFX website, you will find that they do not appear to be functional at all. This means that their trading platform is not accessible at all. No legitimate broker would ever prevent its potential clients from taking a look at its platform, which is just proof that the GQFX broker is not what it appears to be.
Trading conditions
As an online trader, it is vital for you to have all the necessary information before you can make an informed decision, whether it is about your trading positions or the broker you choose. The problem is that the GQFX trading platform has not given you crucial details about its trading conditions that can help you make your decision. There is no mention of the minimum deposit requirements or even the account types offered. Likewise, there is no data available about its payment methods either. This lack of transparency is a major red flag.
Is GQFX a scam or legit?
If you are wondering about the GQFX scam, then you are not wrong at all because all signs point to the fact that the flashy promises are downright false and you are not dealing with a legitimate broker.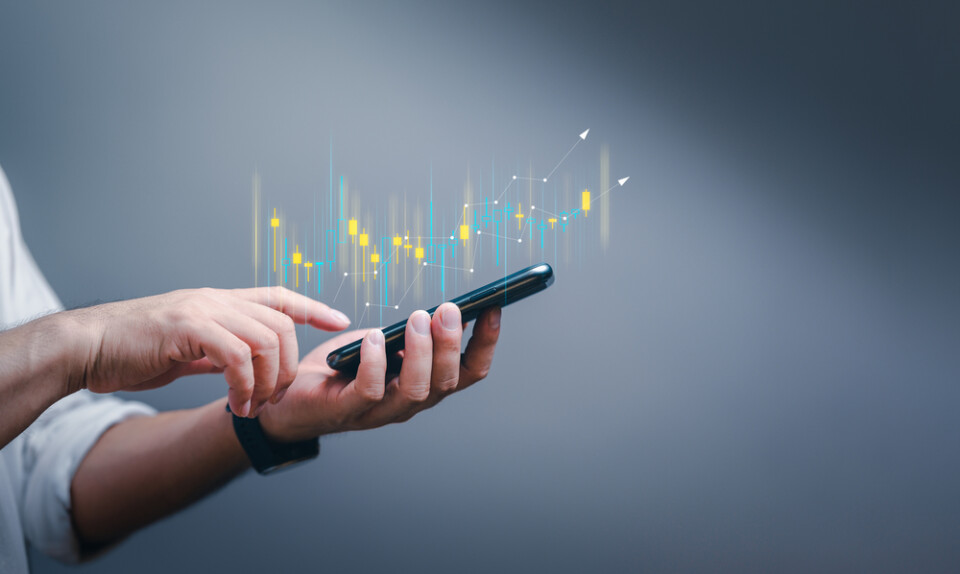 Final Thoughts
After going through this GQFX review, you can conclude that the platform is a scam and it is best to steer clear of it altogether.
GQFX Review
Summary
Here you can go through our detailed GQFX review and learn whether or not GQFX is a legitimate or scam broker for online trading. Moreover, our gqfx.com review will also help you learn what you can expect from the GQFX broker if you decide to sign up.