Globex360 Review
Most people who jump on the online trading bandwagon do not really focus on the broker they choose initially because they are eager to begin. It is only after they have begun and faced issues that they realize just how vital a brokerage is in their journey. It is a good idea to put in a bit of effort and select a platform that has all the necessary ingredients to deliver a hassle-free trading experience. You can take a look at this Globex360 review to become acquainted with one such platform.
Founded in South Africa in 2017, Globex360 is providing its trading services globally and has developed a solid reputation because it offers a good trading environment. Nonetheless, you need to figure out if it can work for you and then open a trading account. You can go through this Globex360 review to discover some of its essential details.
Regulation and security
Safety has become a priority for every trader nowadays, as the internet is filled to the brim with scams and frauds. You can minimize the possibility of this happening by opting for a regulated broker, which is under the oversight of a regulatory body and compliant with rules and guidelines. This ensures that you can get a secure trading environment and the Globex360 broker is capable of delivering it. As mentioned above, the brokerage has its headquarters located in South Africa.
Therefore, it has been authorized by the licensing body in the country, which is the Financial Sector Conduct Authority (FSCA). As part of its regulatory status, the Globex360 broker maintains segregated accounts for its clients to ensure there is no misappropriation. In addition, 'No Last look' execution is also offered by the broker, which means that it cannot affect its client's trades and there is no possibility of price manipulation during the course of trading. While negative balance protection is not available, the rest of the features allow you to trade safely and without any worries.
Range of assets
When you want to make profits, you have to trade the right assets. There are hundreds of thousands that can be traded in the financial markets, but their profitability varies as do their risks. Everyone has their own preference and you need to check the range of assets offered by a broker to make sure they have the ones you want. The choices available on the Globex360 trading platform are a combination of assets from different sectors.
You will be able to use the Globex360 trading platform for trading forex currency pairs and CFDs on metals, stocks, indices, commodities as well as cryptocurrencies. This means that there is a variety of assets for traders to choose from and they will have the freedom to diversify their portfolio according to their risk appetite.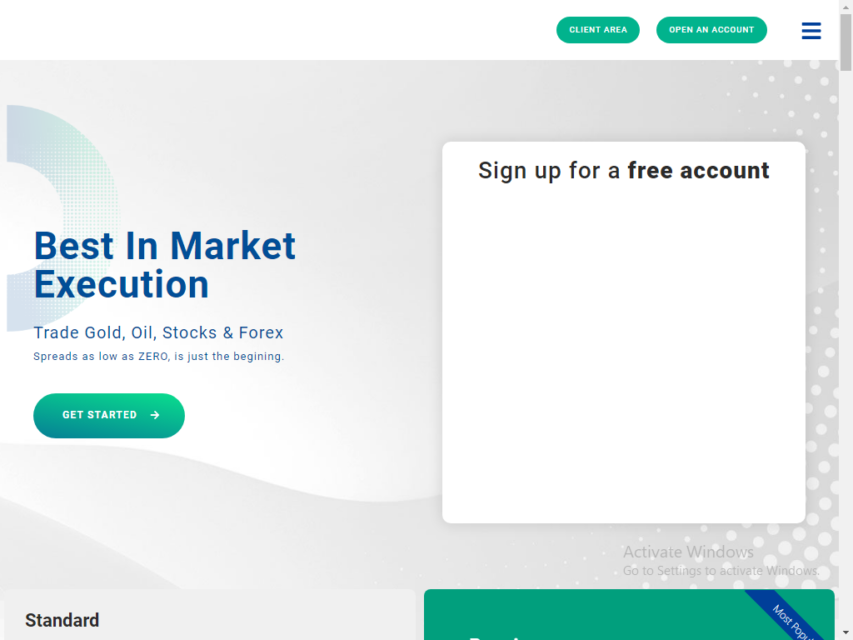 Trading platform
It is not just what assets you trade, but how you trade them is also important. The right platform can make the process smooth and quick, while the wrong one can make it a big hassle. The Globex360 trading platform offerings comprise the popular and versatile MT4. You will find that desktop, web, and mobile versions of the MetaTrader4 are at your disposal and this gives you the freedom and flexibility to trade how you like.
The MT4 is regarded as one of the most efficient trading solutions and it supports algorithmic as well as copy trading features. There is an array of analytical tools, charts, and indicators that are also available and Globex360 gives access to various plugins that you can use during the trading process.
Customer support
You will find 24/5 customer support offered by the Globex360 broker and it is offered via different channels. You can get in touch with their team via phone, email, social media channels, or through WhatsApp. They will respond to you quickly and provide relevant answers to resolve your problems right away.
Is Globex360 a scam or genuine?
As it is a regulated and renowned broker, you do not have to worry about Globex360 scam. It is fully genuine and has over several years of experience under its belt.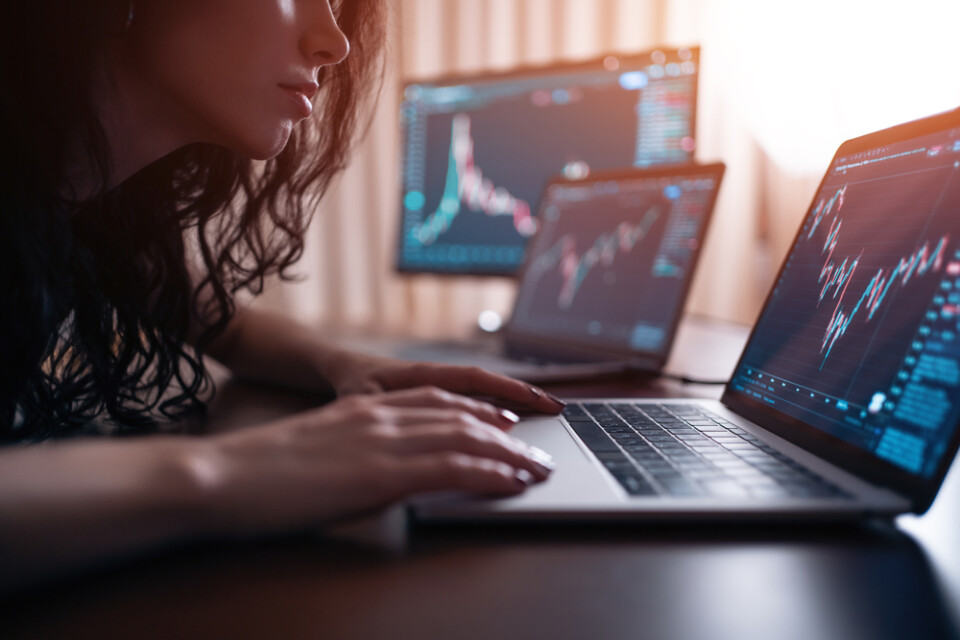 Closing Thoughts
With this Globex360 review, you can figure out that the broker has the right ingredients that are required for a hassle-free trading experience.
Summary
Here you can go through our detailed Globex360 review and learn whether or not Globex360 is a legitimate or scam broker for online trading. Moreover, our globex360.co.za review will also help you learn what you can expect from the Globex360 broker if you decide to sign up.