FxPro Review
With online trading, it is easier than ever for people to dip their toes in the financial markets and try their hand at the opportunities available. There was a time when doing so could be a big hassle, but it has become simpler and more convenient with plenty of online brokers facilitating the process. However, it should be noted that the choice of broker plays a vital role in how things turn out for you. Therefore, the decision should always be made after proper research and this FxPro review is aimed at assisting you in this process.
Established in 2006, the FxPro broker started off in the United Kingdom but has spread out since then to become a popular choice in over 170 countries. There are more than 2 million accounts on the FxPro trading platform today and it also has offices in the Bahamas and Cyprus. Its client-centric approach has made it a favorite in the market, but you still need to do your own research before opening an account. The FxPro review below can give you some essential details about the broker.
Regulation and security
Everyone wants to have a safe trading experience and not end up signing up with a scam broker that steals your money, or personal information. How can you minimize this risk? The easiest option is to look for a regulated broker because they are compliant with regulatory standards and guidelines, thereby providing a safe environment for everyone. As this is your priority, it is great to discover that the FxPro broker is a heavily regulated one.
As its headquarters are in the UK, it operates with a license from the Financial Conduct Authority (FCA). In addition, the FxPro broker is also regulated by the Cyprus Securities and Exchange Commission (CySEC), the Securities Commission of the Bahamas (SCB), the Financial Services Commission (FSC) in Mauritius, and the Financial Services Conduct Authority (FSCA) in South Africa (FSCA).
In terms of security, traders can benefit from negative balance protection and they are also entitled to receive compensation in the case of the broker's insolvency. Moreover, the deposits made on the FxPro trading platform are kept in segregated accounts, which are made in European investment-grade banks, thereby providing an additional layer of security.
Range of assets
The financial markets have a plethora of assets that can be traded, but the profitability and risks associated with each are different. Likewise, you will not find the same assets offered by every broker, so checking the assets offered is a wise choice because it ensures that you are not in for any surprises. The range of assets available on the FxPro trading platform covers a number of markets. The broker first started with forex currency pairs only, but has now spread to over 6 asset classes.
As a matter of fact, you will find that there are more than 2,100 trading products that you can trade via the FxPro trading platform. Other than currency pairs, you can try CFDs on metals, indices, shares, energy, and even cryptocurrencies. This is a great variety and it allows all traders to find assets they want to add to their portfolio.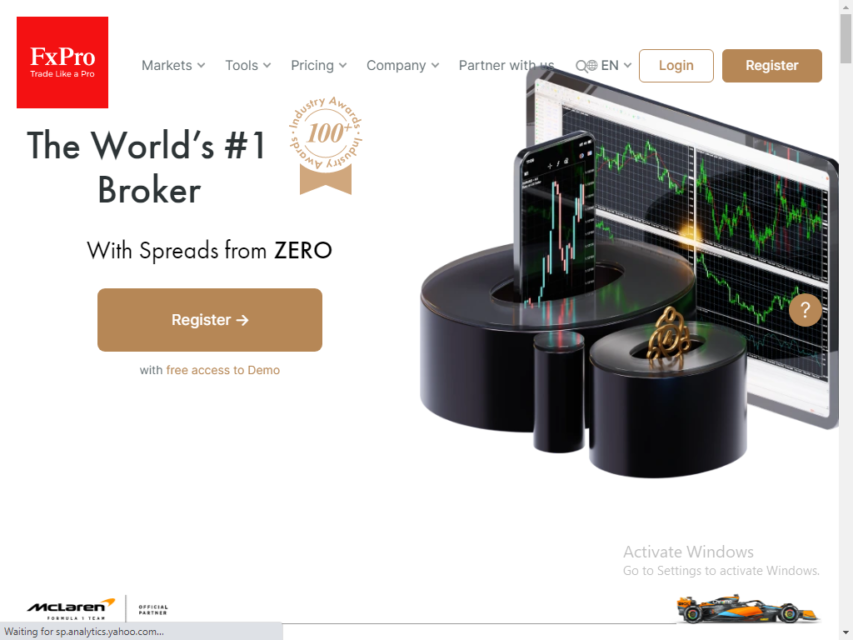 Trading platform
The trading platform that you will use to trade the assets is just as important as the assets themselves because it will shape your overall experience. When it comes to the FxPro trading platform offerings, you will find that it has more than one option for you. First off, you can go with the top options in the market, which include the MT4 and the MT5 trading solutions and also the cTrader.
If you do not want to go with these, then you can use the proprietary FxPro Trading Platform that offers a professional trading experience, thanks to its intuitive interface and the array of tools that have been added.
Customer support
You can take advantage of 24/7 multilingual customer support offered by the FxPro broker that is accessible via phone, email, and also live chat.
Is FxPro a scam or genuine?
As it has been around for more than 15 years, it is evident that there is no FxPro scam. In fact, it has received numerous awards in the industry, which means it is a genuine platform.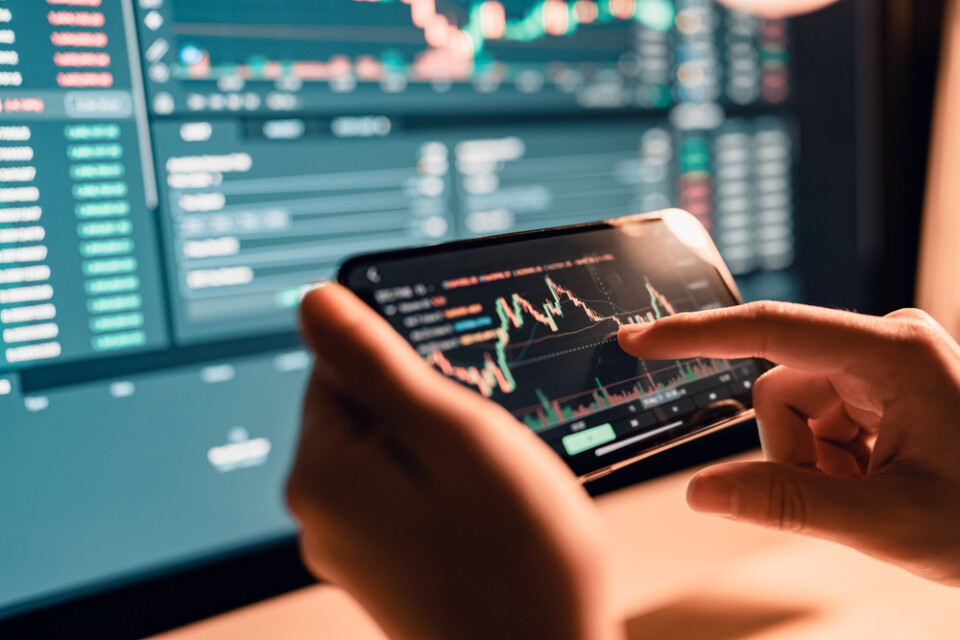 Final Verdict
Once you have gone over the essential details outlined in this FxPro review, you can determine that it can be a smart choice to join the online trading industry.
FxPro Review
Summary
Here you can go through our detailed FxPro review and learn whether or not FxPro is a legitimate or scam broker for online trading. Moreover, our fxpro.com review will also help you learn what you can expect from the FxPro broker if you decide to sign up.