FXPrimus Review
The popularity of online brokers has risen exponentially in the last few years, with more people turning towards trading to make their fortunes. It offers flexibility and the potential for higher returns, which has drawn the attention of millions of people around the globe. While you will have lots of brokers to choose from, the right one can be the difference in how difficult or easy your trading experience is. The following FXPrimus review focuses on one of the well-established platforms in the market.
Founded in 2009 and with its headquarters in Cyprus, FXPrimus has a growing user base and is catering to more than 300,000 clients from different parts of the world. As appealing as it might be, you still need to go over its services to make sure you will be able to use the platform without any issues. The details have been put together in this FXPrimus review.
Regulation and security
You have probably heard of scam brokers in the markets, as they are quite rampant these days. What is the one feature that you can use to distinguish them from legitimate ones? Their regulatory status. Indeed, a regulated and secure platform is unlikely to defraud or scam you and the chances of malpractice are also minimal because they are under the oversight of a regulatory body. The FXPrimus broker is also part of this category, as it is regulated by two entities.
First off, as mentioned earlier, the FXPrimus broker has its headquarters in Cyprus, which means it is regulated by the Cyprus Securities and Exchange Commission (CySEC). It is one of the top regulatory authorities in the world. In addition, it is also under the regulation of the Vanuatu Financial Services Commission (VFSC). As it complies with both regulators, it makes FXPrimus a safe option for all because it provides negative balance protection and all client funds are kept in segregated accounts with Tier 1 banks.
Plus, thanks to its Cyprus regulation, the broker is also part of an investor compensation fund, which means traders will be compensated in the unlikely event of bankruptcy.
Range of assets
The asset selection of an online broker is also of importance because it is through trading these assets that you are able to make returns on your investment. The right assets can help you keep your risks low and make high profits. The range of assets that are available on the FXPrimus trading platform may come off as a bit limited because there are just over 130 assets available. This is lower than the choices many other brokers are offering.
However, it should be noted that the FXPrimus trading platform may have a limited selection, but it comprises of some of the top instruments from each market. Forex traders, in particular, will find the currency offerings very appealing. There are commodities available, along with equities and indices. But, you will not find any crypto options or ETFs on the platform.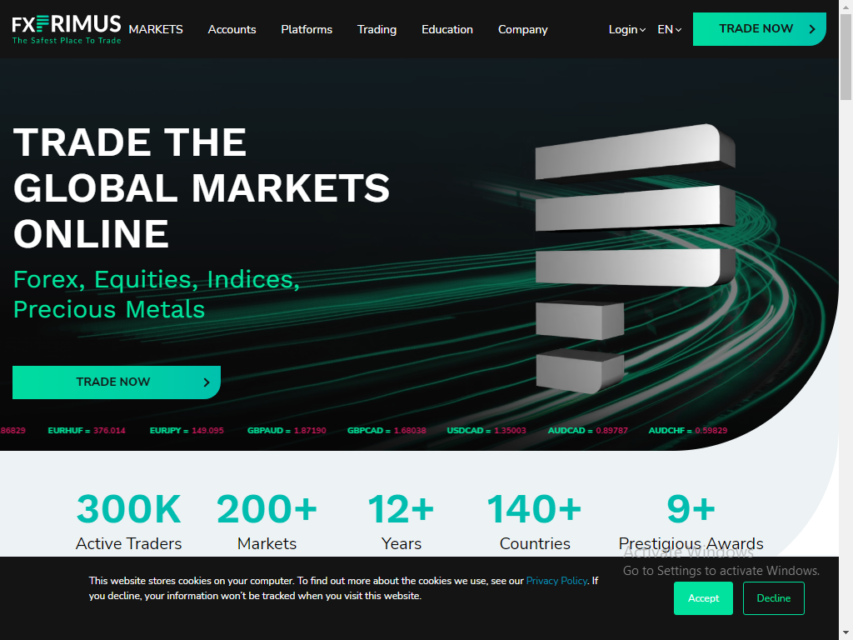 Trading platform
The FXPrimus trading platform choices are bound to impress every trader because they comprise some of the top platforms that exist in the market today. You have the choice between the MT4, MT5, and cTrader platforms, all of which are known for their advanced technology and powerful features. These cutting-edge trading platforms offer support for algorithmic and copy trading.
The best part is that FXPrimus gives you the option of choosing between the desktop client, the web-based version, and mobile trading apps of these respective platforms. The broker has maintained the infrastructure necessary for implementing different types of strategies and all proprietary tools are also provided.
Customer support
Another avenue where the FXPrimus broker has done a thorough job is in terms of customer support, which is available 24/5. Clients have the option of using a web form, email, or messaging apps like WhatsApp, Messenger, Line, WeChat, Telegram, and Zalo.
Is FXPrimus a scam or legit?
There is no FXPrimus scam because it is a CySEC-regulated broker and has managed to keep its record clean for more than a decade.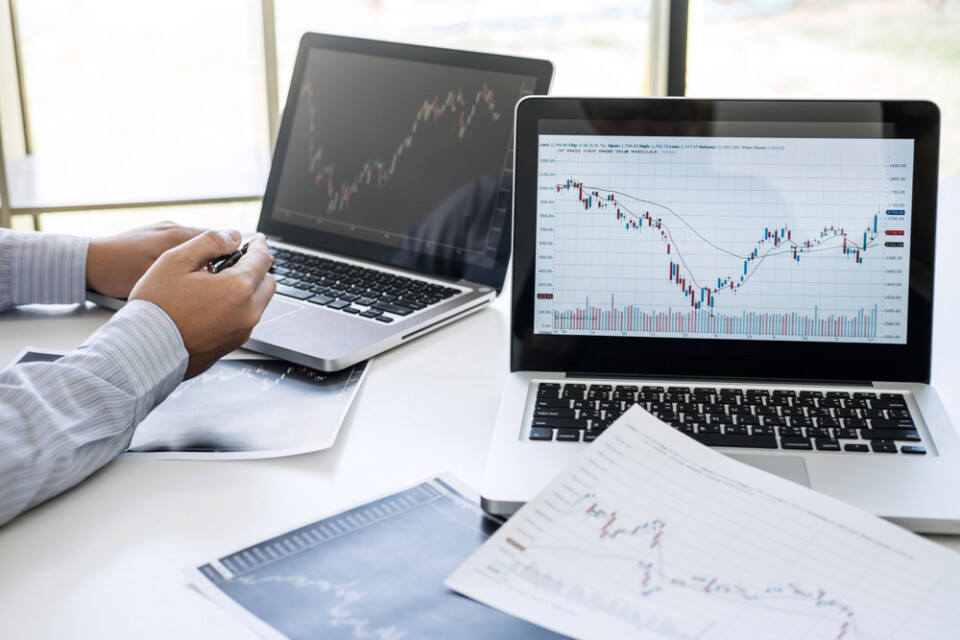 Wrapping Up
With the services outlined in this FXPrimus review, you can see that the broker is quite outstanding and has also received a number of awards for providing exceptional trading services.
FXPrimus Review
Summary
Here you can go through our detailed FXPrimus review and learn whether or not FXPrimus is a legitimate or scam broker for online trading. Moreover, our fxprimus.com review will also help you learn what you can expect from the FXPrimus broker if you decide to sign up.