FXGlory Review
FXGlory trading broker is a forex broker that originated in the United Arab Emirates. After a brief stint in the Asian financial market, the company shifted its focus to European markets. This broker specializes in providing comprehensive services in the forex market, catering to various facets of this dynamic industry. From traditional offerings to advanced features, the broker covers all essential areas to facilitate effective trading. Continue to read this FXGlory review to learn about what this broker has to offer traders.
Choose from Different Payment Methods
FXGlory presents traders with a range of versatile choices when it comes to depositing and withdrawing funds. These include cryptocurrency, credit & debit cards, eWallets, bank wire transfers, PayPal, and more. Most deposits are processed promptly, often on the same day. However, it's important to note that wire transfers may take up to seven days to complete. With a low minimum deposit requirement of just $1, FXGlory trading broker aims to make trading accessible and inclusive, particularly for new traders embarking on their trading journey.
If you want to withdraw from this broker, you can easily access the Client Cabinet tab and complete the withdrawal request form. This process is relatively straightforward and does not require too much time.
Choose from Different Account Types
This broker presents traders with four account types, which include Standard, Premium, VIP, and CIP, catering to varying trading needs and experience levels. The Standard account is ideally suited for novice traders, offering a maximum position size of 1 lot, leverage up to an impressive 1:3000, and a remarkably low minimum deposit of just $1. This account type provides an accessible entry point for beginners looking to start their trading journey. For more experienced traders, FxGlory trading broker offers Premium and VIP accounts.
These accounts require higher minimum deposits and provide additional benefits such as more competitive spreads and a complimentary Virtual Private Server. These features are designed to enhance the trading experience for seasoned traders seeking optimal trading conditions. To open a live account with FXGlory broker, you can easily navigate to the official website. Once registered, traders can proceed to the login page located within the Client Cabinet tab, gaining access to their live account and starting their trading activities.
Does this Broker offer any Bonuses?
FXGlory broker offers enticing bonuses, including a potential sign-up bonus of up to $1000, commonly referred to as a deposit bonus. When new traders register a real account with the broker, they have the opportunity to receive various bonuses, such as a sign-up bonus, deposit bonus, or welcome bonus. As part of its promotional offerings, the broker highlights a 50% bonus on every deposit made, with a maximum cap of $1000. It's important to note that the deposit bonus can only be redeemed once.
To avail this offer, traders need to ensure they check the bonus box during the account opening process. Upon making a deposit, the bonus will be automatically credited to their account. These bonuses serve as an incentive, empowering traders to further explore the opportunities within the financial markets while potentially increasing their trading capital.
Low Deposit Requirements
FXGlory broker stands out with its remarkably low minimum deposit requirement of just $1. For traders seeking enhanced features and benefits, the Premium account presents an option with a minimum opening deposit of $1,000. This account type offers a step up from the standard offerings, catering to traders who desire more extensive trading capabilities.
For elite traders aiming for top-tier trading conditions, the CIP account is the ultimate choice. With a significant minimum deposit of $50,000, this account type provides exclusive access to unparalleled benefits and premium services, ensuring traders have access to the most competitive features available.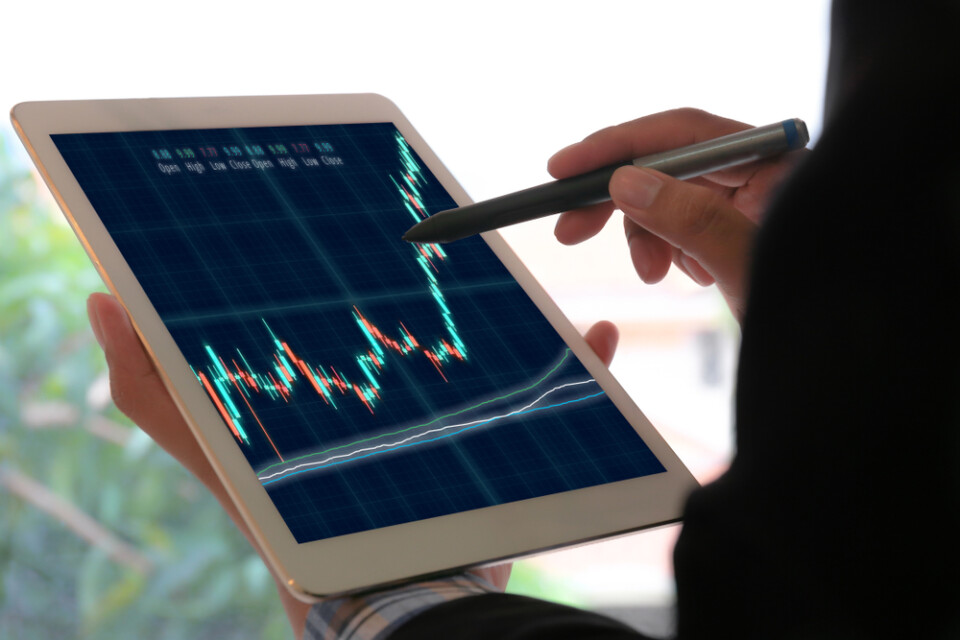 Is FXGlory Scam or Legit?
For the purpose of this FXGlory review, I checked this broker thoroughly to determine whether there was any scam associated with it or not. After spending plenty of time checking this broker's security protocols and customer support, it is clear to see that this broker is free from scams and is a reliable option.
Final Thoughts
I will conclude this FXGlory review by saying that this broker is a suitable option for most forex traders. It offers different account types with minimal deposit amounts, which shows that this broker caters to traders of different experience levels.
FXGlory Review
Summary
Here you can go through our detailed FXGlory review and learn whether or not FXGlory is a legitimate or scam broker for online trading. Moreover, our fxglory.com review will also help you learn what you can expect from the FXGlory broker if you decide to sign up.