Fx Plus500 Review
Have you ever wondered how people end up opening accounts with scam brokers? You can find the answer in this Fx Plus500 review. When you first come across the broker's website, it is unlikely that you will be able to find a problem. As a matter of fact, you will be blown away by what you read. As per the website, Fx Plus500 is a multi-regulated broker that has a license in various jurisdictions like Australia, Dubai, Singapore, and all the way to the European Union. It claims to have a presence in about 183 countries and advertises all possible financial instruments for you to trade.
This includes a ton of forex currency pairs and numerous CFDs on commodities, shares, indices, precious metals and also cryptocurrencies. It sounds like quite a package, but this Fx Plus500 review shows just what you are dealing with. Take a look below.
Regulation
Every single broker you check out will claim to be a legitimate one; obviously, no scammer will tell you it is a scam. This means that you cannot just take their word for it. So, how can you confirm that they are telling the truth? Regulation is how you accomplish this goal. You need to check the regulatory status of a broker and if they have a license, then they can be trusted. As mentioned earlier, the Fx Plus500 broker claims to be regulated in various jurisdictions.
Unfortunately, all of this is a lie. The Financial Conduct Authority (FCA) is the regulatory body in the United Kingdom and it has actually issued a warning about the Fx Plus500 broker. According to the warning, this is nothing more than a clone scam because it has copied all the details of a legitimate UK-regulated broker called Plus500UK Ltd, which has the domain plus500.com. This genuine broker has a strong reputation in the market and Fx Plus500 is trying to take advantage of it.
The fxplus500.co.uk domain has absolutely nothing to do with the legitimate broker and it is only using the name to cause confusion and lure people into signing up on its fraudulent platform. This is enough to tell you that the Fx Plus500 is not a broker you want to deal with.
Trading platform
As you continue digging in, you will find more details that confirm you are dealing with a scam. The Fx Plus500 trading platform is next because you need to know just what kind of trading software you will be allowed to use. It has to be a good one for you to be able to trade smoothly, but this is not what you will find here.
It turns out that the Fx Plus500 trading platform is web-based and you will not be able to access it right away. Even when you do, it is unlikely to be anything special as these unbranded web trading platforms are commonly offered by scammers to create the illusion of a genuine company.
Trading conditions
The trading conditions that you will be given by an online broker should also be taken into consideration. The problem with the Fx Plus500 trading platform is that it does not mention what spreads you will be provided. This means you cannot determine your profitability and it is a big flaw. But, this is just the tip of the iceberg.
When you check out the minimum deposit requirement, you will find that the Fx Plus500 broker demands that you deposit at least $1,000 to open an account, which is excessive. Most platforms are allowing their clients to open accounts for as little as $1, but this is not the case here. In addition, you also have to meet a turnover requirement before you will be permitted to make withdrawals and this is another red flag because legitimate brokers will never stop you from withdrawing your own money.
Is Fx Plus500 a scam or legit?
As it is using the details of a legitimate broker and claiming them as its own, it is obvious that there is an Fx Plus500 scam and you need to avoid this platform.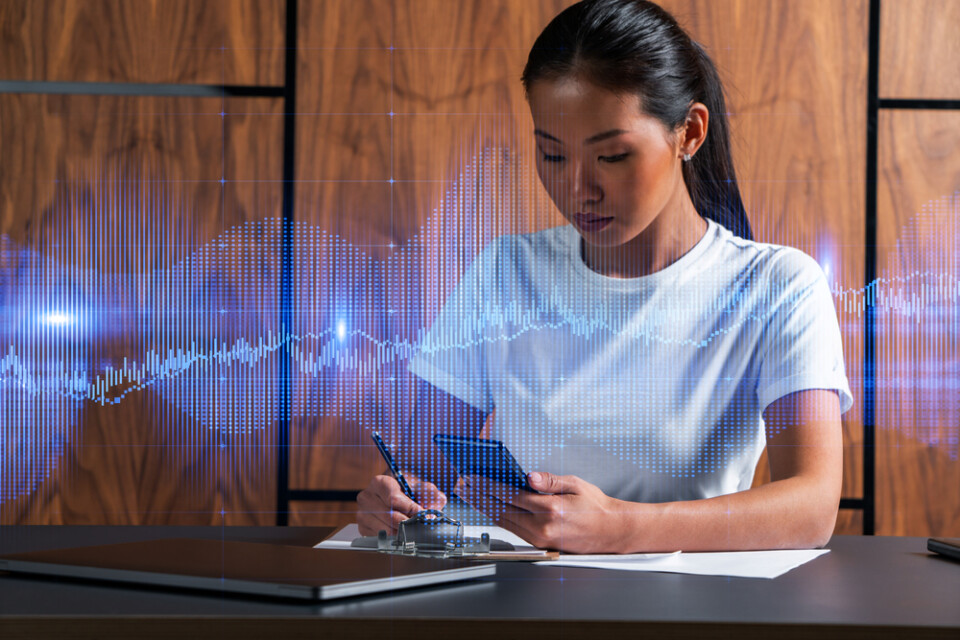 Wrapping Up
Thanks to this FxPlus500 review, you can get a firsthand idea of the tactics these scams use to hoodwink people, so you should always proceed with caution.
Fx Plus500 Review
Summary
Here you can go through our detailed Fx Plus500 review and learn whether or not Fx Plus500 is a legitimate or scam broker for online trading. Moreover, our fxplus500.co.uk review will also help you learn what you can expect from the Fx Plus500 broker if you decide to sign up.