Fusion Markets Review
If you are checking the list of the best brokers that exist in the market, one of the names that you will find is none other than Fusion Markets. This might come off as a surprise because even though it does have some experience, it is still relatively new. The broker was founded in 2017 and its headquarters are located in Melbourne, Australia. The forex and CFD broker has also established its offices in Vanuatu and Seychelles, but how has it climbed up the ranks? This Fusion Markets review could provide some insights into the matter.
Fusion Markets has become quite well-known and is deemed reliable because it caters to international traders and promises a good trading environment. But, you have to know exactly what it offers to have earned such a reputation before you make any commitments. You can find out the important details in this Fusion Markets review.
Regulation and security
No matter how impressive a broker's offerings may appear to be, you cannot trust anything until you have checked their regulation. If they are a regulated entity, then you can verify their claims, but if they are unregulated, then you cannot believe anything they say. In addition, a regulated platform can offer you security that you cannot find anywhere else. What is the status of Fusion Markets? As it is based in Australia, the Fusion Markets broker is licensed by the Australian Securities and Investment Commission (ASIC).
This is highly reassuring, as the ASIC is considered one of the top-tier regulators in the market. Other than this regulation, you will also learn that the Fusion Markets broker has a license from the Vanuatu Financial Services Commission (VFSC) and is also regulated by the Financial Services Authority (FSA) in Seychelles. Its regulatory status indicates that it keeps client funds segregated from corporate funds for preventing any discrepancies.
Traders signing up on the Fusion Markets trading platform can also benefit from negative balance protection and it offers safe trading conditions, all of which make it a good option.
Range of assets
Everyone wants to trade in the financial markets because of the profitable opportunities that can be found here, but whether you can achieve this goal or not depends on the assets you trade. Not all of them have the same rate of return, so you have to be careful when choosing what assets to trade. The assets that are available for trading on the Fusion Markets trading platform are some of the best ones in the market.
You will discover that there are more than 250 financial products that can be traded on the Fusion Markets trading platform and they are very diverse. The forex currency pairs have very low spreads and there are also CFDs on energies, shares, commodities, equity indices, precious metals, and also cryptocurrencies. You can trade crypto 24/7 and they have some of the top ones in the market.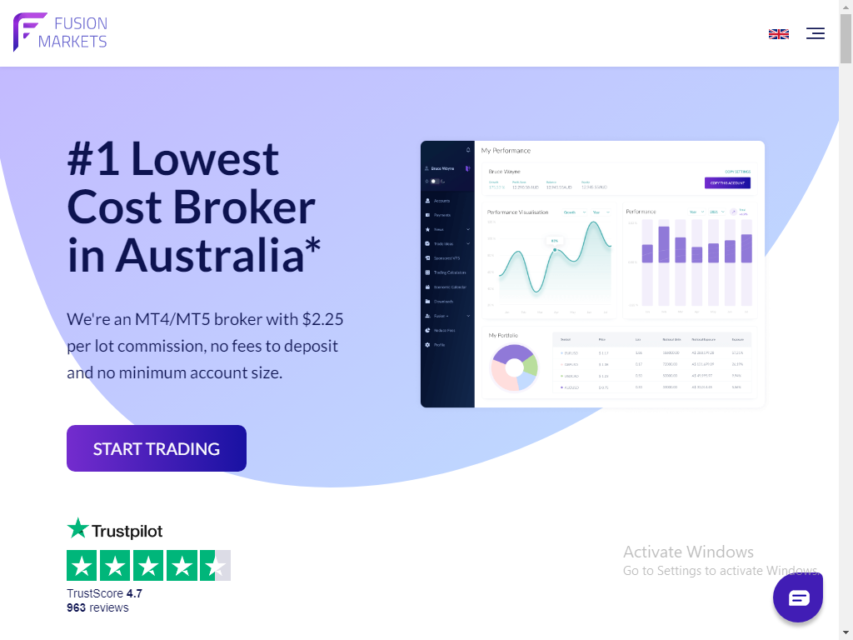 Trading platform
The trading platform plays a very vital role in your trading journey, so you want access to a functional and advanced one. You will not be disappointed with the Fusion Market trading platform options because there are several of them to choose from. To begin with, they have the MT4 and the MT5 trading platforms available, which are considered the best ones in the market. They are available via Mac, Windows, Android, and iOS.
Other than these platforms, you will find that the Fusion Markets broker also has Myfxbook AutoTrade, Fusion+, and DupliTrade trading platforms available. The first is a social trading platform, while the other two are copy trading platforms.
Customer support
One of the best things that you will discover about the Fusion Markets broker is that it has provided 24/7 customer support to its clients. Its team of professionals can be contacted via email, live chat, phone, and also WhatsApp and they are quick to respond.
Is Fusion Markets a scam or genuine?
There is no Fusion Markets scam and this can be concluded from its clean regulatory track record and the awards it has gotten for its reliable and professional services.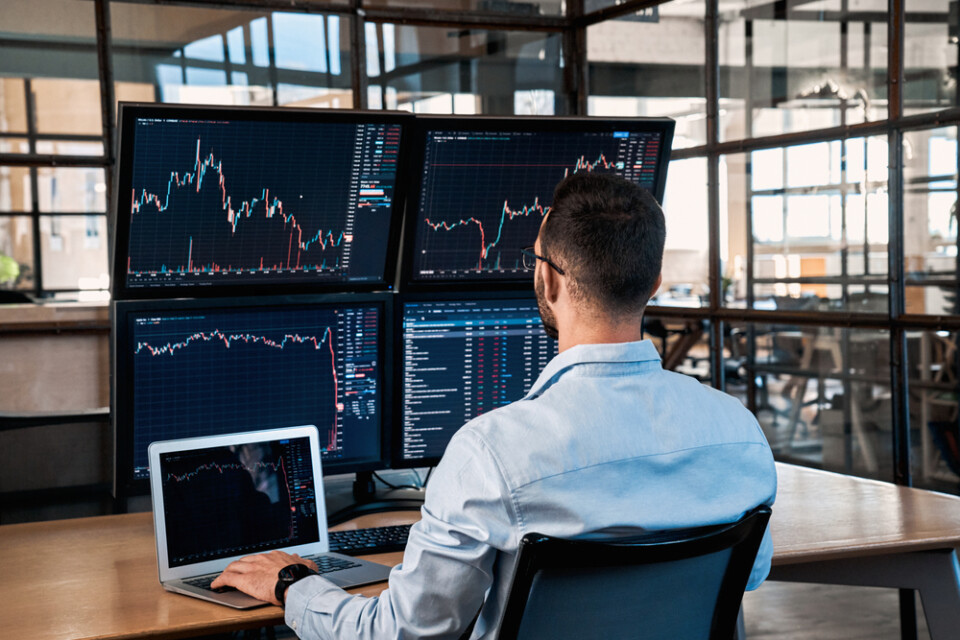 Wrapping Up
At the end of this Fusion Markets review, you will have no issues in understanding just why this broker has managed to stand out in the crowd.
Fusion Markets Review
Summary
Here you can go through our detailed Fusion Markets review and learn whether or not Fusion Markets is a legitimate or scam broker for online trading. Moreover, our fusionmarkets.com review will also help you learn what you can expect from the Fusion Markets broker if you decide to sign up.