Friedberg Direct Review
With the financial markets drawing an immense amount of traffic in the last few years, it is not surprising that the number of online brokers has also increased tenfold. This has obviously led to some shady and fraudulent platforms being launched as well, due to which many people have become wary. The best way for you to find a dependable and capable brokerage is to go for one with a strong reputation and experience. You can check this Friedberg Direct review to learn about one such option.
One of the most trusted and oldest financial firms in Canada, Friedberg Direct partnered with AvaTrade and FXCM to offer trading services. Nonetheless, you still need to know about its offerings to ensure it has everything as per your preferences. In order to do that, you can go through this Friedberg Direct review.
Regulation and security
Everyone wants to have peace of mind during online trading and not constantly worry about the safety of their funds, or their personal data. Cybercriminals are very active over the internet, so there are risks, but the right broker can help mitigate them. This is because of their regulation, which requires them to take appropriate measures to protect their clients. The Friedberg Direct broker is also a regulated entity, as the Investment Industry Regulatory Organization of Canada (IIROC) is responsible for its oversight in Canada.
Not only is it regulated by the IIROC, but the Friedberg Direct broker is also a member of the Canadian Investor Protection Fund (CIPF), which means that in the event the company goes bankrupt, traders will be compensated. Moreover, all client deposits are also kept segregated and the trading environment is also kept safe and secure. Such extensive regulation can give you peace of mind and you can focus on your trading activities.
Range of assets
The asset selection of an online broker is also of the utmost importance because it tells you what you can trade and how much you can diversify your portfolio. The selection will vary from platform to platform, so it is up to you to do your homework in order to find one that offers you the right set of options. The choices that are available on the Friedberg Direct trading platform are a good combination of equities, commodities, and forex currency pairs.
There are a total of 648 assets that you can trade via the Friedberg Direct trading platform and these include 552 equity CFDs, 42 option contracts, 2 bond CFDs, 16 index CFDs, 29 commodities and 37 currency pairs. The forex currency pairs may be a tad limited as opposed to other brokers, but the overall selection is quite impressive.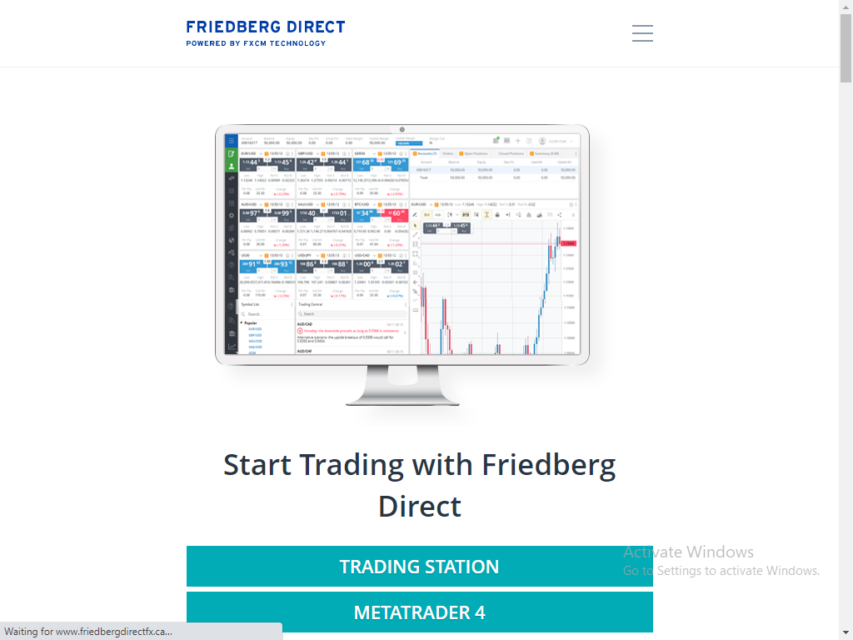 Trading platform
One of the most crucial offerings of an online broker is the trading platform they will give to you for executing your trades. You need a good platform that comes with the best tools and is also easy to use. The Friedberg Direct trading platform offerings do not disappoint because they have opted to go with the top solutions in the market. You will have the option of choosing from the MT4 and the MT5 trading platforms.
These platforms are available in the form of desktop clients, web traders, and also their mobile apps can be found. Friedberg Direct is also offering the proprietary AvaOptions trading platform to its clients, but it does not support all assets. It is also important to note that the MT5 is not available in all jurisdictions.
Customer support
If you get stuck with a problem during online trading, you want to be able to get the help you need. This will depend on the support that the broker offers to its clients and the Friedberg Direct broker has been quite attentive in this area. They offer support 24/6 and assistance is provided through web form, email, or via phone. The website also has an FAQ section where answers to most questions can be found.
Is Friedberg Direct scam or legit?
There is no sign of a Friedberg Direct scam due to its regulatory status and because it has been operating for decades with an excellent track record.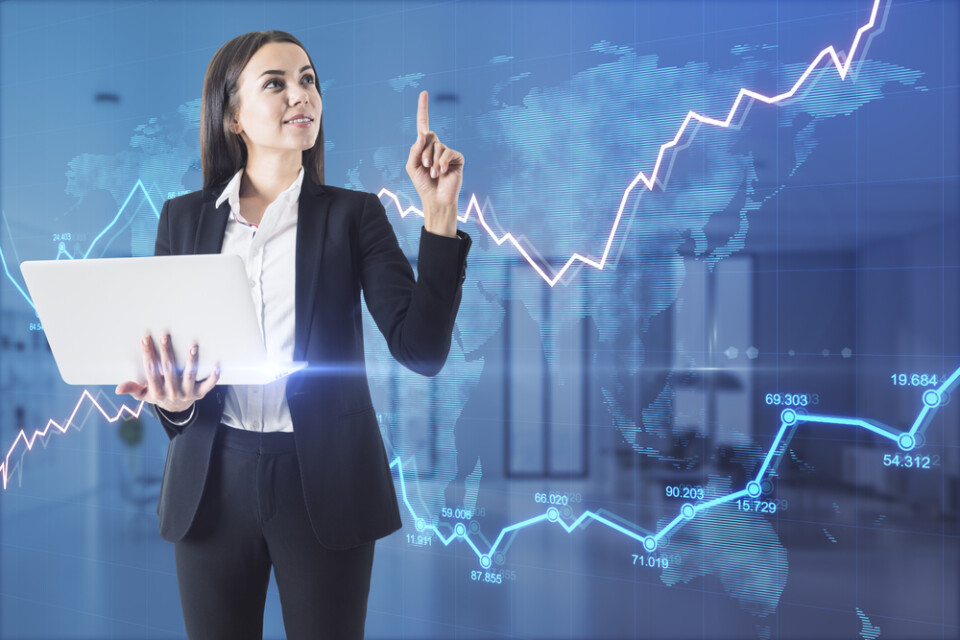 Ending Thoughts
With this Friedberg Direct review, you can see that the broker is not just legitimate, but a dependable solution for online trading.
Friedberg Direct Review
Summary
Here you can go through our detailed Friedberg Direct review and learn whether or not Friedberg Direct is a legitimate or scam broker for online trading. Moreover, our friedbergdirectfx.ca review will also help you learn what you can expect from the Friedberg Direct broker if you decide to sign up.