Forex.com Review
Everyone wants to sign up with a reputable and trustworthy online broker and each platform you check out will claim to be one. While the track record of a broker is certainly worth noting, it is not the only factor you should take into account when you are choosing a platform for your trading journey. There are other factors that can also impact your trading experience, so considering them is always best. The Forex.com review below intends to do the same.
Founded in 2001, Forex.com is based in the United States and one of the most widely recognized online brokers in the world. But, you have to ensure that it can meet your trading requirements and cater to your needs and this means you have to consider a number of factors. Read this Forex.com review and you can figure out if this is the broker for you or not.
Regulation and security
Every trader should understand one fact; you should always choose a regulated broker. It does not matter how tempting the offerings of an unregulated broker might be, it is never smart to take the risk because you could end up getting defrauded and scammed. The potential for scams and fraud is automatically minimized when you are dealing with a regulated platform. Since it is based in the United States, it is given that the Forex.com broker is regulated.
Not only is it regulated by the Commodity Futures Trading Commission (CFTC) and National Futures Association (NFA) in the US, but it is also regulated in other jurisdictions. These include Canada, the United Kingdom, Cyprus, Australia, Japan, Hong Kong, the Cayman Islands, and Singapore. Therefore, the Forex.com broker offers its clients negative balance protection, segregation of funds, and also insurance, depending on the geographic location. Due to its high regulation, Forex.com is considered an industry leader.
Range of assets
You need to take a look at the assets you can trade on a platform before making a decision because you want access to the best selection of assets that exist in the market. Some people may also have specific assets in mind for trading. The asset selection on the Forex.com trading platform is undeniably well-balanced, which suits forex and equity traders quite well. Asset managers will certainly enjoy the 4,500 equity CFDs available in the market.
There are also about 84 forex currency pairs that you can trade on the Forex.com trading platform, which makes it one of the best options for forex traders. There are also eight cryptocurrencies available for those who might be interested in the newer asset category.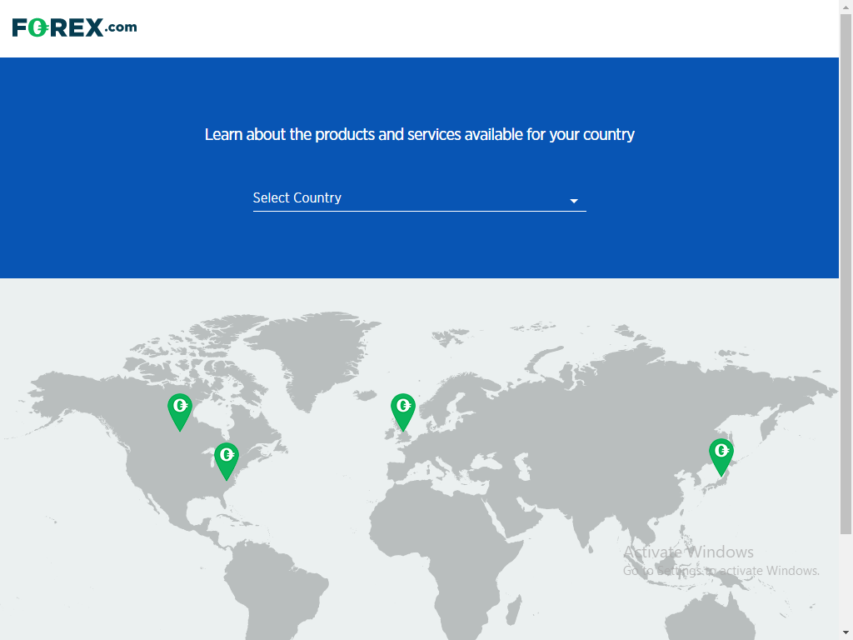 Trading platform
The trading platform is considered the most vital feature of an online broker because there can be no trading without it. The software has to be up to the mark for a smooth and flawless trading experience. The Forex.com trading platform offerings comprise of the best ones that you can find in the market these days. They have added the MT4 and MT5 trading platforms for clients, which are best for automated trading.
It also offers an alternative to its clients in the form of Advanced Trading Platform, which comes as a web-based and desktop option and has been well-designed. It also supports algorithmic trading and allows customization. Mobile trading solutions are available for all platforms to appeal to millennial traders. Since the choice of platforms is quite competitive, it can give traders an edge in the market.
Customer support
The customer support offered by the Forex.com broker can also be relevant to your trading experience, so it does need special attention. Luckily, they offer assistance six days a week through live chat. They have also added an FAQ section that can give answers and there is also a Service Updates section where you can find more information. Unfortunately, there is no phone or email support provided, which could be a tad disappointing.
Is Forex.com a scam or legit?
Since it is regulated by nine global entities, the chances of a Forex.com scam are next to none. These are some of the biggest regulatory bodies in the world and the broker has a clean regulatory track record.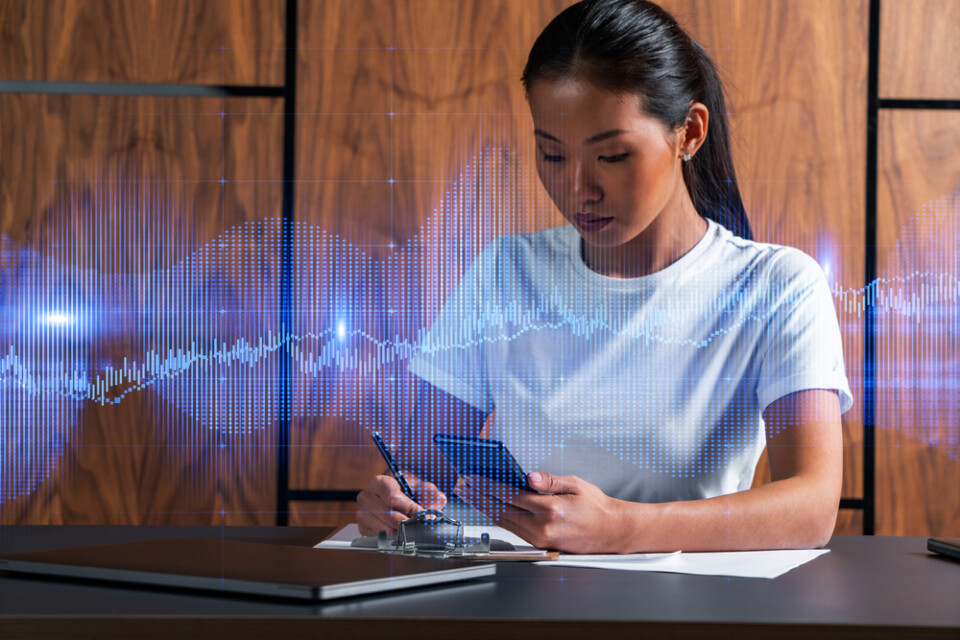 Ending Thoughts
The Forex.com review highlights why the broker has such a strong reputation and has managed to survive for years in the financial markets.
Forex.com Review
Summary
Here you can go through our detailed Forex.com review and learn whether or not Forex.com is a legitimate or scam broker for online trading. Moreover, our Forex.com review will also help you learn what you can expect from the Forex.com broker if you decide to sign up.