Eightcap Review

Online brokers are offering their services in great numbers nowadays to cater to the growing crowd in the financial markets. But, the quality of services can vary from platform to platform, something you should bear in mind when you are searching for one to start your own journey. It is very easy to believe the claims and promises of a brokerage, but can be quite frustrating if they are unable to live up to it. How can you avoid this disappointment? You can do your homework beforehand, such as going through this Eightcap review.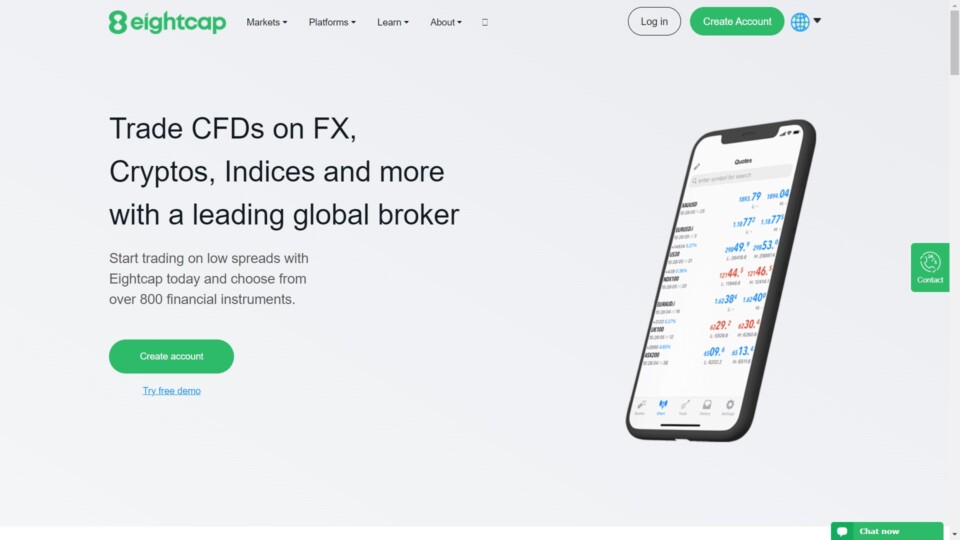 A global forex and CFD brokerage, Eightcap was established back in 2009 and has offices in five countries. It has developed a solid reputation in the market over the years and this will immediately catch your eye. But, does it have everything you will need for your online trading journey? You can find out when you go through this Eightcap review.
Regulation and security
If you want to keep yourself safe from fraud and scams in the online trading market, the simplest way to go about it is to choose a regulated brokerage. This ensures that the platform is monitored by a third-party authority and maintains proper standards in terms of security and transparency. In this aspect, you will find that the Eightcap broker is more than suitable because it is regulated by four global bodies, which include tier 1 regulators.
First off, the Eightcap broker has a license from the Australian Securities and Investment Commission (ASIC), the Cyprus Securities and Exchange Commission (CySEC), the Financial Conduct Authority (FCA) in the UK and the Securities Commission of the Bahamas. Through its CySEC and UK entities, Eightcap offers an investor compensation fund as well, which means clients will be compensated if the company becomes insolvent.
There is segregation of customer deposits from corporate accounts, which minimizes the misappropriation of funds and negative balance protection is also provided, making Eightcap a secure and trusted broker.
Range of assets
The asset selection of every broker is different, so you need to check the offerings beforehand to ensure they are what you need. The Eightcap trading platform offers a well-balanced asset selection to its clients and they are also continuously expanding it, which is a plus. It has more than 42 forex currency pairs and one of the top non-crypto brokers that more over 100 crypto pairs.
You can also find more than 660 stocks, 11 indices and 4 commodities at your disposal. The assets that Eightcap offers are highly liquid and this is also an advantage for retail traders.
Trading platform
Another important aspect of a broker that deserves your attention is their trading platform. It has to be up to the mark for you to have a smooth trading experience. The Eightcap trading platform offerings are undoubtedly impressive, as they have opted to go with the best options in the market. You are provided with the MT4, MT5, Crypto Crusher and TradingView trading platforms.
You have the option of choosing from desktop, web-based and mobile trading solutions, which means traders can enjoy flexibility. Thanks to Eightcap's partnership with TradingView, people can trade directly from the price charts. A wide range of trading tools is also provided to users for making their decisions.
Customer support
The one factor that can make or break your trading experience is customer support and the Eightcap broker has been very attentive in this regard. It has added several ways in which its clients can seek assistance, which includes online chat, email and phone. They have a fast response time, no matter which channel you decide to use. The customer service representatives are also friendly and knowledgeable.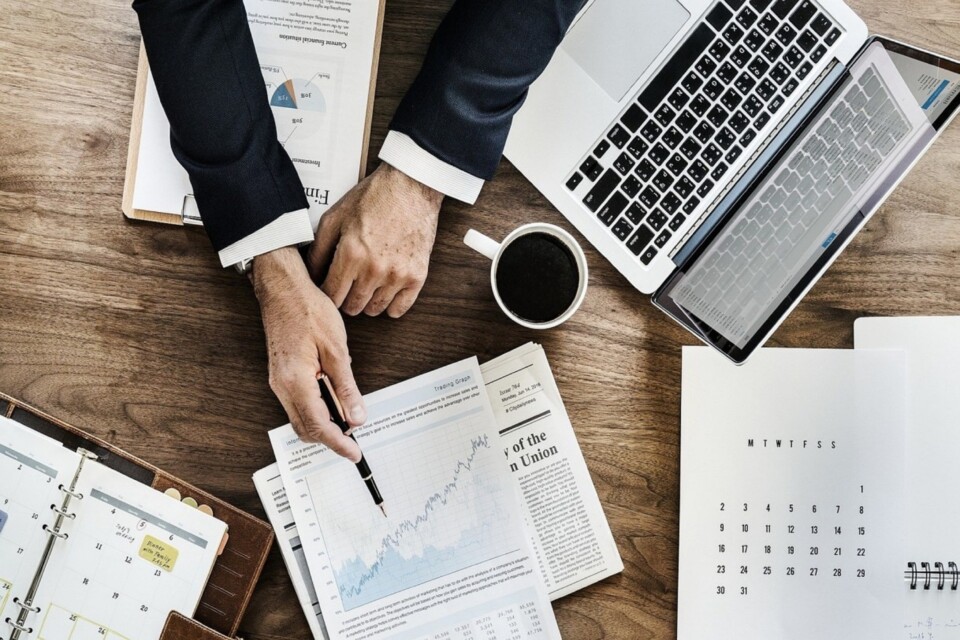 Is Eightcap scam or legit?
Considering that the broker has won a number of awards for its exceptional trading services, there should be no case for an Eightcap scam. It is also well-regulated, which means it is a legit broker and can be trusted.
Closing Thoughts
In addition to the features discussed in this Eightcap review, you will find that the broker offers its clients a demo account, an easy account opening process, a variety of deposit and withdrawal methods to choose from, and access to educational resources, all of which add value to your trading experience.
Eightcap Review
Summary
Here you can go through our detailed Eightcap review and learn whether or not Eightcap is a legitimate or scam broker for online trading. Moreover, our eightcap.com/en/ review will also help you learn what you can expect from the Eightcap broker if you decide to sign up.