Deriv Review
The number of online trading platforms has multiplied in the last few years, particularly with the advent of cryptocurrencies. An increasing number of people have turned to online trading to explore opportunities in various financial markets, which means more and more platforms are needed. There are plenty of new choices and some older, yet well-reputed ones that you can check out when you are shopping for one. This Deriv review introduces you to one of the older names in the market.
Founded in 1999, Deriv has more than 20 years of trading experience in offering trading services, and its headquarters are located in Malta. It has a strong reputation in the market and can cater to different types of traders, but can it be a good choice for you? You can only decide after checking out this Deriv review that explains some of its offerings.
Regulation and security
There is nothing more important than the regulation and security of an online broker because of the number of scams and cybercriminal activities that are happening these days. It tells you whether you can trust the platform with your funds and information because the broker is under the oversight of a regulatory body. You will have no worries in this regard with the Deriv broker because it is actually licensed and regulated by a number of financial authorities.
First off, since it has its headquarters in Malta, it is licensed by the Malta Financial Services Authority (MFSA). Other than that, the Deriv broker has also obtained a license from the British Virgin Islands Financial Services Commission (BVI FSC), the Labuan Financial Services Authority (LFSA), and the Vanuatu Financial Services Commission (VFSC). This shows that the platform adheres to strict regulatory guidelines, which increases the confidence of traders.
As for the security measures, you will find that the Deriv broker offers negative balance protection and also keeps client deposits in segregated accounts to prevent any confusion with corporate funds. There is also a compensation scheme, which means traders will receive compensation if the broker becomes insolvent.
Range of assets
The assets available for trading are different on every platform, so it is best for you to check them to make sure there is a good combination. You will not have any complaints when you check the range of assets that the Deriv trading platform has to offer. This is because there is a diverse range of trading instruments to be found here and these belong to different market sectors.
You will have the ability to trade forex derivatives and there are CFDs on indices, stocks, options, commodities, and even cryptocurrencies on the Deriv trading platform. This kind of variety is very attractive because it can help traders in creating a well-balanced portfolio that can help them achieve their goals.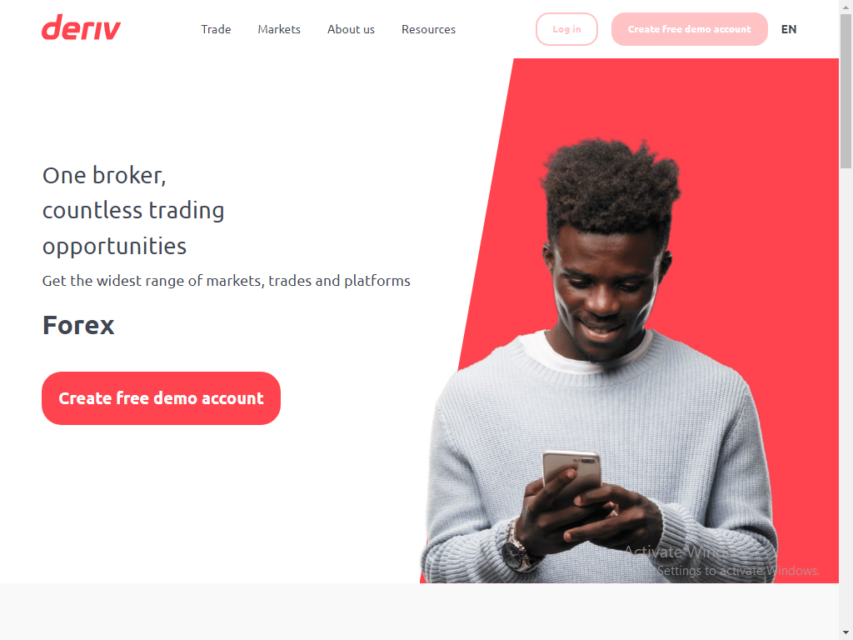 Trading platform
The platform is the software you are given to execute your trades and it can play an important role in your overall experience. The Deriv trading platform offerings are also quite diverse, as they give you several platform options to choose from. The broker has come up with proprietary web platforms called Deriv GO, Deriv EZ, and Deriv X, which have user-friendly interfaces and are integrated with various tools to offer a good experience.
Apart from that, you will also find that there are third-party options also available when it comes to the Deriv trading platform choices and these include the MT5, SmartTrade, and Binary Bot. Most of the platforms are accessible via a website, desktop as well as mobile, so traders can trade from anywhere.
Customer support
You need to know what kind of support is available and the Deriv broker has done a great job where customer support is concerned. Assistance is offered 24/7 through the Help Center, WhatsApp, and live chat options. If there are urgent queries, you can use a phone to reach out to their team.
Is Deriv a scam or legit?
With a spotless trading record of more than 20 years, there is no doubt that the broker is genuine and there is no Deriv scam of any kind.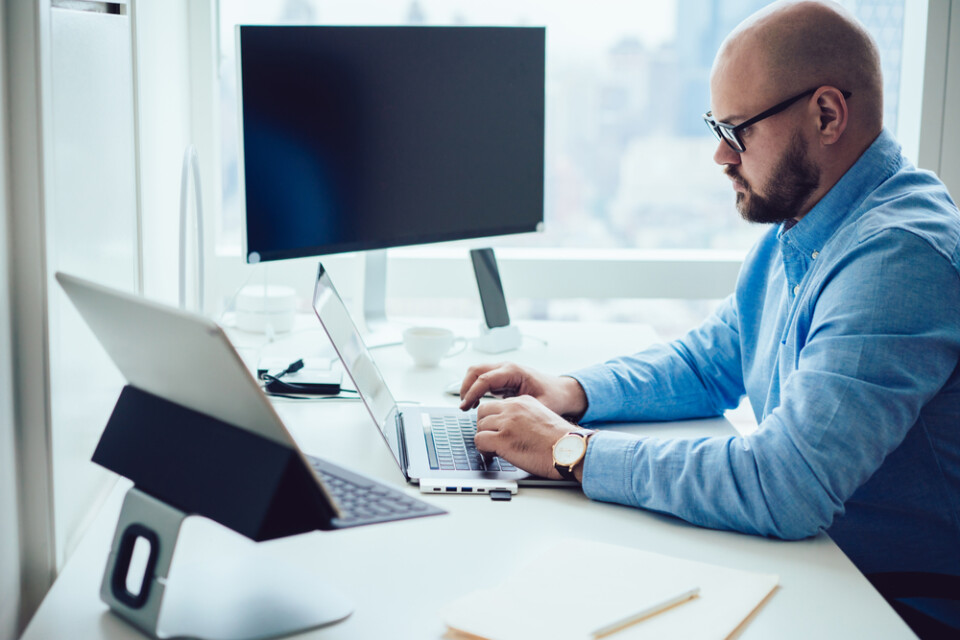 Wrapping Up
At the end of the Deriv review, you will have no trouble in deciding that the broker is everything you are looking for when it comes to a trading platform.
Deriv Review
Summary
Here you can go through our detailed Deriv review and learn whether or not Deriv is a legitimate or scam broker for online trading. Moreover, our deriv.com review will also help you learn what you can expect from the Deriv broker if you decide to sign up.