Cuarto capital Review
When it comes to online trading, it is vital to choose a broker that is reliable, professional, and trustworthy. Unfortunately, there are some shady and even fraudulent platforms that are not even remotely close to this criteria because they do not adhere to any standards, whatsoever. You do not want to end up opening an account with a rogue broker because it can result in major losses down the road. To avoid this, you have to evaluate a broker's claims and offerings carefully and this is what the following Cuarto capital review does for you.
At first glance, the offerings of the Cuarto capital broker seem to be very intriguing because it is offering its clients a wide array of trading instruments, which include forex, stocks, futures, indices, commodities, and cryptocurrencies. They also have a range of account options to accommodate different types of traders, which seems quite impressive. However, the truth is completely different, as you can see in this Cuarto capital review.
Regulation
If you want to find a reliable, professional, and trustworthy broker, then it means you need to give preference to only regulated brokerages in the market. These are companies that have obtained a license from a regulatory body and are authorized to offer their services. You should check the regulatory status of the Cuarto capital broker as well and this is the first point where you will stumble. Why? This is because there does not seem to be any information about the firm on its website.
They have not mentioned where the company is operating from, which means you cannot check for regulations. The Cuarto capital broker has also not given a phone number or any other contact details on its website. There is no corporate background or even social media links. The only detail you will find is in its Terms and Conditions, where it makes a vague reference to the offshore jurisdiction of Saint Vincent and the Grenadines (SVG), which does not regulate its forex industry.
The company name mentioned in the Terms and Conditions is Nexus LLC, but there is no mention of how it is linked to Cuarto capital. Most importantly, you will find that the Cuarto capital broker has also been blacklisted by the National Securities Market Commission (CNMV), which is the Spanish regulatory body. As per the warning, the broker is unregulated and operating illegally in Spain. No genuine broker would ever do so because it would harm their reputation.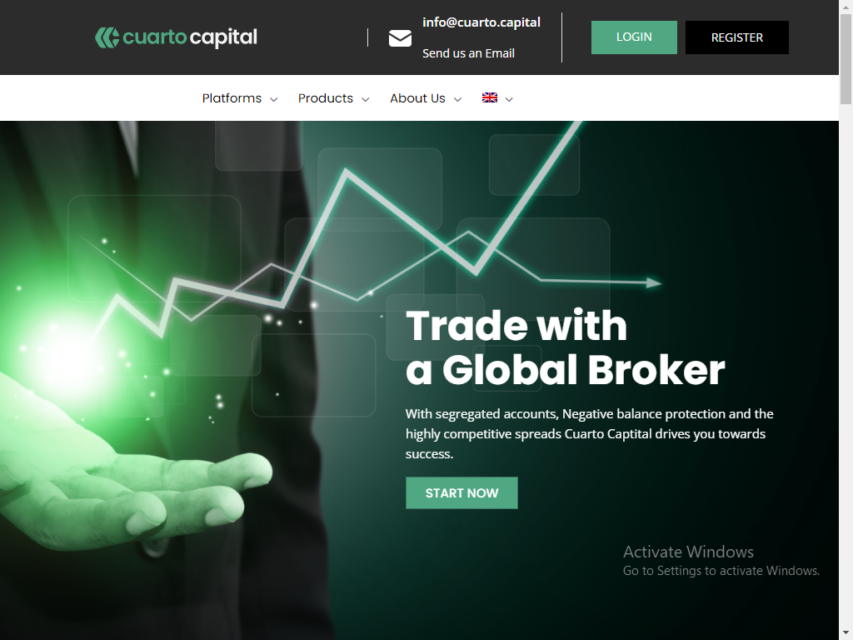 Trading platform
The Cuarto capital trading platform also needs to be your focus because it is the software you will use for almost all your trading activities. Therefore, it has to be quite innovative and capable to help you trade comfortably and profitably. A web-based platform is advertised by Cuarto capital for its clients, but this is not really good news. It is because scam brokers are known to offer a rudimentary web trading platform.
The same appears to be the case with the Cuarto capital trading platform and you will not be able to distinguish it from the ton of basic and suspicious web platforms that fraudulent brokers offer. Genuine brokers, on the other hand, would offer you the market-renowned MT4, or MT5 trading platforms, which you will not find here.
Trading conditions
Checking the trading conditions of the Cuarto capital trading platform is also essential because you want to choose a competitive broker that offers you good pricing. While the minimum deposit that you need to make on the platform is $250, the problem is that there is no mention of the payment methods supported. This is a problem because you do not know if you can file for a chargeback in case there is a problem.
Likewise, when you see the spreads charged by the Cuarto capital broker, you will see that it is nowhere near competitive because they start at 2.4 pips. Most professional brokers offer spreads starting below 1 pip, which means it is charging twice more.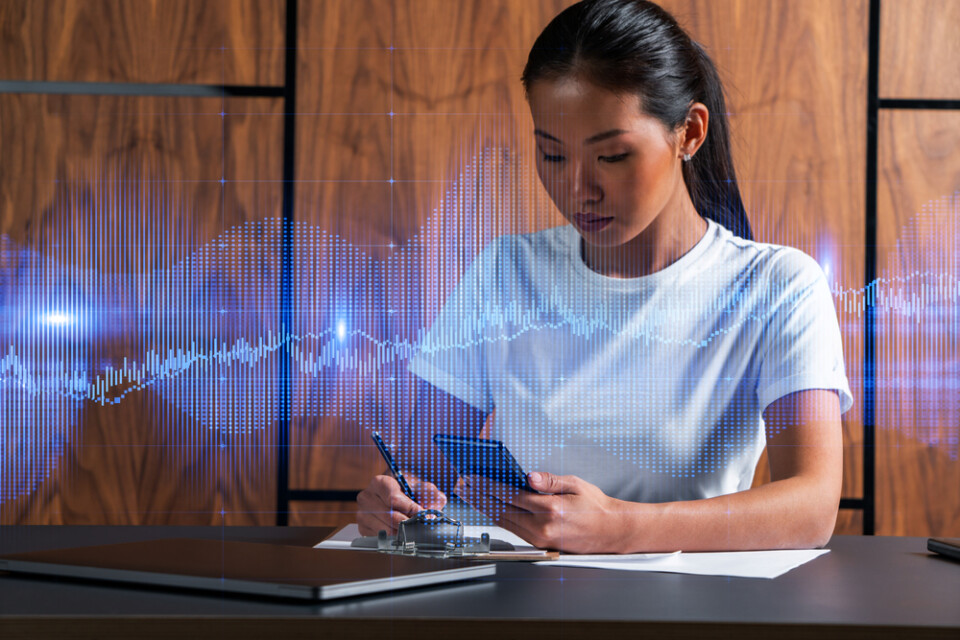 Is Cuarto capital scam or genuine?
The signs all point to a Cuarto capital scam because it lacks proper licensing credentials and is registered in a jurisdiction known for housing scam brokers.
Ending Thoughts
This Cuarto capital review tells you that the broker is not genuine and does not fit your criteria of a reliable, professional and trustworthy platform.
Cuarto capital Review
Summary
Here you can go through our detailed Cuarto capital review and learn whether or not Cuarto capital is a legitimate or scam broker for online trading. Moreover, our cuarto.capital review will also help you learn what you can expect from the Cuarto capital broker if you decide to sign up.