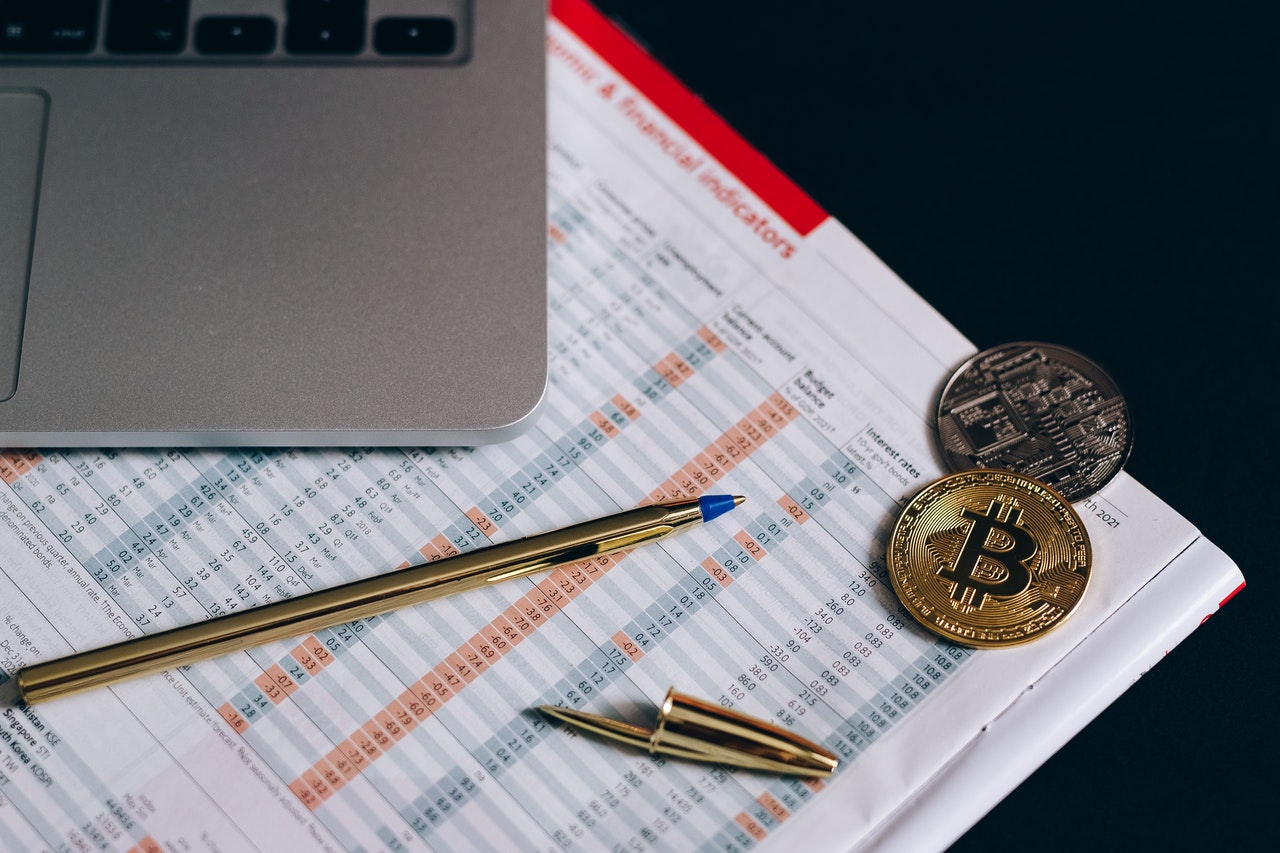 Australia has also been doing commendable work in keeping up with the rising tide of cryptocurrencies. It is one of the few countries with one of the biggest networks of crypto exchanges currently available. It is also one of the friendliest countries when it comes to adopting crypto into its system.
In fact, with the pace that Australia has managed to pick up in recent years, crypto experts have very high expectations for it. These experts believe that cryptocurrencies will manage to eclipse traditional finance before 2030. They managed to come to this conclusion after referring to a report that showed the total digital coins a country has gathered. Their total cryptocurrencies managed to come to about $7 billion.
Finder also released their annual cryptocurrency report, which included a number of incredible revelations. The one that stood out the most was where they said that over 31% of Australians born after 1997 owned crypto. More importantly, the number of young Australians who own crypto has more than doubled.
James Edwards, a cryptocurrency expert at Finder, spoke about what Gen Z investors mean. He said that it is a sign that younger Australians are slowly phasing traditional currency out of their lives. He also said that one of the reasons why more people are investing is because knowledge is more readily available. These new investors also understand that crypto has a lot of benefits over regular currency.
He continued that it can protect assets against inflation while allowing traders to earn interest through their assets. Better knowledge about decentralized finance and stable coins has allowed people to make a new generation of investors to take the wheel. Finally, he said that if crypto becomes easier to access along with knowledge about it, it can become a dominant financial industry.
In total, an astounding 17% of Australia's population holds cryptocurrency in some form. Moreover, 13% of them said they plan to invest within the current year. The total amount of accumulated crypto standing at over $7 billion, meaning that the average investor owns $2078 in crypto. Strangely enough, over 50% of Australians believed that Elon Musk founded Bitcoin.
While there are a lot of investors in the country, it is also worth looking at the tokens that they are investing in. By far, without any surprise, Bitcoin is the most popular investment; as 9% of investors within the country hold it. The second most popular crypto in the region is Ethereum, standing at 8%. Dogecoin follows soon after at 5%, and Bitcoin Cash is the least invested in, with a total of 4%.