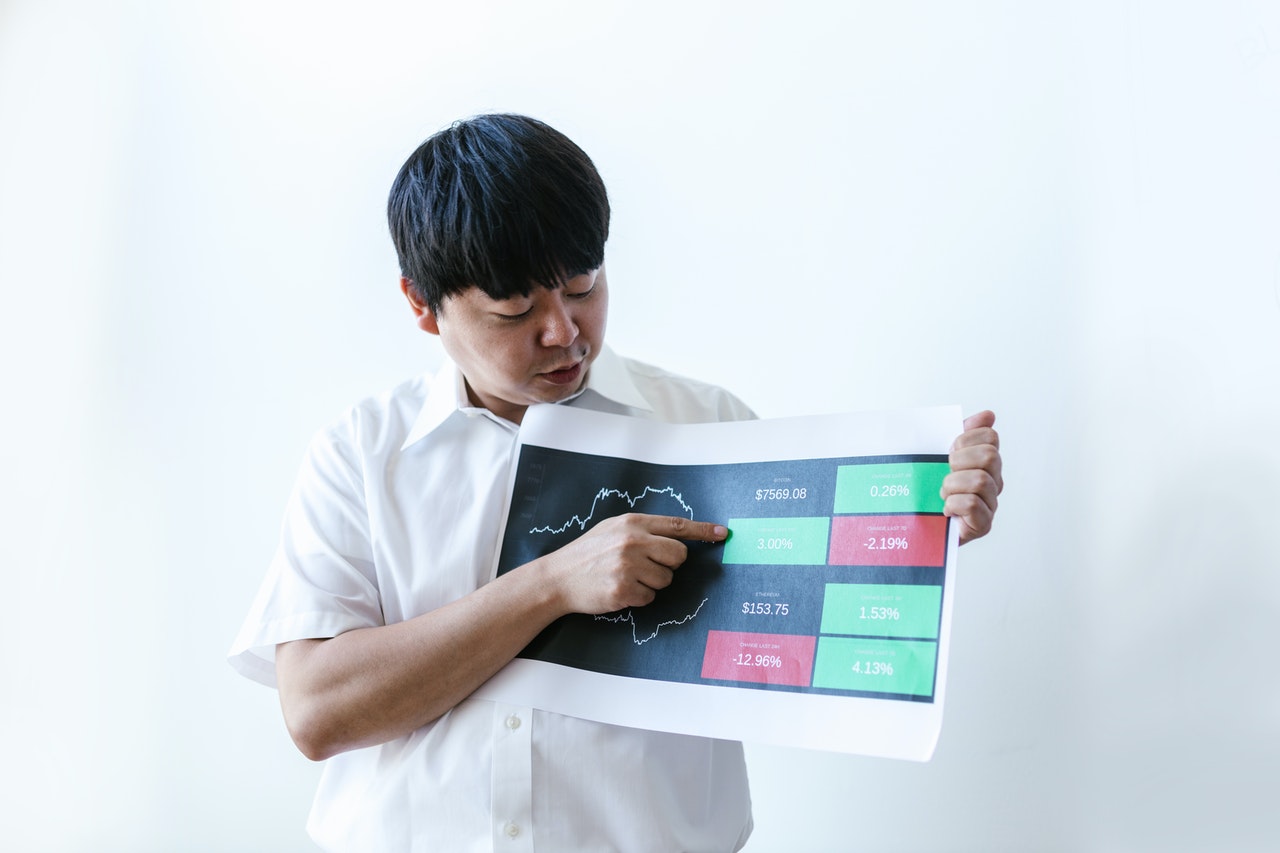 After Beijing's announcement last week when it declared all activities pertaining to digital currencies illegal in the country, crypto exchanges have already begun cutting off customers in China. One of the biggest crypto exchanges in the world, Huobi, announced that it would ban accounts of all Chinese users by the end of the year. Another prominent crypto exchange, Binance announced that it was no longer allowing people with Chinese phone numbers to sign up on its platform. Historically, China has always been a significant market for cryptocurrencies and was also a global hot spot for crypto mining, Bitcoin in particular. 
However, of late, Chinese authorities have initiated a sweeping crackdown against the crypto industry and in recent months, they have pushed the domestic industry offshore. The country's regulators have also increased pressure on a number of sectors, which include education, tech, real estate and gaming. The People's Bank of China announced the latest restrictions on Friday, along with nine other agencies that include the police and internet regulator. As per these restrictions, offshore exchanges cannot offer their services to Chinese users anymore. The notice indicated that organizations and individuals engaged in the digital currency sector would have to face legal risks. 
Back in May, all domestic financial institutions in the country had been told to stop support for crypto transactions by the central bank of the country. This latest announcement targeted overseas operators who have domestic employees, thereby closing a loophole that people were exploiting. Huobi announced that it had already stopped allowing new Chinese users to sign up and all existing user accounts from mainland China would be retired by the end of 2021. TokenPocket, a digital currency wallet that's widely used in China, said that they were ready to embrace all regulations and would stop support for some functions in the country.
Meanwhile, Alibaba announced that merchants would no longer be permitted to sell crypto mining rigs on its international website. Since most crypto equipment manufacturers are based in China, global miners have had to turn to the eCommerce platform for buying the computer gear needed for mining bitcoin. FTX, the biggest crypto exchange in Hong Kong, which has a valuation of $18 billion, announced that growing regulatory restrictions had pushed it to shift its headquarters to the Bahamas. Sam Bankman-Fried, its 29-year old founder, said that it was one of the few places for creating a comprehensive framework for crypto.
There was an 8% decline in the price of Bitcoin due to the latest regulatory crackdown, bringing it to $41,000, but it had already made some recovery. Some noted that the regulation was related to crypto exchanges, which means people in China can still hold bitcoin, as long as they are savvy enough to buy and sell. Despite the efforts of the Chinese government, almost $150 million was traded in digital currency by crypto investors in China in the first six months of 2021, which makes it the second-biggest market for crypto after the United States. The government has been more successful in driving crypto miners out of the country after a series of bans were issued.