Crypto.com Review

The cryptocurrency market has expanded significantly in the last decade, since the introduction of the first crypto in 2009. Its market capitalization may have fallen of late, but there is no denying that it has recorded considerable growth in a very short period of time. Millions of people all over the world have taken an interest in this space and like traditional instruments, you need a crypto broker to get started. If you are looking for one, check out this Crypto.com review.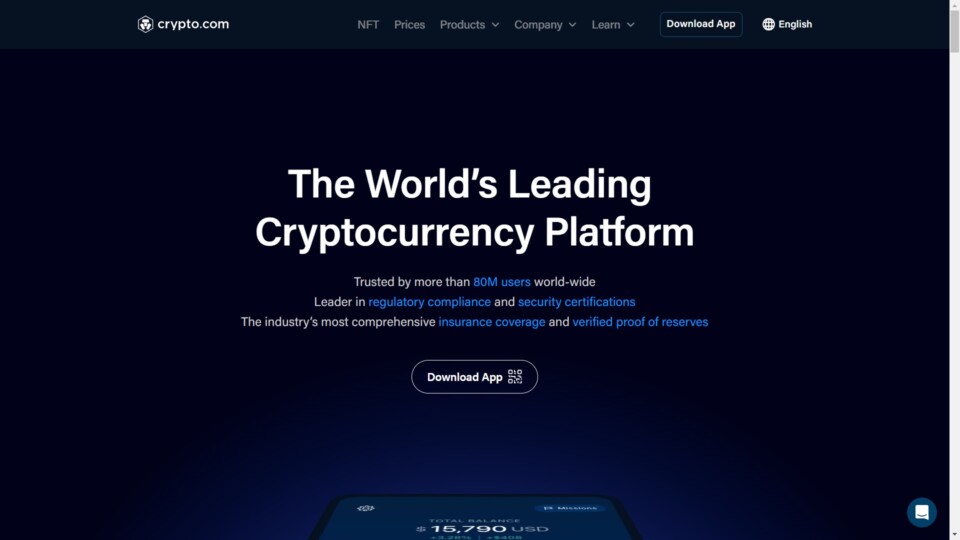 Thousands of platforms have been established to facilitate buying, selling and trading of cryptocurrencies, but since scams have also become quite widespread, you cannot choose one at random. It is a must to do your homework, not just for safety purposes, but also to find a suitable platform that can fulfill your needs. Headquartered in Singapore, Crypto.com has become quite renowned in the market, but is it the right choice for you? Read this Crypto.com review to find out.
Regulation and security
While the crypto market itself might not be regulated, crypto platforms and brokers are regulated by several bodies in different parts of the world. As the industry has had more than its fair share of scams, it is best to opt for a regulated broker over an unregulated one any given day. Luckily, you will find that the Crypto.com broker falls in the regulated category, as it has a license from two entities and has created a secure trading environment.
It is regulated by the Malta Financial Services Authority (MFSA) and the Australian Securities and Investment Commission (ASIC). As far as the security measures of the Crypto.com trading platform are concerned, it keeps all of its clients' crypto holdings in cold storage. It has also implemented multi-signature technologies and hardware security modules (HSM) and there is also an insurance policy applicable. It is considered one of the most secure platforms in the entire crypto industry.
Range of assets
As the name indicates, the Crypto.com broker only offers cryptocurrencies to its clients, but it is still important to check the offerings. Why? This is because the crypto market itself has a huge number of assets and each one has a different potential. Not every platform offers access to the same instruments, so you need to know which ones you can access.
The good news about Crypto.com is that it offers its clients more than 250 crypto pairs and they are some of the top ones in the market. This may come off as limited, given that there are more than 10,000 assets in the crypto space, but if you are looking for the top crypto tokens, you will find them here.
Trading platform
Not looking at the trading platform offered by a crypto broker is a big mistake because you have to use this software for trade execution. In addition, it also has to provide you the tools needed for making your decisions, so it can make a big difference in your experience. The Crypto.com trading platform is a web-based one that boasts a very user-friendly interface.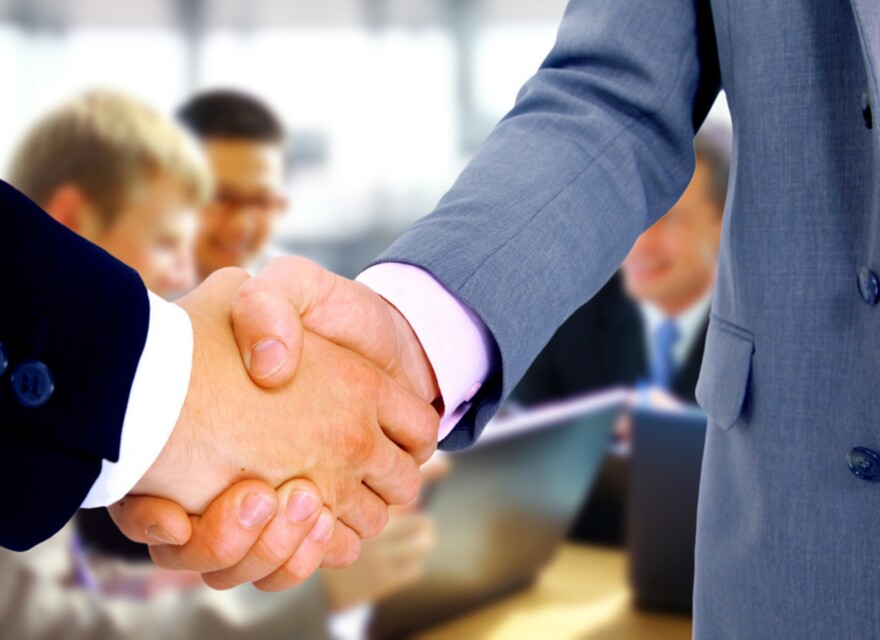 While it does not offer social trading, or algorithmic trading, the Crypto.com trading platform does come with a tick-by-tick order book. It also has a number of technical analysis tools that manual traders will find useful.
Unique features
There are some unique features that the Crypto.com broker is offering to its clients, which have helped it stand out in the market. It gives access to crypto staking services, a crypto payment as well as credit service, an NFT marketplace, a dedicated DeFi ecosystem, a native next-generation blockchain and also a multi-tier VISA debit card that gives cashback of about 8.0%. This makes it a good fit for anyone who wants to be part of the crypto ecosystem.
Is Crypto.com scam or legit?
Asking about Crypto.com scam is understandable because the crypto market has become quite notorious for the sheer number of scams and frauds taking place. But, considering the security features and the regulated nature of the platform, you can determine that it is fully legitimate and there is no scam, whatsoever.
Conclusion
With the help of this Crypto.com review, you can conclude that it is a good fit for anyone looking to dive in the crypto space.
Crypto.com Review
Summary
Here you can go through our detailed Crypto.com review and learn whether or not Crypto.com is a legitimate or scam broker for online trading. Moreover, our crypto.com review will also help you learn what you can expect from the Crypto.com broker if you decide to sign up.