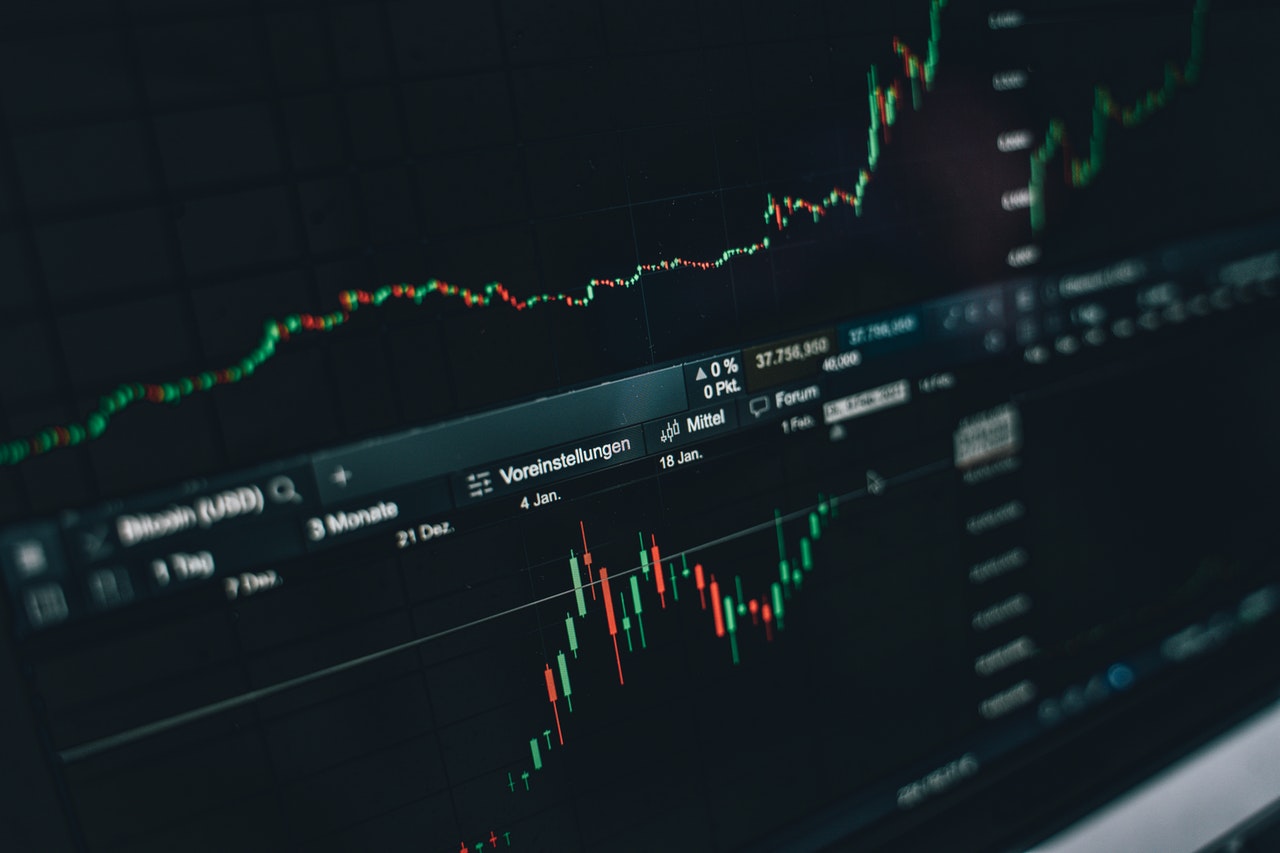 XRP and coinbase have been a prominent part of the news for an extended period. One of the main reasons behind this is that there has been some controversy surrounding the two. Very recently, trading pairs belonging to XRP started showing up on the mobile app of Coinbase Pro. This event took place on the tenth of September and shocked everybody in the crypto world. Coinbase and XRP enthusiasts, in particular, did not know what was happening and it would be fair to say that there was a great deal of confusion.
Things got even stranger as time passed as the prices of Ripple surprisingly started to go up. Many experts in the crypto world are of the firm belief that these prices simply increased because of the event discussed earlier. Shortly after these series of incidents, coinbase made some clarifications, stating that it did not relist and did not have any plans to relist the remittal digital currency.  Despite these clarifications, XRP and coinbase remained the talk of the town for quite a while.
For those who don't know, the total amount of trading pairs that showed up from the XRP was 4. Some people thought that the crypto exchange finally decided to relist this renowned digital token. However, later on, it came to be known that this certainly was not the case. In case you are new to the crypto world, it is worth knowing that XRP took ripple off its platform a few years ago. The main reason for doing this was that there was a legal battle that took place between the United States securities and exchange commission and the renowned blockchain firm.
Coinbase essentially suspended any kind of XRP based trading since the 19th of January. What's more, there hasn't been any announcement regarding if it would continue its Ripple based trading service later on. However, people are still holding out hope that trading in Ripple will improve down the line and that there is some harmony between XRP and Ripple. Unfortunately, however, this seems like a long shot, especially when you consider the up and down relationship that Coinbase and XRP had in the past.
The prices of XRP experienced a bounce of 13% once users thought it was present on the exchange once again. However, once coinbase stated that these rumors were not true, the prices of XRP fell down tremendously by almost 10%. While there is no denying that coinbase has been involved in a lawsuit, it goes without saying that XRP is in a tough spot as well. Crypto enthusiasts hope that these issues get resolved so that they have more freedom when it comes to trading and investing.