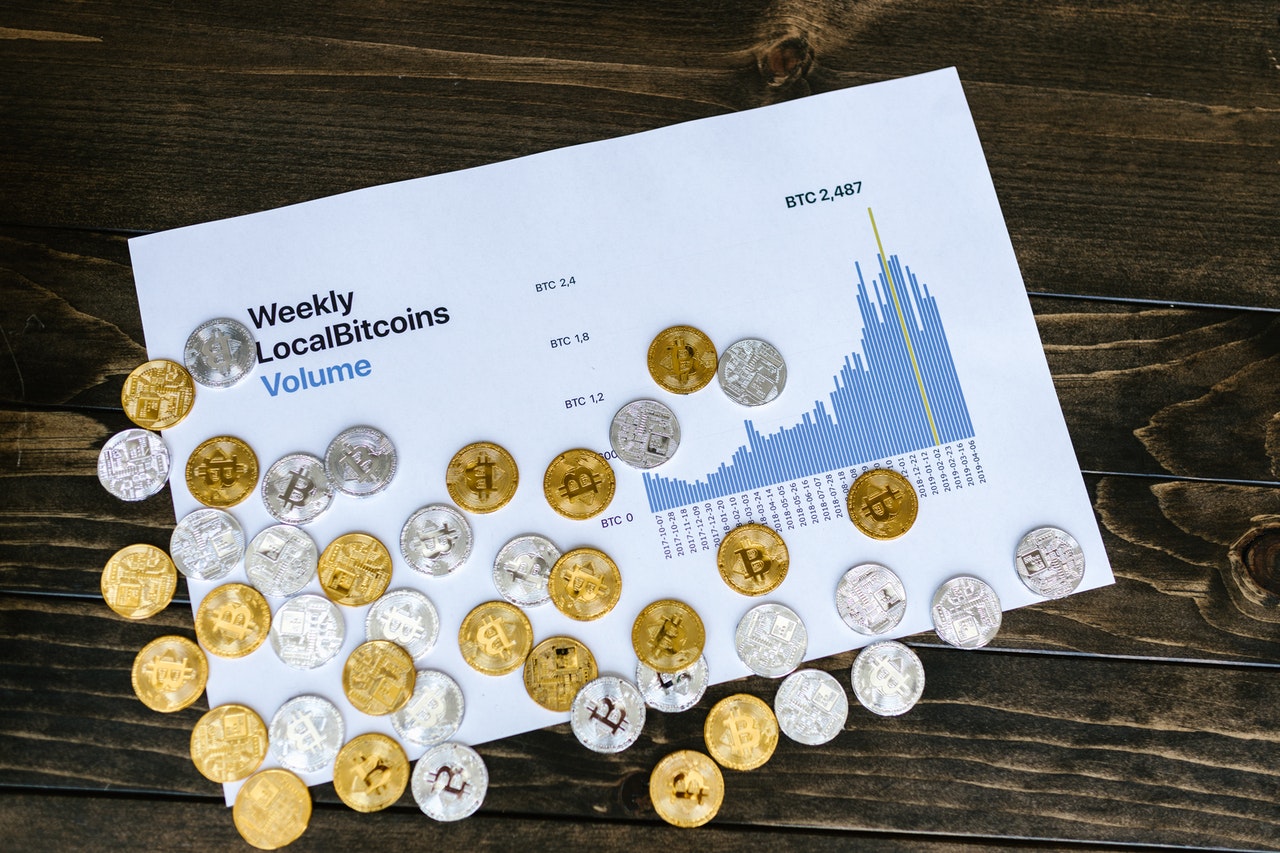 China's latest crackdown against cryptocurrencies has resulted in an increase in volatility across the market. However, even though Beijing may have hoped to drive people away from the crypto space with their renewed crackdown, it has had the opposite impact on some investors because there are still people who appear to be actually increasing their crypto holdings. The People's Bank of China declared all crypto transactions in the country as illegal last Friday. This resulted in Bitcoin dropping to $42,000 and the leading cryptocurrency is still trading at the same level, having been rejected at higher levels. 
Other than declaring transactions illegal, the People's Bank of China also added that it was addressing the loopholes that Chinese traders were using for accessing cryptocurrencies via their offshore exchange accounts. By cracking down against offshore exchanges, the regulator would be able to implement a permanent ban on these virtual currencies and make them inaccessible for its residents. A number of exchanges, including Huobi and Binance, have already stopped registering new Chinese users on their platform. Huobi also announced that all existing account holders from China would be banned from the exchange by the end of the year. However, it should be noted that these exchanges are still operational in Hong Kong. 
While the new rules have certainly made it difficult for people to enter the market, it has provided veteran traders with an ideal buying opportunity, particularly those who have already faced such crackdowns in the past as well. Thanks to recent dips in prices in the crypto market, veteran traders have moved to increase their holdings, which could assist them in making phenomenal profits when their prices go up in the future. According to some experts, it appears that the FUD associated with Friday's announcements and the relevant events seems to be dying down. 
This could explain why there weren't such massive dips in prices. Other experts went on to say that the lack of reaction was because such regulatory crackdowns have now become the norm in the crypto space. Traders in China are still using over-the-counter and centralized exchanges for buying cryptocurrencies. Top exchanges, such as OKEx, are still offering their services, which are a great platform for people who are interested in accumulating more crypto holdings at lower prices. People are also using the MetaMask digital wallet for buying and selling non-fungible tokens and cryptocurrencies in the country. 
Nonetheless, this doesn't mean that every trader is buying the dip because there are also those who are apprehensive of the occurrences in the crypto sphere. Mining companies and pools in the country are shutting down and this has trigged a wave of anxiety. There are people who believe that despite the bans imposed on crypto transactions by the Chinese government, it will be almost impossible for it to prevent people from accumulating these digital currencies. Therefore, there is a strong possibility that the Chinese government would not be successful in preventing its citizens from trading cryptocurrencies in the country altogether.