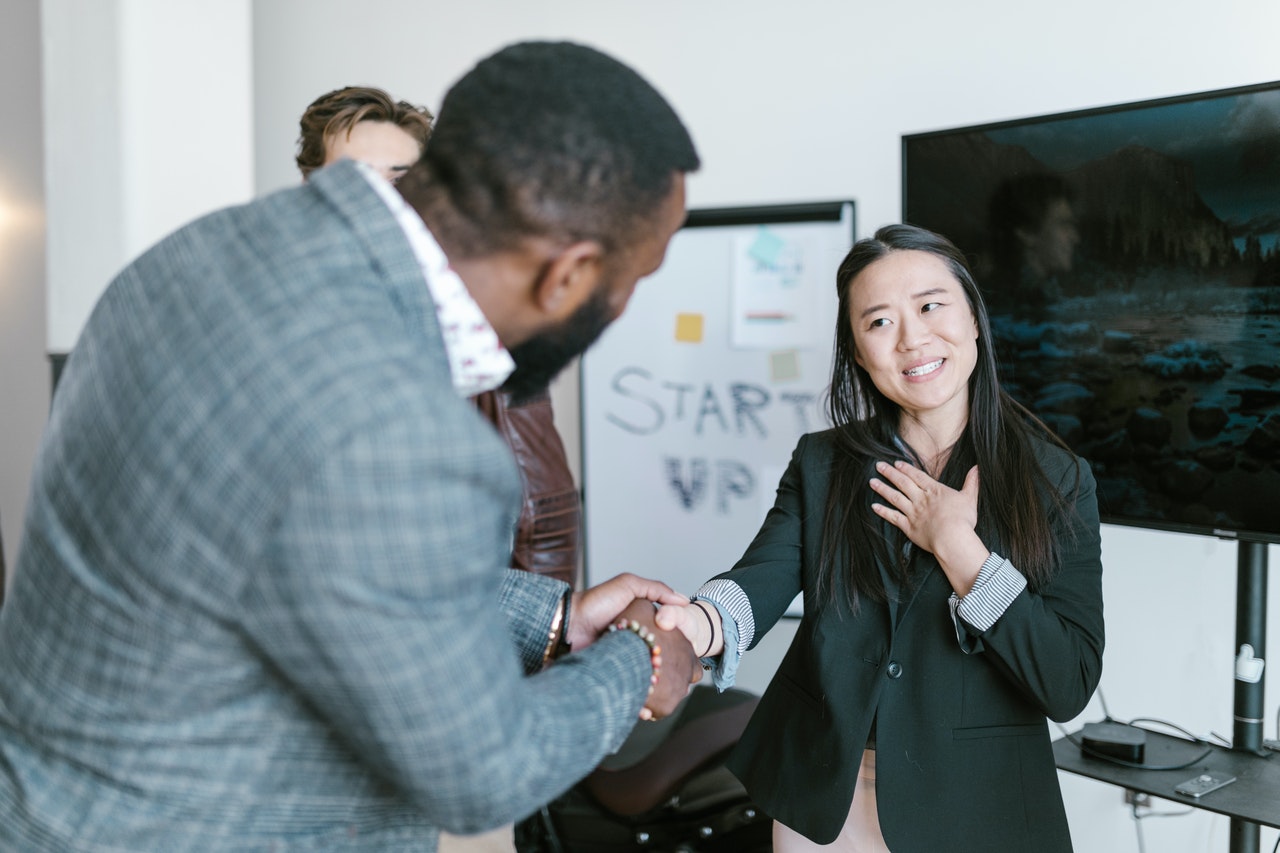 Just recently, MetaMask's browser extension and Ethereum wallet have gathered an enormous user base since the start of the cryptocurrency industry. The data shows that the Ethereum wallet provider has surpassed an active user base of 10 million users.
There are two factors that have led to such a large user base for the wallet provider. The first factor is that the decentralized finance sector is observing tremendous growth ever since the year 2020 began. The second factor is that the wallet provider has very few or almost no competitors in the market. This is a huge milestone that the protocol has achieved, which is led by ConsenSys.
However, a new wallet provider is in the market that is aiming to challenge the might of MetaMask. According to the team at the competitive cryptocurrency wallet provider, it is aiming to provide cryptocurrency users with an alternative for MetaMask.
The developers of the new wallet have claimed that they are aiming to achieve and provide users with something that the rest of the small-time wallet providers have lacked.
According to the developers of the competing wallet provider, the existing wallet providers have always lacked the innovation element needed to compete with MetaMask. This is where the new wallet is going to challenge MetaMask, by offering something new.
The name of the particular wallet is "XDEFI Wallet", whose CEO, Emil Dubie had so much to share about the particular wallet. Dubie revealed that, unlike other wallets, the XDEFI Wallet would be web-based and provide a new kind of experience to the users.
According to Dubie, their wallet has the potential to compete and challenge MetaMask on a higher scale. Dubie revealed that in the cryptocurrency sector, the majority of the wallet providers are resorting to providing wallets through smartphone applications.
However, the reality is that majority of the investors in the decentralized finance (Defi) sector are used to processing transactions and trades through web-based wallets. The reason why investors are preferring web-based wallets over app-based wallets is because of the flexibility they tend to offer.
With the flexibility offered through the browsers, the companies do not have to proceed with native integrations in the form of applications. Through extensions on the browser, the wallet will be able to make an application on the decentralized network accessible.
Dubie revealed that they are aiming to introduce XDEFI Wallet through the web browser. According to the team, they are aiming to integrate the web wallet for Web 3 technologies. The team also revealed that they have recently carried out a funding round that has helped the firm generate $6 million.
According to the firm, it has received support from major venture funds such as CoinGecko, Morningstar Ventures, Animoca Brands, Sino Global Capital, Alameda Research, and DeFiance Capital.