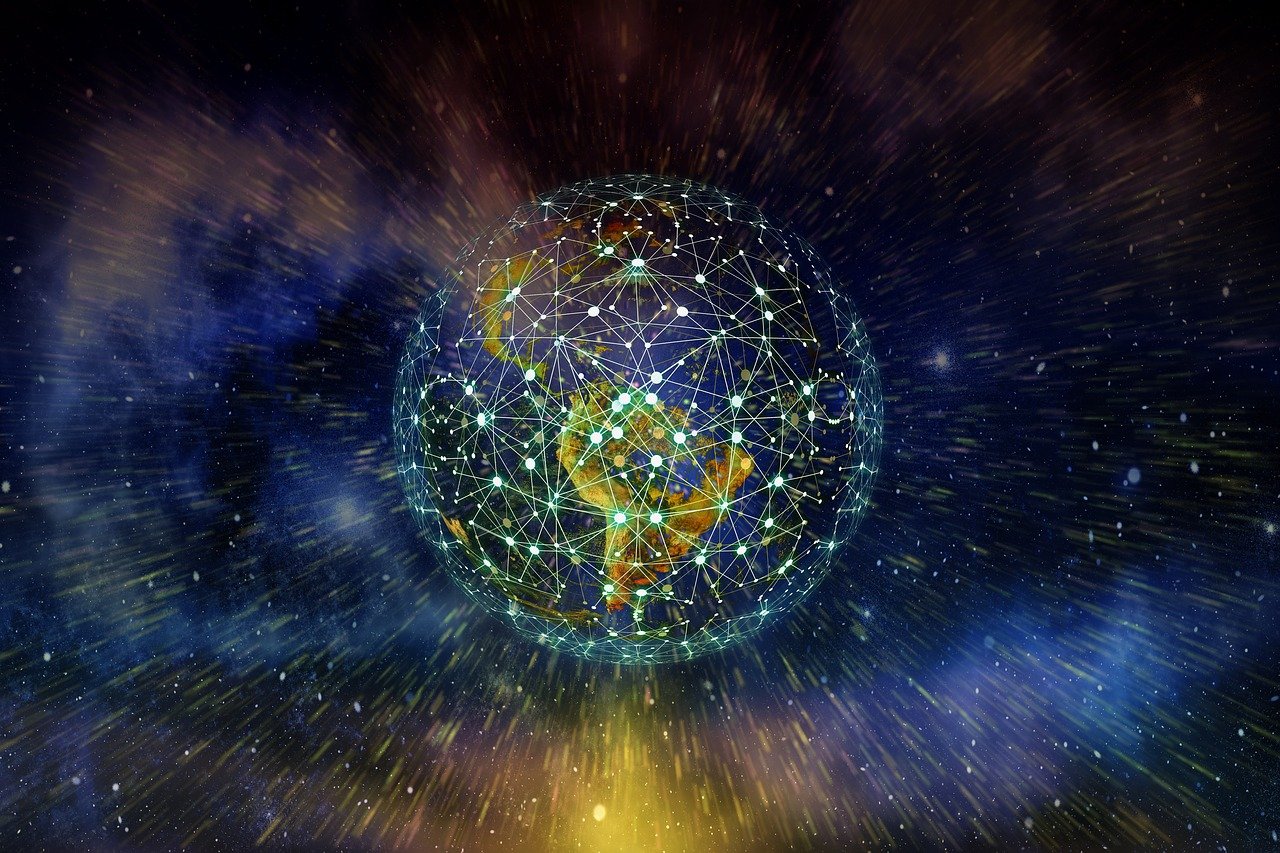 Cardano is expected to launch their Alonzo upgrade on Sunday, which will introduce programmability features. It's set to introduce the network's ability to operate various crypto applications. These will include NFTs and smart contracts. According to found Charles Hoskinson, they will make the blockchain programmable.  
On Sunday, Cardano will reach the most important phase of the Alonzo upgrade series. Once complete, they will help the network compete head to head with Ethereum. Currently, Ethereum is the biggest blockchain that can run applications besides a local crypto token. For instance, smart contracts will allow the network to operate decentralized finance applications. 
In an interview, Cardano founder Charles Hoskinson talked about Cardano's most favorable traits. He said that it's developed and built with the possibility of upgrading it further. It means that now, Cardano can support programmability. It's similar to when the web browser introduced JavaScript. It allowed users to transition from boring, static web pages to dynamic websites like YouTube and Facebook.  
Now, all types of investors are buying into crypto this year. And not just as a side investment, but rather on a large scale. Part of the reason investors are turning to crypto is to diversify their portfolio beyond conventional assets like stocks. But more importantly, they're starting to see blockchains' potential. They can revolutionize entertainment, trading, and most importantly, finance.  
For instance, celebrities, luxury brands, and sports stars are promoting NFTs. For context, non-fungible tokens are digital collectors' items. They can represent actual assets like video, artwork, and even virtual real estate. To access these digital assets, consumers will need a cryptocurrency.  
The prospect of using a blockchain's local currency to make payments, play an online game, or buy an NFT is a huge factor. It is a major driving force behind tokens, the networks of which offer such capabilities. In this case, Cardano is one such network.   
On August 13, Cardano announced via video they would release the final part of the Alonzo updates on September 12. Since then, the network's cryptocurrency has increased its value by almost 33 percent. Now, it's the third biggest digital currency by market value. According to CoinMarketCap, it holds a capitalization of $82 billion. 
In that timeframe, the flagship cryptocurrency, Bitcoin, gained a 4 percent increase in its value. Another application set to run on the Cardano network after the last of the Alonzo updates are smart contracts. These operate on a piece of code that permits two or more parties to complete a transaction. What's so special about smart contracts? The fact that it allows the two parties to do so without the need of a central force like a broker or bank.