Capital Review
Ready to dive into the world of online trading? These days, many people are turning towards the financial markets for more money-making opportunities, considering the tough times the economy is facing. The demand for decent brokerages is at an all-time high because there have also been scams in the market and no one wants to see their hard-earned money stolen like that. The easiest solution is to do proper research into a broker before committing to it. One of these steps is reading through this Capital.com review.
Established in 2016, Capital.com is a global CFD brokerage that claims to offer you cutting-edge tools and a competitive trading environment, along with a good range of trading instruments. It sounds like quite the package, but this is just how scams also grab attention. Rather than taking their word for it, you need to research the broker and this Capital.com review can give you the necessary details.
Regulation and security
What is the best way to avoid a scam broker? Signing up with a properly regulated broker can help you to do. These platforms are monitored by regulatory bodies and have to comply with rules and regulations to get a license, which automatically makes them trustworthy. Therefore, when you want to determine the actual status of a brokerage, you should check their regulation. In this regard, the Capital.com broker is absolutely spectacular because it is regulated by four entities.
These include the Financial Conduct Authority (FCA) of the UK, the Australian Securities and Investment Commission (ASIC), the Cyprus Securities and Exchange Commission (CySEC), the Financial Services Authority (FSA) of Seychelles, and the National Bank of the Republic of Belarus. It can eliminate any doubts about the legitimacy of Capital.com. Such thorough regulation ensures that it provides negative balance protection, adheres to the PCI Data security standards, and ensures segregation of client deposits.
In addition, some of its subsidiaries, such as the one in the UK and Cyprus also have a compensation fund, which means that you will be reimbursed if the Capital.com trading platform goes bankrupt.
Range of assets
The financial markets have different types of trading instruments to offer and you can choose one as per your risk tolerance. If you have specific assets you want to trade, you should ensure that the broker you decide to use can offer them to you. One of the best things about the Capital.com trading platform is that it has a well-balanced asset selection to offer to its users, particularly where the forex and crypto markets are concerned.
You will be able to trade about 138 forex currency pairs and 491 crypto assets. In fact, you will find that the Capital.com trading platform also comes with exotic currency pairs, such as the Thai Bhat, Hungarian Forint, the Belarusian Ruble and the Mexican Peso. Apart from that, it also has an excellent selection of equity CFDs of more than 5,000 large and mid-cap companies. You can also trade ETFs and the broker has 26 index CFDs and 48 commodity assets. Overall, you will be able to choose from more than 6,100 trading instruments, ensuring that you can create a diversified portfolio.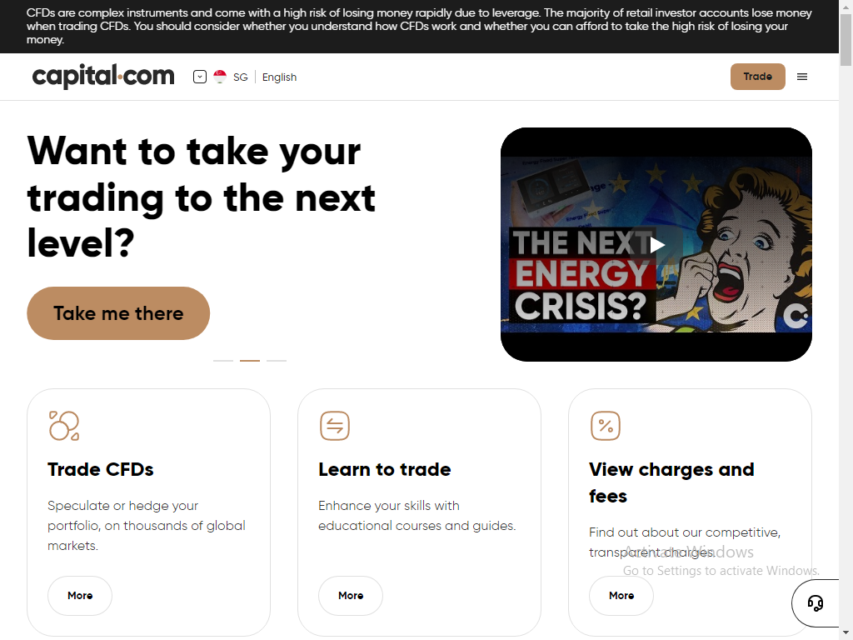 Trading platform
Checking out the trading platform offered by a brokerage is a must because your experience is mostly shaped by it. The Capital.com broker does not disappoint, given that it allows you to choose between its own proprietary web-based trading platform and the MT4. The latter is the most versatile and widely recognized solution in the market, which is embedded with copy trading services and a ton of tools and features. You can use it as a desktop client, a web trader, or a mobile app.
Some of the features that you will be able to use on the Capital.com trading platform include hedging and risk management tools, in-depth technical analysis, TradingView, multi-chart toggling and AI-powered post-trade behavioral analysis.
Customer support
Another feature that has helped Capital.com stand out is its 24/7 customer support, which is available via email, live chat, web form, and phone. There is also an FAQ section where you can find answers.
Is Capital.com a scam or Legit?
Whether there is a Capital.com scam or not can easily be determined through its regulatory status. Given that the broker is thoroughly regulated, there can be no doubts about its legitimacy.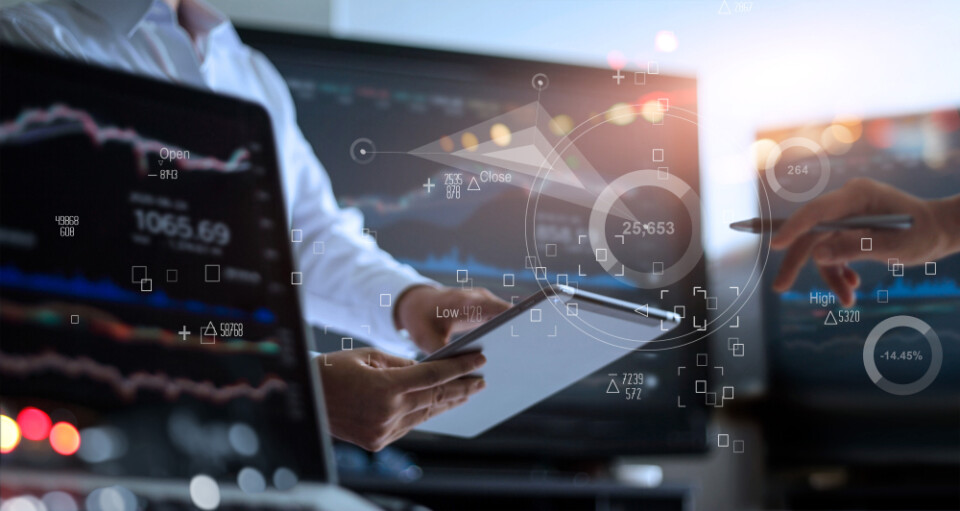 Conclusion
The complete Capital.com review can help you conclude that you are dealing with a professional and comprehensive trading solution.
Capital Review
Summary
Here you can go through our detailed Capital review and learn whether or not Capital is a legitimate or scam broker for online trading. Moreover, our capital.com review will also help you learn what you can expect from the Capital broker if you decide to sign up.