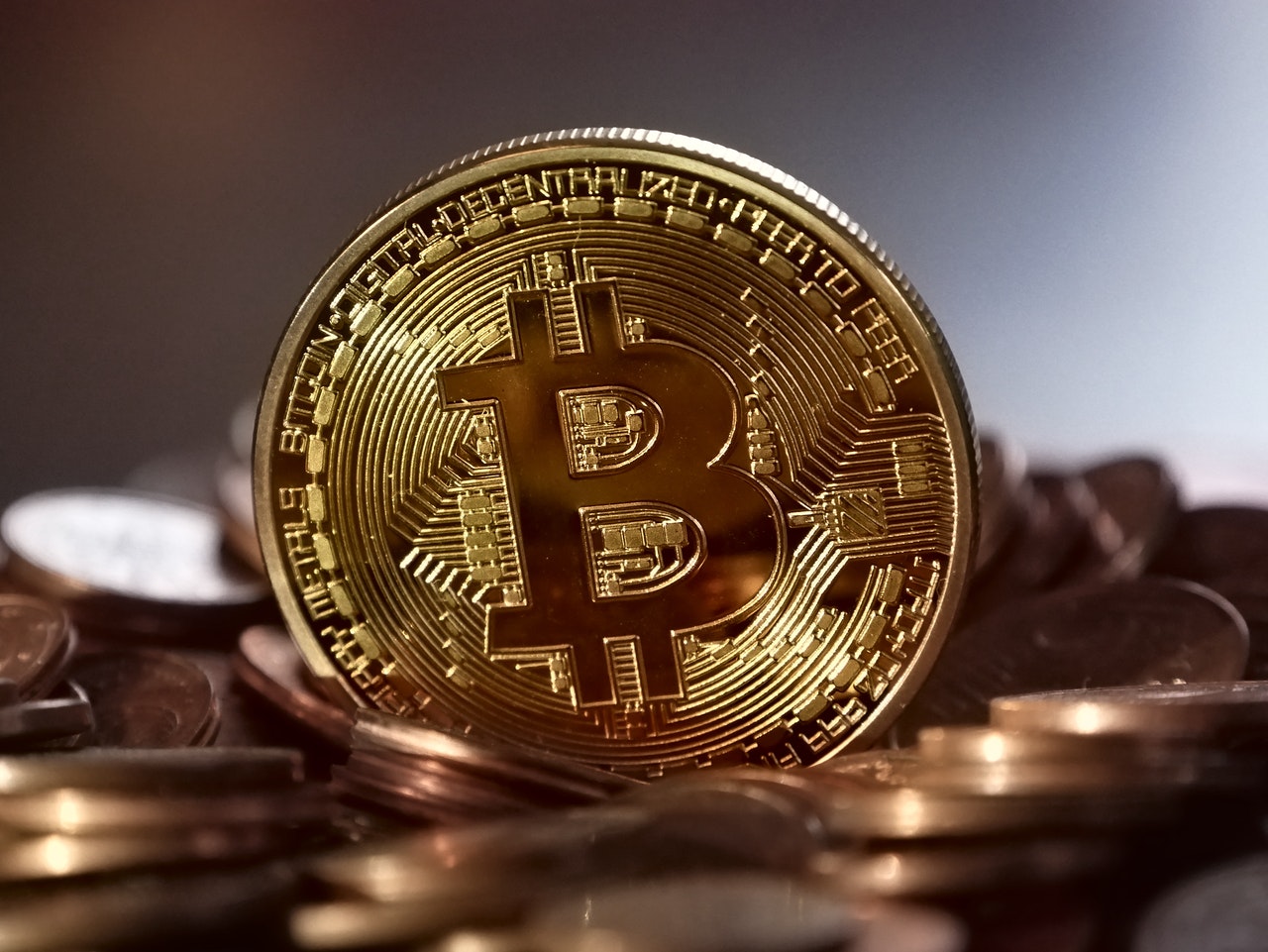 Bitcoin is easily one of the most recognizable currencies in the world. With the splash that it has managed to make on the crypto scene, it is the poster child for the market. Even though the token has seen some rough patches from time to time, it has managed to keep its head high. One of the most recent dips the token took was just a few weeks ago after reaching an all-time high.
During the peak of China's crackdown on cryptocurrency, Bitcoin saw its darkest days. The token reached an all-time low and the market became extremely volatile. Even when it started gaining momentum it was not consistent, as it would still fluctuate heavily.
Despite the dip reeling it has considerably, the coin has managed to jump back. As of now, the price of BTC has jumped to a little over $50,000. It was able to reach this new high on Thursday, after going up 6%. Ethereum was also doing very well in the past 24 hours, as it also rose by over 6%, leaving the price at a good $3,700.
So with the way the market is doing and how Bitcoin is performing, is it possible for it to reach over $60,000. Or is it going to plummet right after it managed to reach $50,000?
An important thing to understand about the crypto market is where its volatility comes from. Financial influencers or celebrities usually talk about Bitcoin or any other cryptocurrency, which makes the prices soar. It is a cycle that eventually leads to cryptocurrencies growing larger and becoming more profitable. This current rally is coming off famous inventor Elon Musk referring to the possibility of him accepting Bitcoin for payments.
Other than Elon Musk, there are also other influencers or celebrities that help influence the market. In India Naomi Osaka, a famous tennis player talked about investing in crypto. In a press release, she said that she was talking to her agent about investing in crypto, especially Bitcoin. She also said that she is excited to see what the future holds for cryptocurrencies as a whole.
Of course, influencers are not the only ones who are playing a major role in helping Bitcoin rise to the top. Recently El Salvador has been working on accepting Bitcoin as a legal tender. If that initiative goes through, it is very possible that the price for Bitcoin could go even higher than its current record. In fact, many believe that it can reach the lofty expectations of reaching $100,000.
Overall, it is very likely that Bitcoin will continue to rise. Even if the next week or two are not so kind to it, the long run is looking very good for BTC.