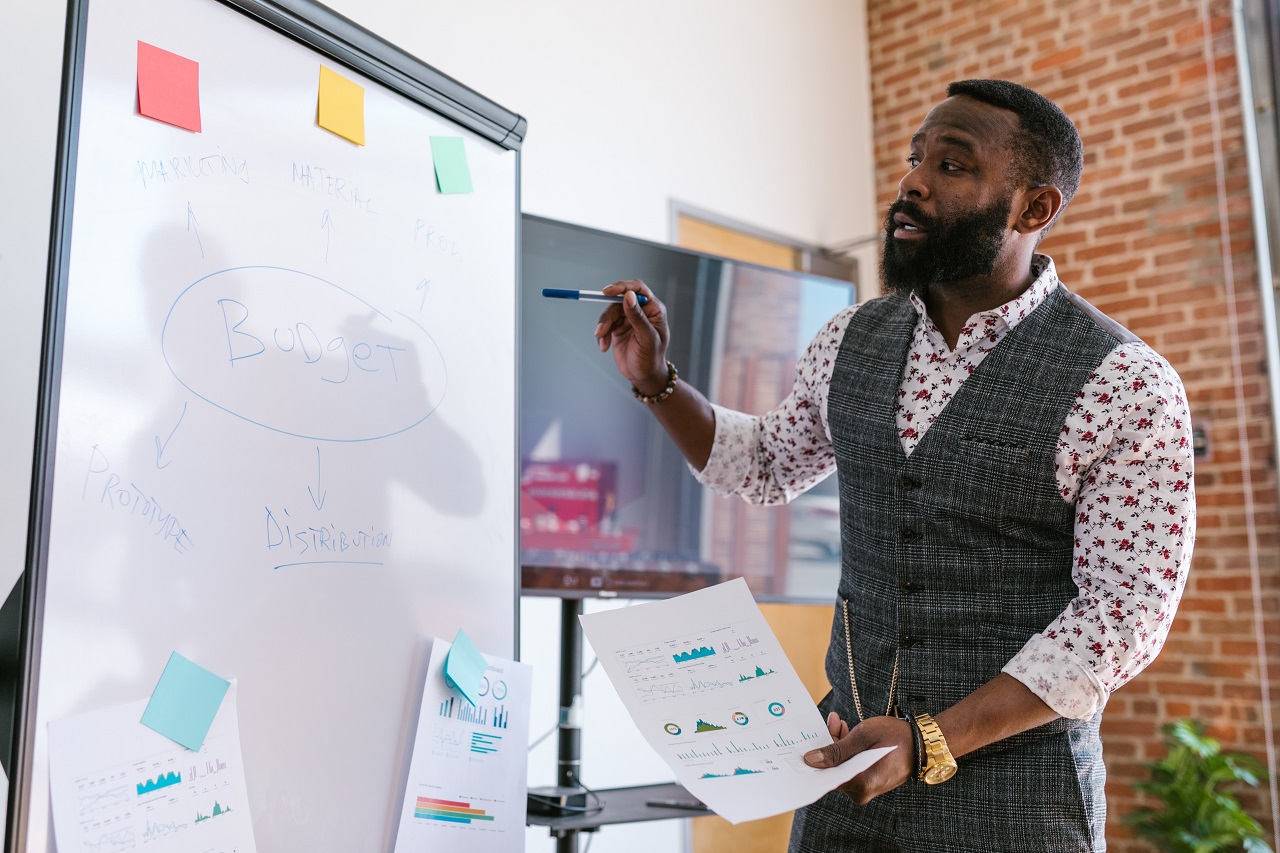 The NJ regulators have extended their deadline to BlockFi. The deadline has been extended to December 1st. The New Jersey based regulators previously said that BlockFi is prohibited from offering newly proposed services creating new interest-bearing accounts. The deadline which was previously ending in September now being extended till the start of December.
According to the new ruling passed by the New Jersey Bureau of Securities (NJ BOS), one more said that they have decided to delay their verdict of imposing bans on BlockFi. The purpose behind this is to provide the BlockFi officials with the time to rethink their product offering.  The new statement from NJ Regulators regarding the ban of BlockFi Interest Accounts being published by the BlockFi officials on Twitter on Wednesday.
This is the third and probably the last time when NJ Regulators have extended their deadline. At first, the deadline was July 22nd. However, the band was delayed until September 2nd. Now, this is the third time when further time is being provided to BlockFi.
Despite the regulatory warnings, some legal experts have raised their opinions on the matter by saying that the statement from NJ Regulators about imposing on BlockFi is nothing but pressure tactics from the State's regulatory authorities. However, the reality is totally different and BlockFi knows it. The whole scenario behind this is to create a bullish trend.
However, BlockFi officials have different opinions on the matter. As of this writing, the officials from both sides have continuously been in talks with each other so they might agree to terms and resolve this cold war among themselves, said BlockFi's officials.  The biggest reason behind the firm's regular communication with the regulators is because BlockFi believes that any sort of agreement with NJ based regulators will provide the crypto market with a massive legal boost and also provide relief to market participants. However, as of now, the order from the New Jersey based regulatory authorities has no effect on BlockFi's BIA clients. Neither it has any implication on any of BlockFi's other product.
The other side of the story reveals that N.J. boss has said that the current status of the company's BIA products is just like unregistered securities, whereas BlockFi disagrees with this interpretation. With both sides standing firmly behind their statement it seems that melting ice will need more than just talks.
NJ is not the only state where BlockFi is facing such sort of accusations. The same sort of regulatory conditions are being faced by BlockFi in the states like Texas, Kentucky, Vermont, and Alabama. However, BlockFi replied by saying that their legal team is in touch with the regulators in multiple states.