BlackBull Markets
Ready to begin online trading? With the financial markets making headlines for their high returns, many people are turning towards this space for their investments in these tough economic times. Thanks to the internet and technology, this is very easy to accomplish. All you need is to open an account with an online broker. There are thousands of these that are providing their services nowadays, which could lead to some confusion as you have to pick one option. You can take advantage of this BlackBull Markets review.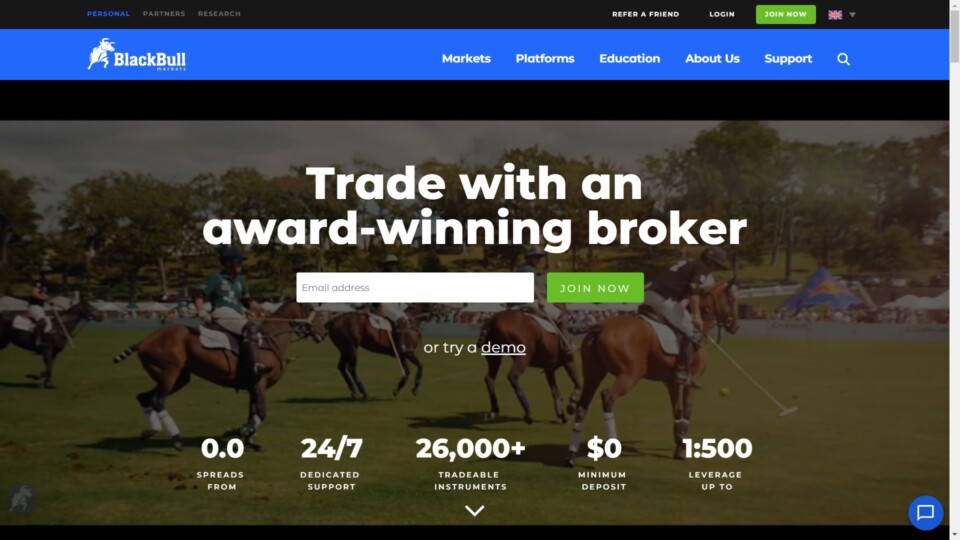 On the surface, most of the online brokers appear similar, so you need a closer look to know what kind of platform you are dealing with. BlackBull Markets is a forex broker and fintech firm that was established in 2014 that has garnered a lot of attention in the market. But, can it live up to the hype? You can find the answers in this BlackBull Markets review to make an informed decision.
Regulation and security
The first thing to know about any online broker is their trustworthiness and this will depend on their regulatory status. A well-regulated broker is worth trusting because it has made an effort to obtain a license to provide its services, while unregulated platforms can often turn out to be scams and frauds. In which category does the BlackBull Markets broker fall? The good news is that it is regulated by two entities.
First off, since it is based in New Zealand, it is a given that the BlackBull Markets broker is regulated by the Financial Markets Authority (FMA) in the country. It also has a subsidiary, which is regulated by the Financial Services Authority (FSA) in Seychelles. In addition, payment clearing services are provided by BlackBull Group UK Limited.
All deposits of customers are kept segregated from corporate funds and ANZ Bank is the custodian bank. It should also be noted that BlackBull Markets is also part of the dispute resolution scheme in New Zealand, which is called Financial Services Complaints Limited (FSCL).
Range of assets
The second most important thing to learn about an online broker is the range of assets they can offer to you. Since you want to make profits, you need access to good and liquid instruments and this is precisely what you will find on the BlackBull Markets trading platform. They have an excellent asset selection, which puts it in the list of the top 5 brokers.
There are more than 60 currency pairs, but the biggest offering on the BlackBull Markets trading platform is that of equity CFDs, as there are more than 23,000 available. In fact, there are also crypto CFDs available on the platform and the only asset class not available here is that of ETFs.
Trading platform
Another vital detail to know about an online broker before you commit to it is their trading platform because you will use it for the most part. Furthermore, it also affects your trading experience and performance, so it is best to know what you are provided. The BlackBull Markets trading platform offerings comprise of the MT4 and the MT5, which are the two leading platforms in the market.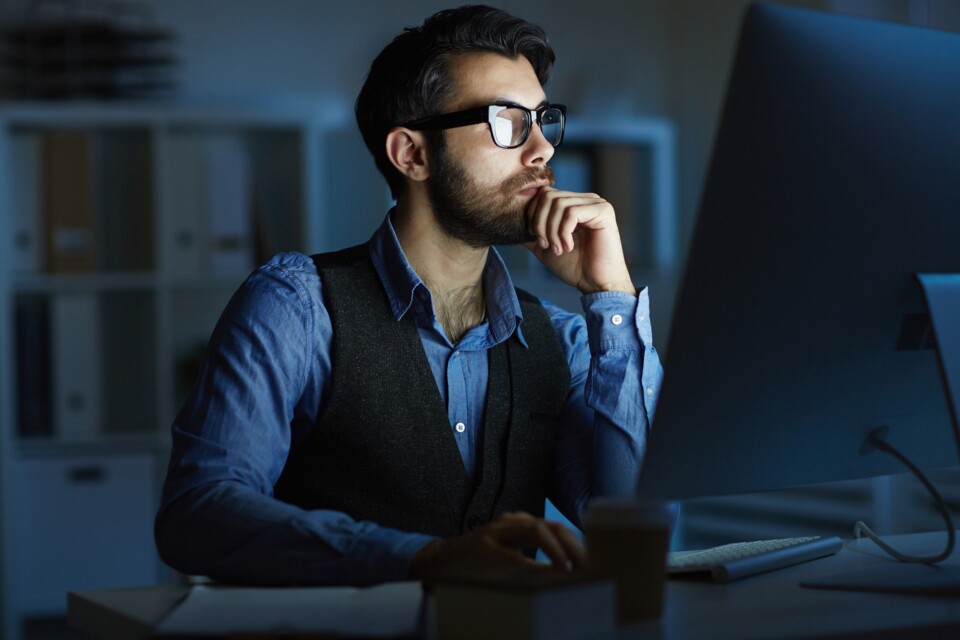 There is also the Autochartist plugin available, which can benefit manual traders. As far as the MetaTrader trading platforms are concerned, they support copy trading as well as algorithmic trading. Apart from that, BlackBull Markets gives you the option of choosing between the desktop, web-based and mobile apps of the trading platforms, as per your convenience.
Customer support
24/7 customer support is provided by the BlackBull Markets broker to its clients through different channels. You can use the live chat option, along with email address as well as a phone number. There is also an FAQ section on the website that gives answers to questions traders may have about its services.
Is BlackBull Markets scam or legit?
Since it sounds too good, you might wonder about BlackBull Markets scam, but there is no need to be concerned because it is a regulated and legitimate entity that has been operating for several years with a clean track record.
Wrapping Up
In a nutshell, you can see in this BlackBull Markets review that the broker is indeed worth the hype and offers professional trading services.
BlackBull Markets Review
Summary
Here you can go through our detailed BlackBull Markets review and learn whether or not BlackBull Markets is a legitimate or scam broker for online trading. Moreover, our blackbull.com review will also help you learn what you can expect from the BlackBull Markets broker if you decide to sign up.